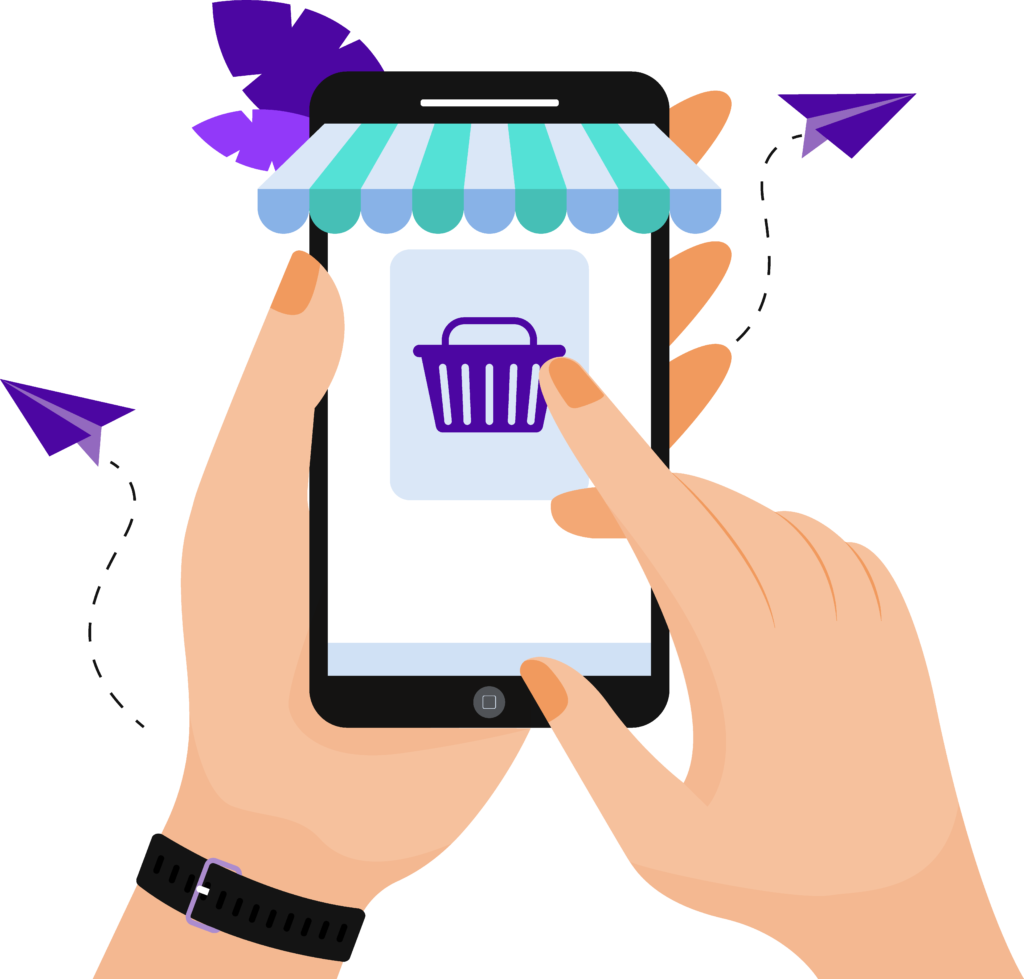 Take the Guesswork Out of Your e-Commerce Strategy
Access The Best Sales And Marketing Strategies To Make Most Out Of Your E-Commerce Store.
'Don't sell a product, sell an experience' The above quote is no less than a gospel in the modern-day marketing world. Any marketer worth his/her salt is aware that the customers of today are well-informed, and the market is brimming with competition. This is why...
read more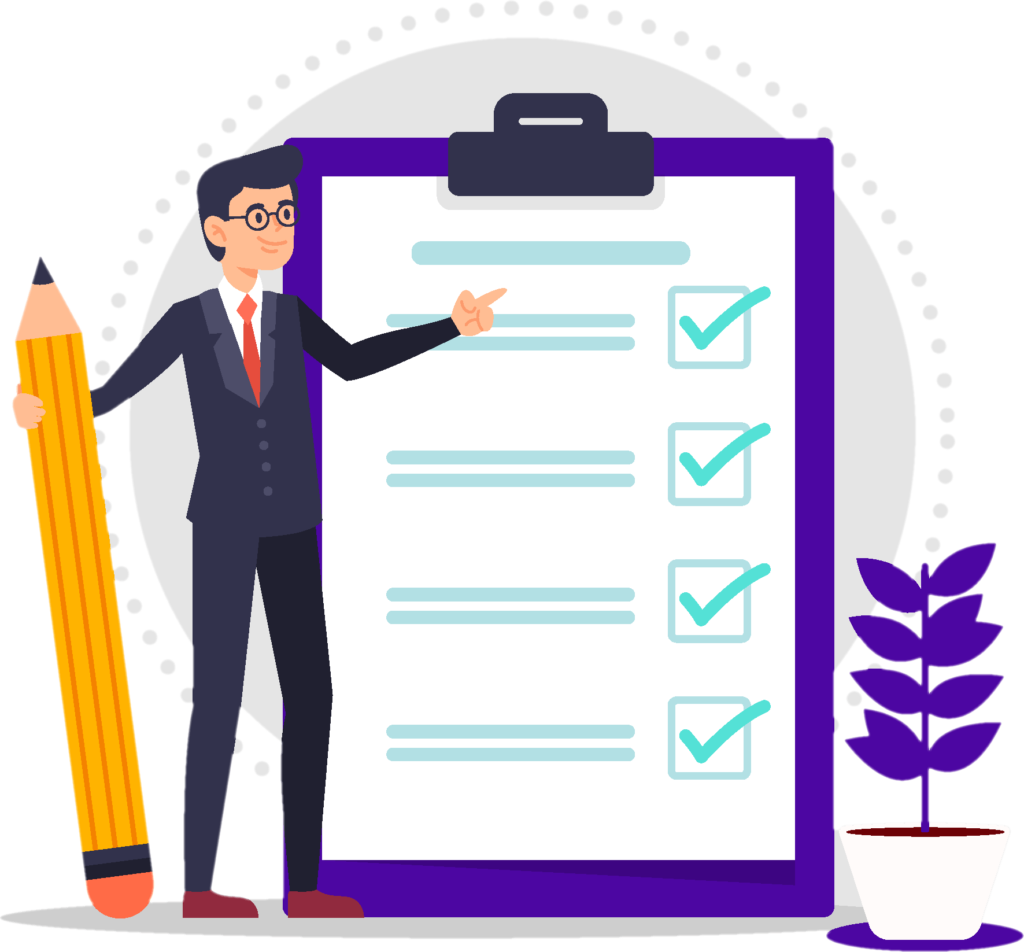 improve your online sales by at least 15% with this

Free checklist

[Worth $599]