Webscoot Blog – eCommerce Hosting tutorials
Access The Best Sales And Marketing Strategies To Grow Your eCommerce Store.
As a netizen, how particular are you when it comes to safeguarding your personal information, or that of your clients? Research says: not so much. Brute force attacks have been a common occurrence on the internet for a long time now. Large scale attacks have only...
read more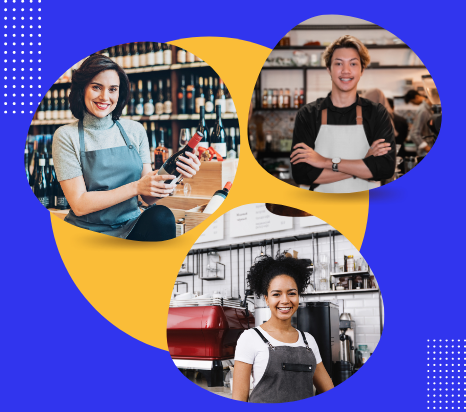 Improve your online sales by at least 15% with this
Free checklist