Webscoot Blog – eCommerce Hosting tutorials
Access The Best Sales And Marketing Strategies To Grow Your eCommerce Store.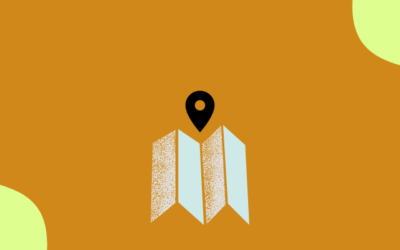 Proven Tactics To Improve eCommerce UX The eCommerce business is relatively easy to start but managing it effectively could be challenging for merchants. As there are famous brands that allow purchasing products through their online stores and have integrated...
read more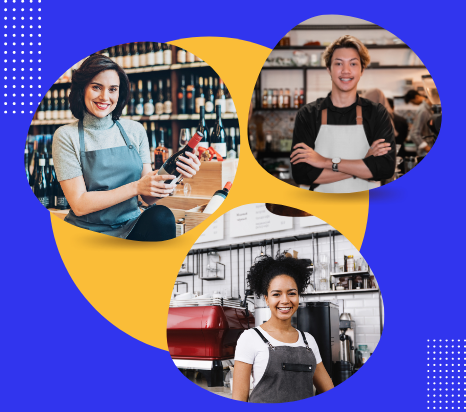 Improve your online sales by at least 15% with this
Free checklist