10x Faster &
Fully Secure
eCommerce Hosting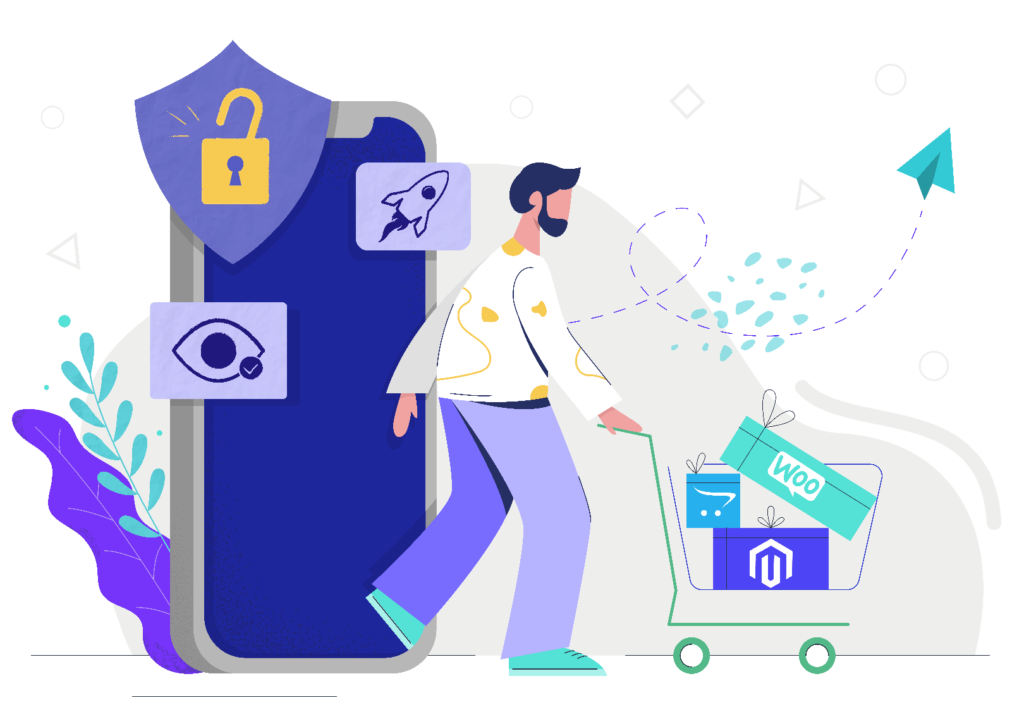 Webscoot Makes growing easier
website performance
Faster than Competition
Faster Websites = More Revenue! Our optimized server stack ensures your website loads faster and eliminates chances of cart abandonment.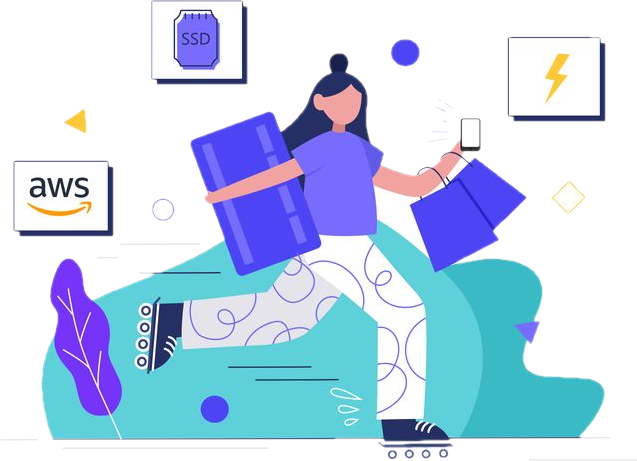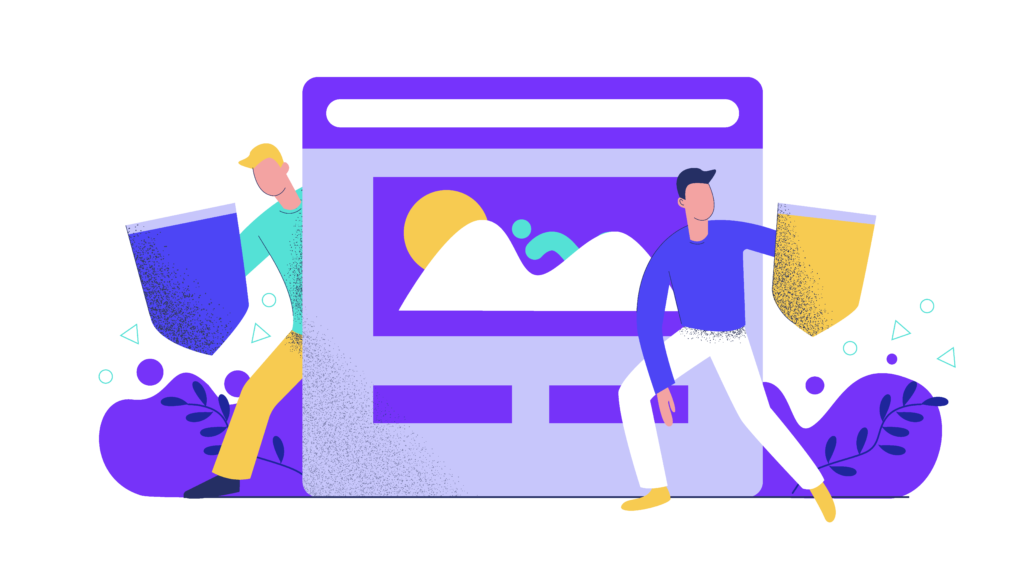 managed security
Built for Security
Our intelligent scanning and proactive systems make sure your store is always patched and secured; keeping malware and vulnerabilities at bay! 
Monitoring
Proactive Monitoring
We make sure your website is available to the visitors 24*7. We take care of the entire customer journey ensuring your site is working without any breakdowns.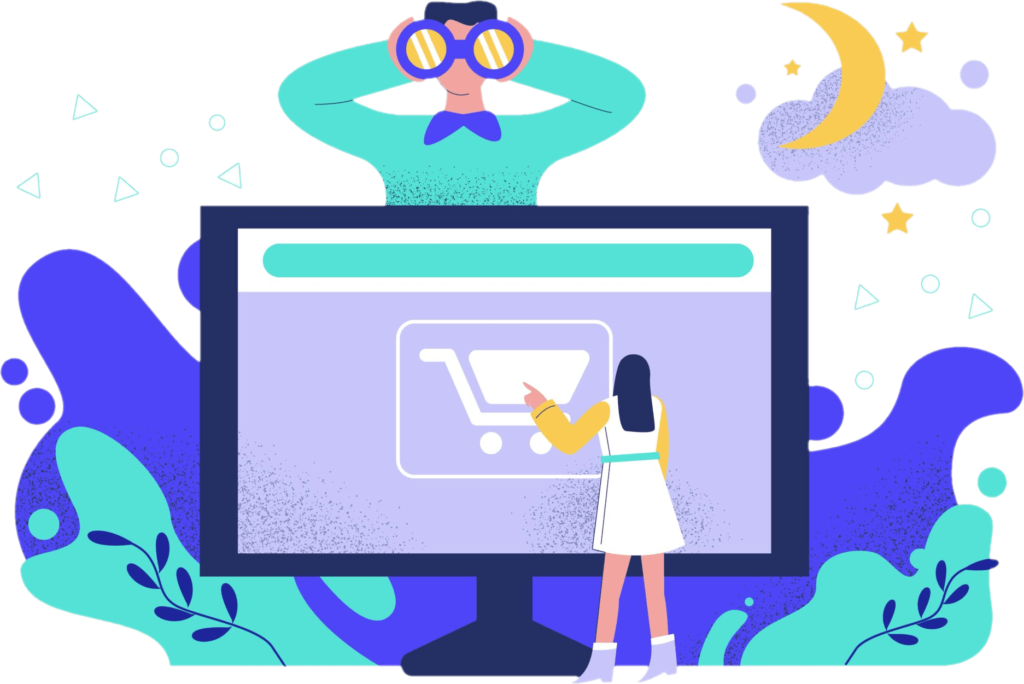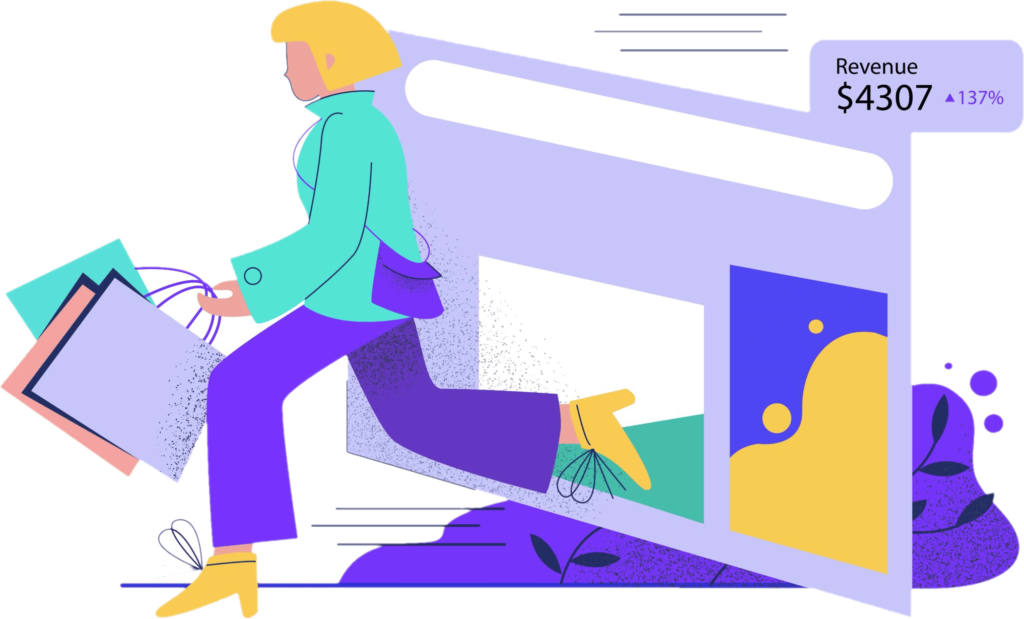 Scalability & Flexibility
Scale Easily As You Grow
Different stores, different needs & we understand that. Pick a plan that suits your requirements at the moment and you can easily upgrade as you grow.
customer support
24*7 Support
Our support is our strength. We make sure you focus on growing your store and we proactively work 24*7 backing that growth for you.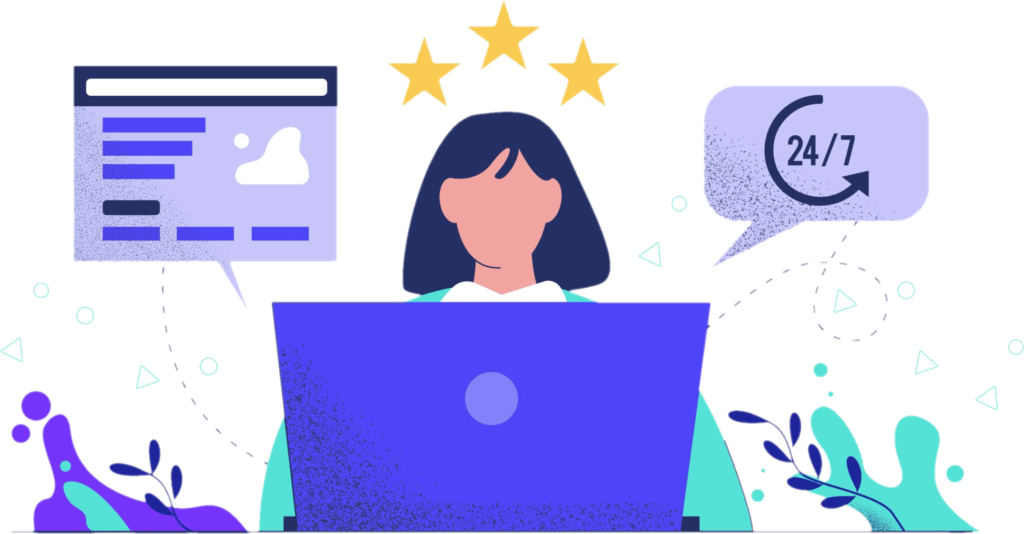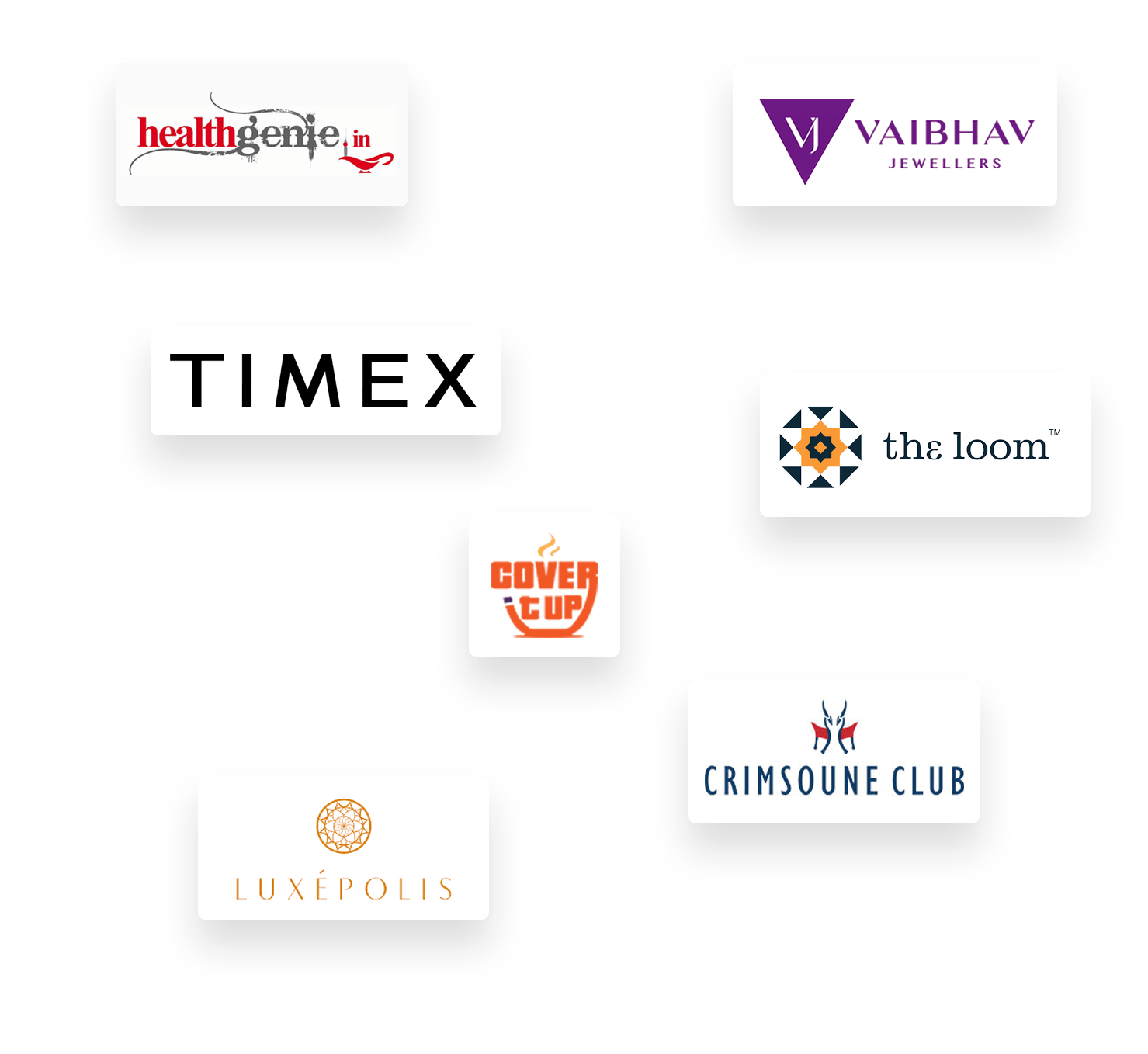 We had a kickass weekend after moving to WebScoot's Magento Platform. They helped us boost speed by 30%. Faster Speed & expertise in Magento came in handy!
Carefully Designed Plans For Your Growing Store
AWS - Growing
2vCPU

4GB RAM

50GB SSD

2TB Bandwidth
AWS - Advanced
4vCPU

16 GB RAM

200 GB SSD

3TB Bandwidth
AWS - Scale
8vCPU

32 GB RAM

400 GB SSD

4 TB Bandwidth
AWS - Enterprise
Enterprise Setup

Load Balancers

Multi App Servers

Cost effective Solution
firewall
WAF (worth $200) included to ensure your website is secure and protected
Global cdn
CDN will help in loading your website 10x faster regardless of where the visitor is accessing it.
daily backups
Our daily off-site backup ensures you can access your data if there's any disaster
24*7 Support
Our experienced support is available 24*7 to make sure your experience is smooth
Stay safe on Magento 1 with no extra costs
We continue to provide Magento 1 Support even after M1 End of Life.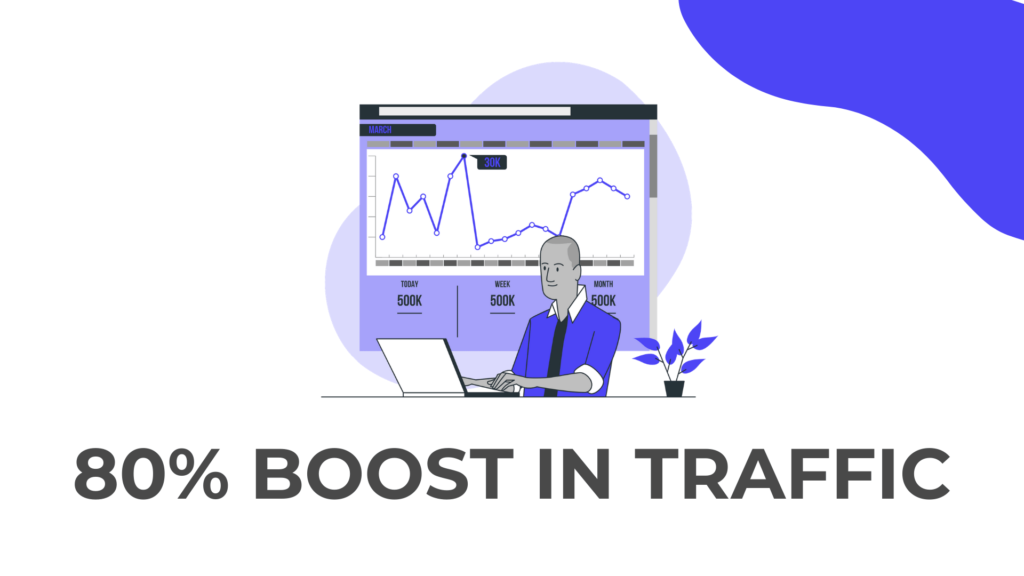 Smartcellular saw 80% boost in traffic after switching to Webscoot
Being a fast-growing company in the UK, Webscoot optimized the stacks according to reduce their loading time which helped them to scale easily in just one month!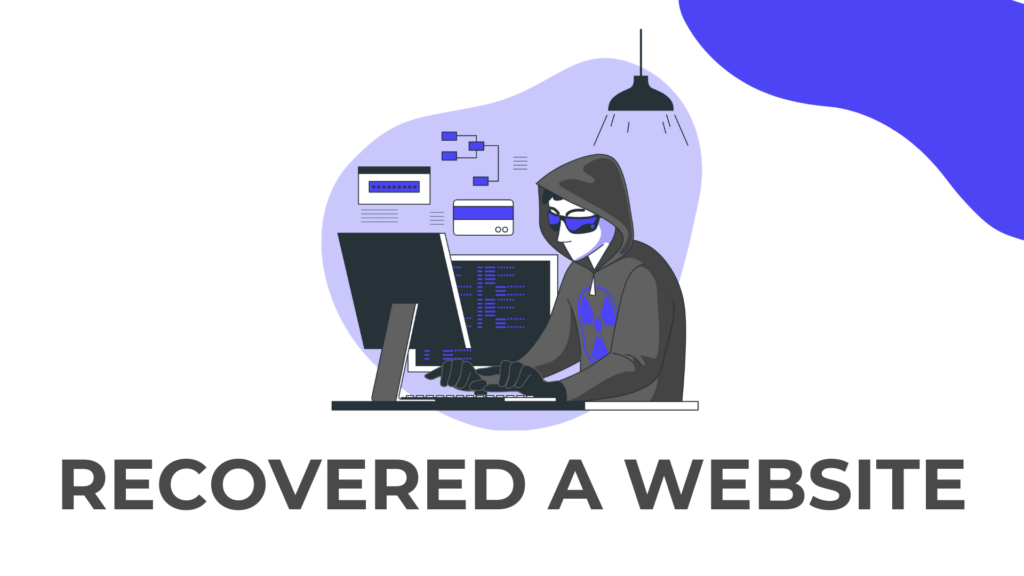 A Hacked Website - Recovered, Sold 2X in Just 30 Days
WebScoot cleaned up a malware-infected food eCommerce* website which helped them get back on track. In 30 Days, the website sold 2X products.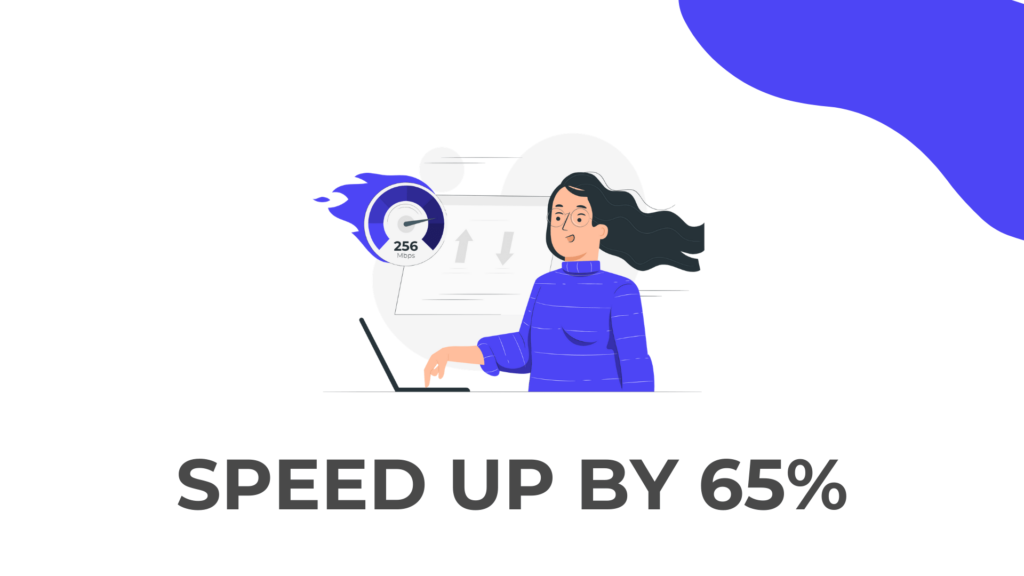 Oyegifts boosted its speed by 65% in 3 Days
A fast-growing company approached Webscoot to boost its speed. We optimized their website which helped them handle more traffic with better speed.
Stop Worrying About Hosting
Migrate to the Fastest eCommerce Hosting >
STEP 1 – Analyze your challenges.
STEP 2 – Understand your budget & current architecture to find the best ways to grow your business.
STEP 3 – Offer 24*7 superhuman support. We work as your extended team to make sure you boost your profits every month.