Managed eCommerce Hosting On AWS Cloud
– Always up & running websites
– Faster Speed, More Sales
– 100% Secure Hosting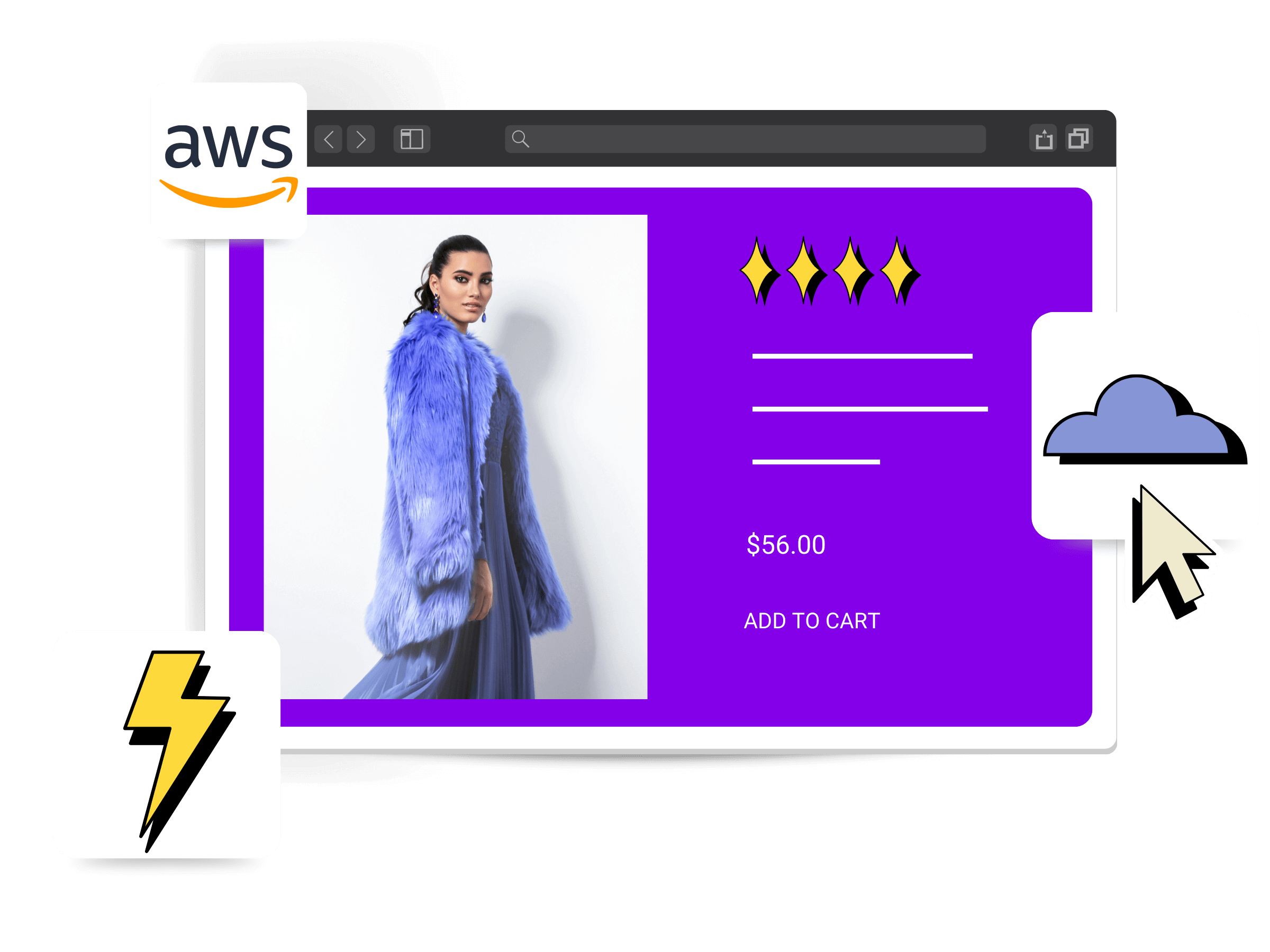 Everything You Need In One Place
Our eCommerce web hosting ensures your website is performing the best!
Faster Websites
We run on the world's fastest cloud, AWS
Faster Websites = More Revenue!
Our managed eCommerce hosting ensures your website loads faster and eliminates chances of cart abandonment.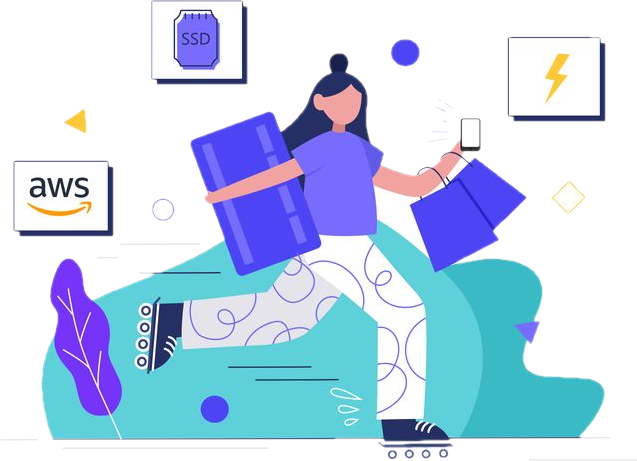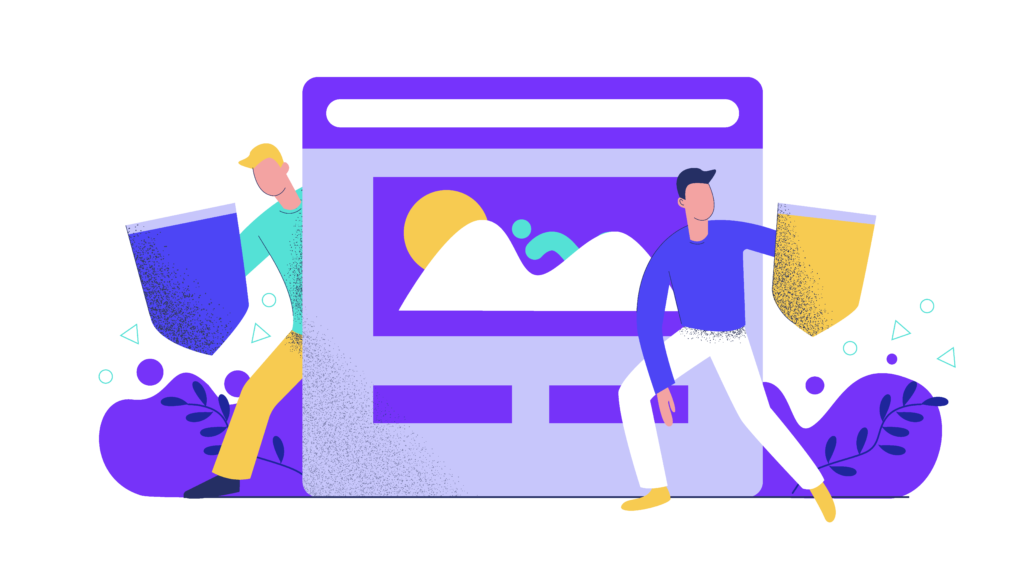 Built for Security
Our intelligent scanning and proactive systems make sure your store is always patched and secured; keeping malware and vulnerabilities at bay!
Proactive Monitoring
We make sure your website is available to visitors 24*7.
We take care of the entire customer journey ensuring your site is working without any breakdowns.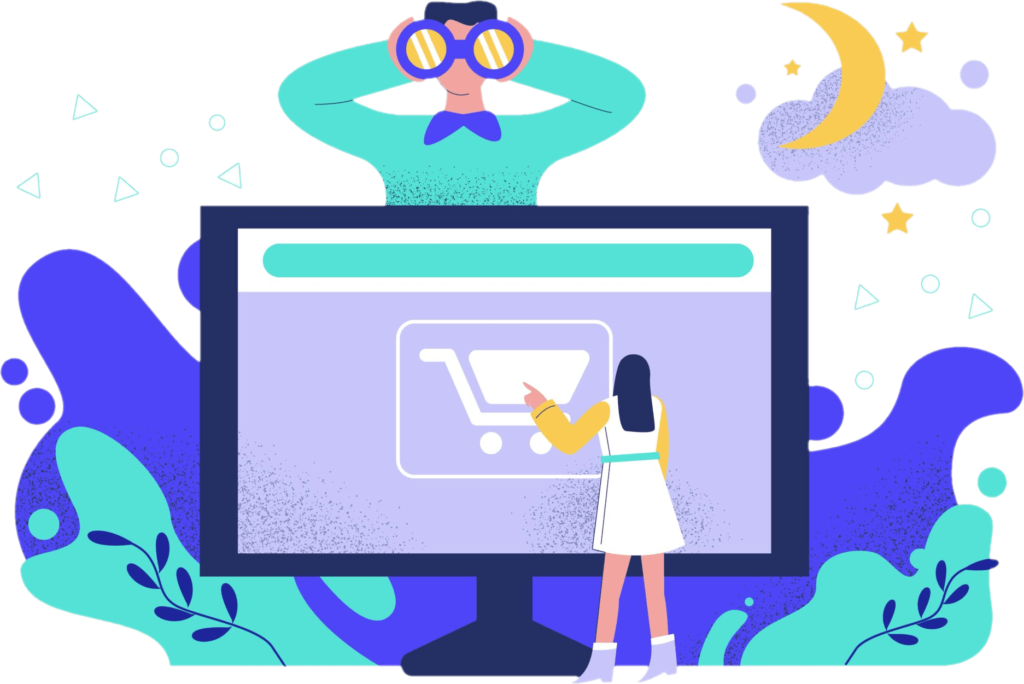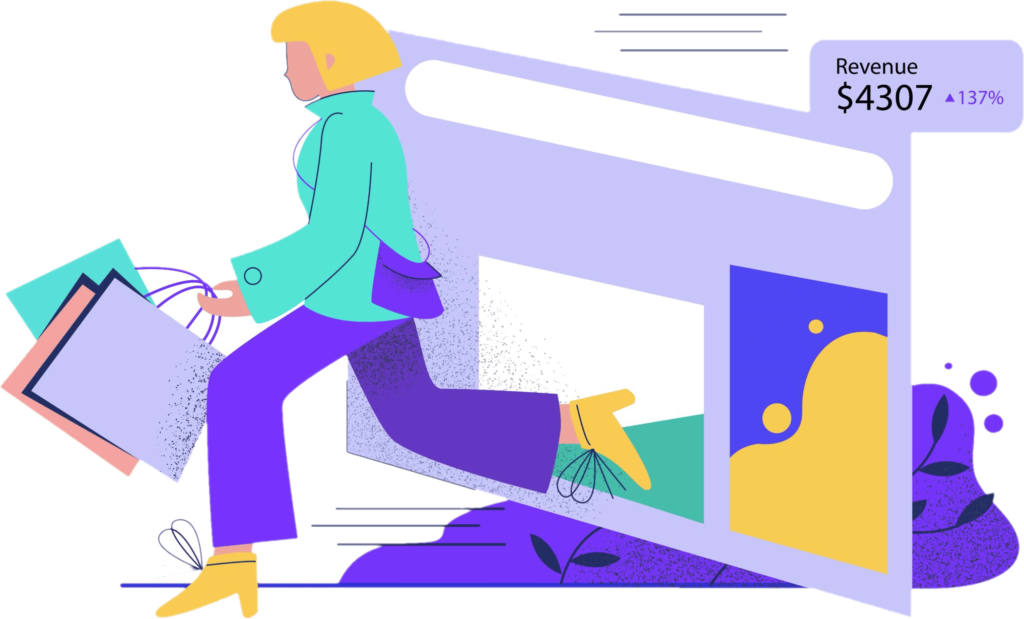 Scale As You Grow
Different stores, different needs & we understand that.
Pick a plan that suits your requirements at the moment and you can easily upgrade as you grow.
24*7 Support
We're obsessed when it comes to customer support. Ask our clients if you want 🙂
Our engineering team proactively works 24*7 to make sure you focus on core business matters.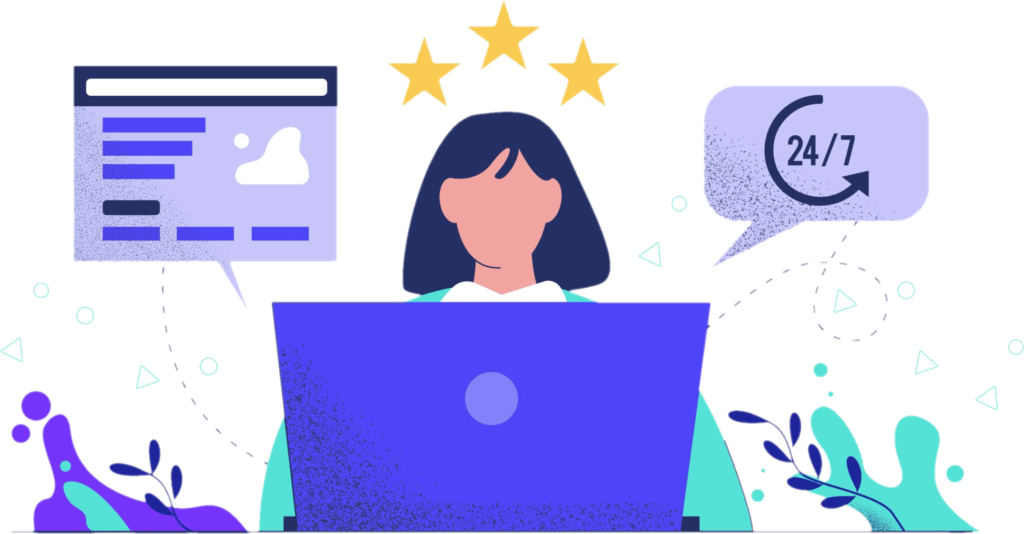 Pay As You Go
There's no hidden costs! With our managed eCommerce hosting plans you get management with AWS.
AWS - Growing
2vCPU

4GB RAM

50GB SSD

2TB Bandwidth
AWS - Advanced
4vCPU

16 GB RAM

200 GB SSD

3TB Bandwidth
AWS - Scale
8vCPU

32 GB RAM

400 GB SSD

4 TB Bandwidth
AWS - Enterprise
Enterprise Setup

Load Balancers

Multi App Servers

Cost effective Solution

Daily Backups
With our daily off-site backup, you can access your data if there's any disaster.

Global CDN
Our in-built CDN helps you to load your website in a split second.

Sucuri Firewall
Sucuri WAF (worth $200) ensures multi-layer security and protection against attacks.

Optimized Servers
Intel Xeon processors with the latest version of PHP, Nginx, Redis, Varnish & PerconaDB.

10 Min Response
Our experienced engineers are always available on live chat to solve your issues.

Free Migration
We take care of your website migration from start to end without any downtime.

Free SSL
We install SSL on your website to protect your website's sensitive information.

Staging Environment
1-click staging environment where you can test things without disturbing your live store.
Got Custom Needs?
Our engineers will analyze your traffic & growth to build a custom plan for your business.
We had a kickass weekend after moving to WebScoot's Magento Platform. They helped us boost speed by 30%. Faster Speed & expertise in Magento came in handy!
– Ronak Sarda,
CEO, Coveritup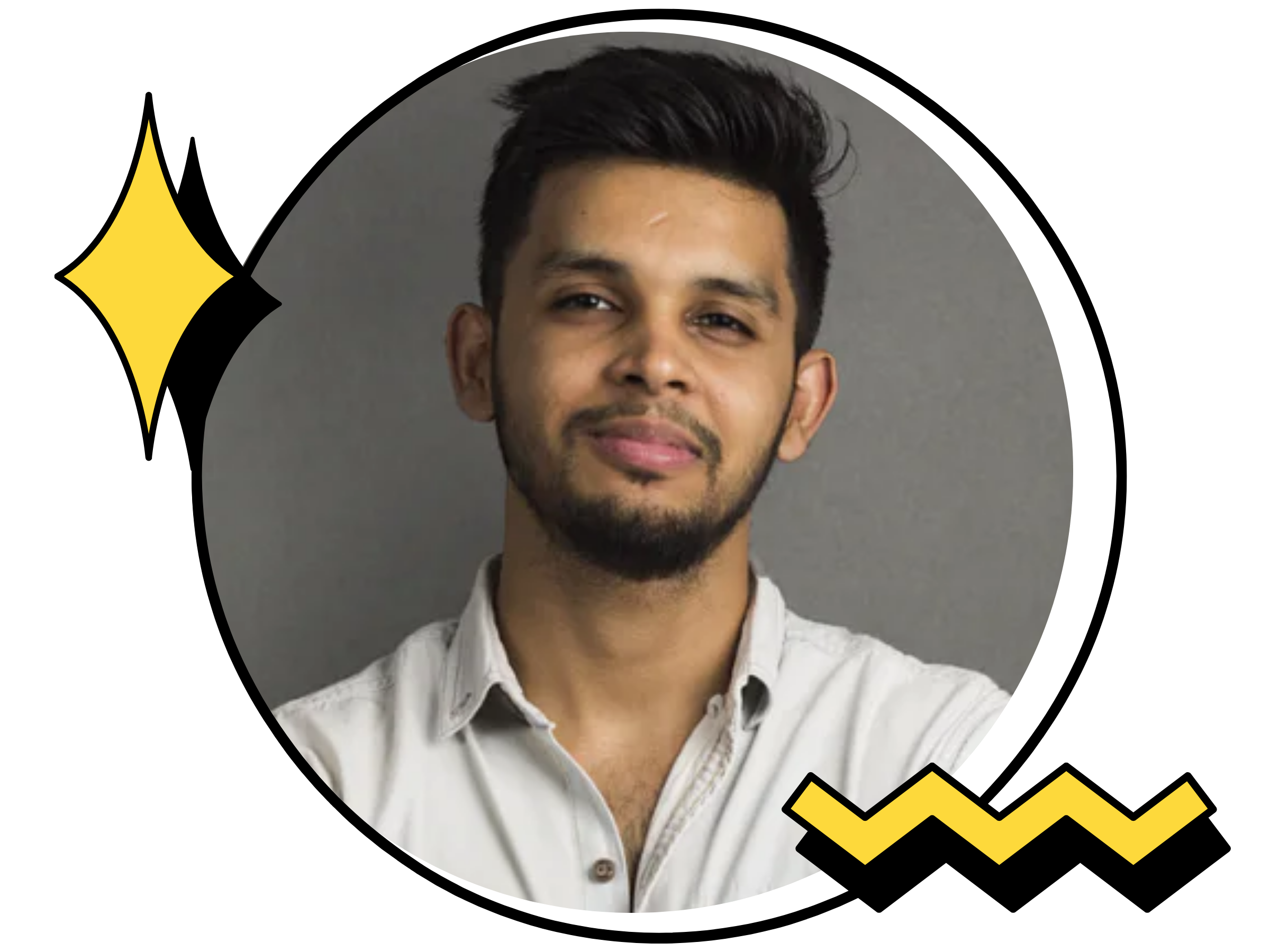 Real-Cases of our Clients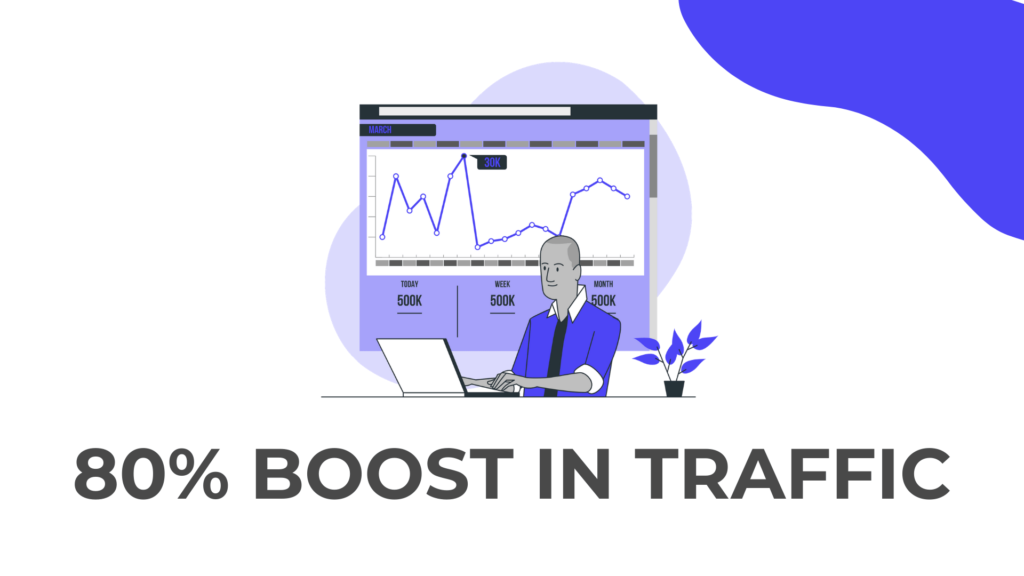 Smartcellular saw 80% boost in traffic after switching to Webscoot
Being a fast-growing company in the UK, Webscoot optimized the stacks according to reduce their loading time which helped them to scale easily in just one month!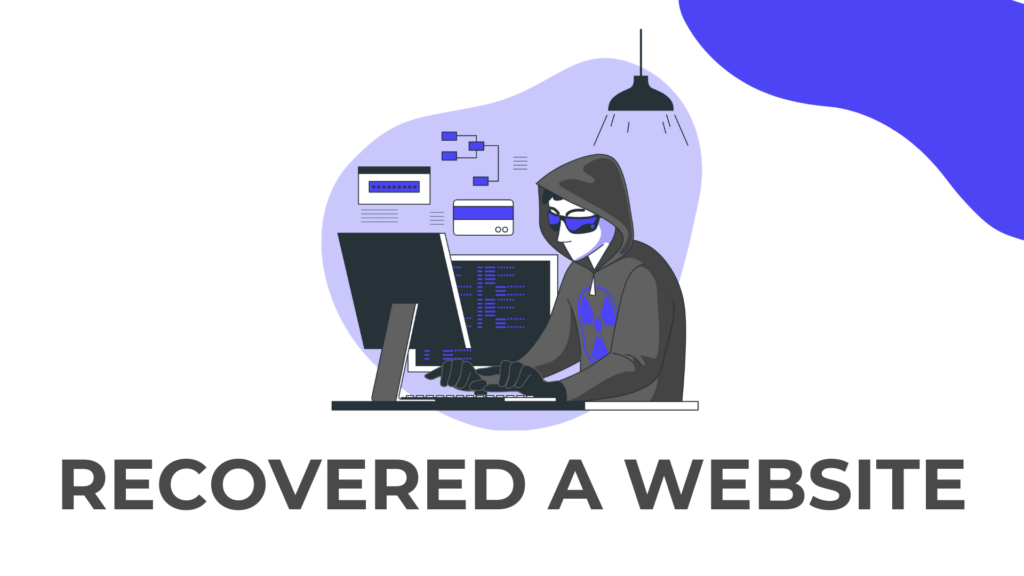 A Hacked Website - Recovered, Sold 2X in Just 30 Days
WebScoot cleaned up a malware-infected food eCommerce* website which helped them get back on track. In 30 Days, the website sold 2X products.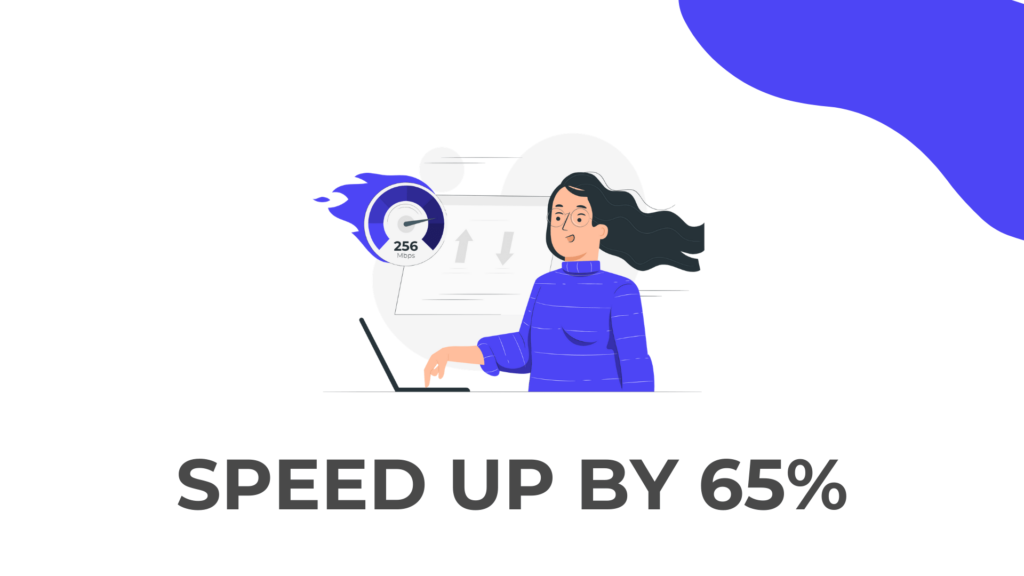 Oyegifts boosted its speed by 65% in 3 Days
A fast-growing company approached Webscoot to boost its speed. We optimized their website which helped them handle more traffic with better speed.
Stop Worrying About Hosting
Migrate to the Fastest managed eCommerce Hosting >
STEP 1 – Analyze your challenges.
STEP 2 – Understand your budget & current architecture to find the best ways to grow your business.
STEP 3 – Offer 24*7 superhuman support. We work as your extended team to make sure you boost your profits every month.

*We typically reply under 12 hours.
Frequently Asked Questions
Q. 1) What is Managed Hosting for eCommerce?
Ans: Managed dedicated hosting means your hosting provider is responsible for handling your website – servers, security, speed, uptime, and scalability. We make sure you get faster cloud hosting at a fixed price.
Q. 2) What type of hosting is best for eCommerce?
Ans: "Best" is a subjective term.
In general, a managed host who is reliable and ensures faster speed & performance is the one you should opt for.
Look for factors like:
Ease of scalability
Technologies they use
Expert support
Q. 3) How do I manage my eCommerce website?
Ans: Having an eCommerce website means you are responsible for users' security and better performance. If you want to focus on core business, hire a fully managed hosting provider who will take care of your website.
Q . 4) Which technologies do you use to ensure fast speed?
Ans: We've partnered with AWS and Sucuri to offer a faster and a more secure experience to your visitors.
All our plans include an In-built CDN, server-level caching, and optimized server stacks.
Q. 5) How is billing done?
Ans: Billing can be done monthly, quarterly or annually according to your preference.
Q. 6) Is shared hosting good for eCommerce?
Ans: We don't recommend shared hosting for online stores. Your website shares space with unknown and possibly spammy websites. This could lead to hacking and leaking sensitive information.
Always go for a managed hosting provider if you're serious about your online business.
Q. 7) What are the advantages of Managed Hosting?
Ans: Benefits of Managed hosting include:
Premium human support
Security checks, DDoS mitigation & patching
Proactive monitoring
99.99% Uptime guaranteed
Automated backups
Faster loading time with CDN & optimized server stacks
Prepared with Disaster Recovery Plans in case of any issues
This is just an overview of what we do for our clients. If you wish to know more, contact us.
Q. 8) Why do you use AWS for hosting?
Ans: AWS is the world's fastest and most innovative cloud. With the vision of supporting growing stores, we've partnered with AWS to offer cost-effective plans to our clients.
Our managed AWS plans are easily scalable, have optimized infrastructure, faster speed and bullet-proof security at a fixed cost.
Q. 9) How do I host an eCommerce website?
Ans: We offer FREE migration to our clients. You don't need to do anything. We will take care of your website's migration, speed, security, and everything to make sure a better user experience.