More Sales. Faster Speed. Better Security.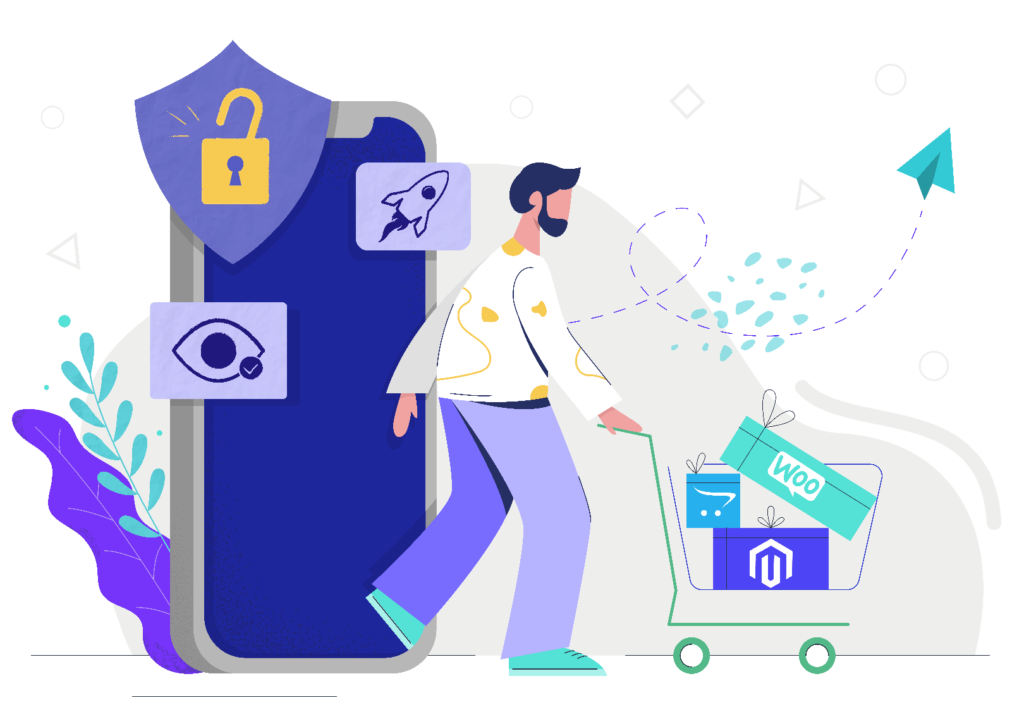 Catering to Every Business Need

Startups
Sustain your growth with a caring partner.

Development Agency
We take care of hosting, so you don't have to worry.

Enterprise
Bigger needs, cost-efficient plans.
All-in-One Hosting Platform
Faster Than Competition
Faster site means better user experience & SEO ranking. With our optimized servers, we ensure your site loads under 3 secs.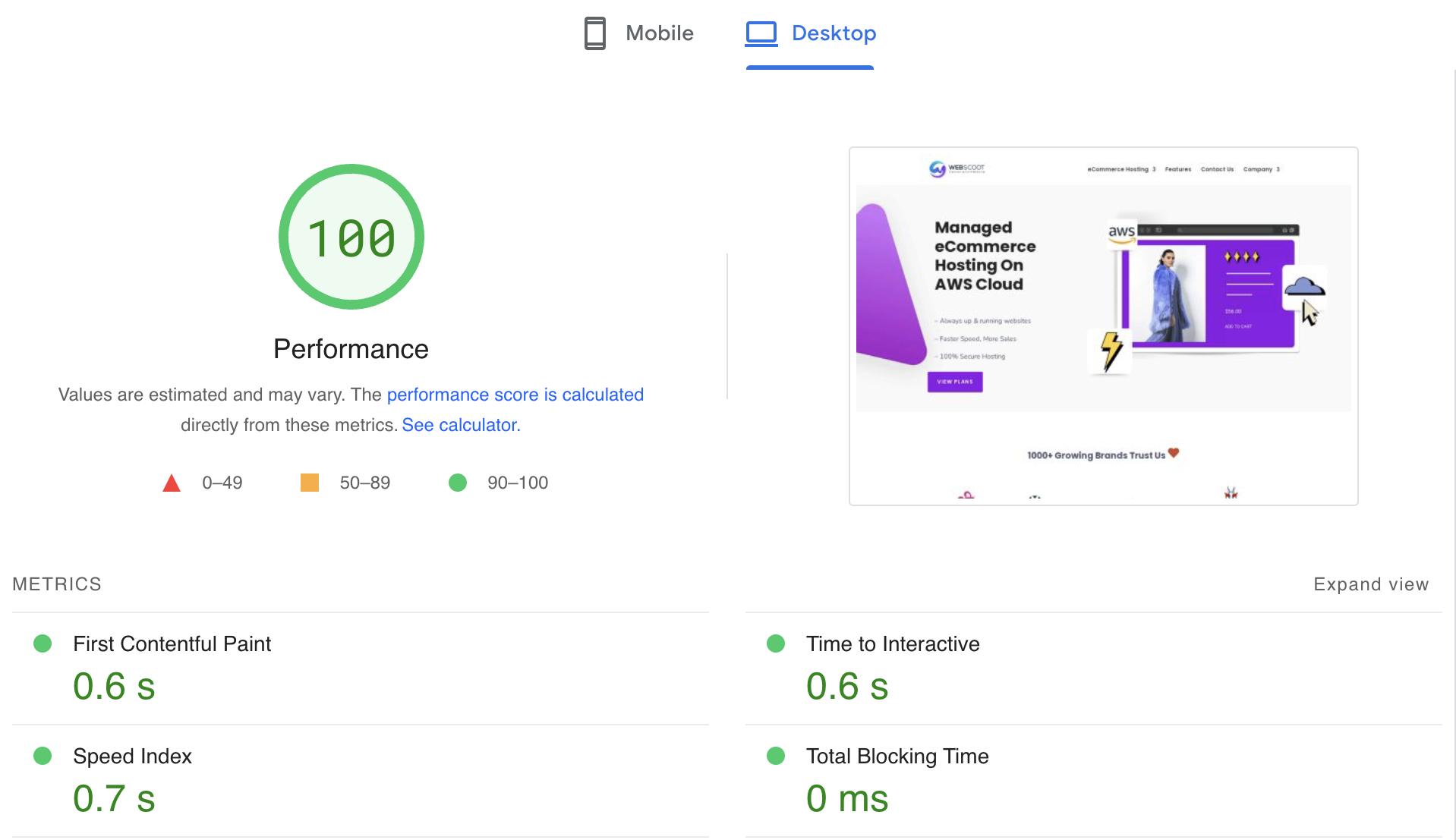 Reliable AWS Servers
Host your website on AWS optimized servers.

Multi Level Caching
Advanced caching with Redis, Nginx & Varnish for faster website loading.

SSD-Based Hosting
The new and powerful drives help your website load faster always.

Global CDN
Your site loads faster irrespective of the user's location. In turn, it improves UX & bandwidth usage.

PHP 8 Support
All our servers are PHP 8.1 optimized. This latest & faster version ensures better performance.

Improved Google PageSpeed
Our in-built systems automatically optimize core web vitals for you.

Improved Latency
Choose from 50+ server locations nearest to your target audience.

Image Optimization
We automatically compress images, minify JS & CSS to improve your ranking.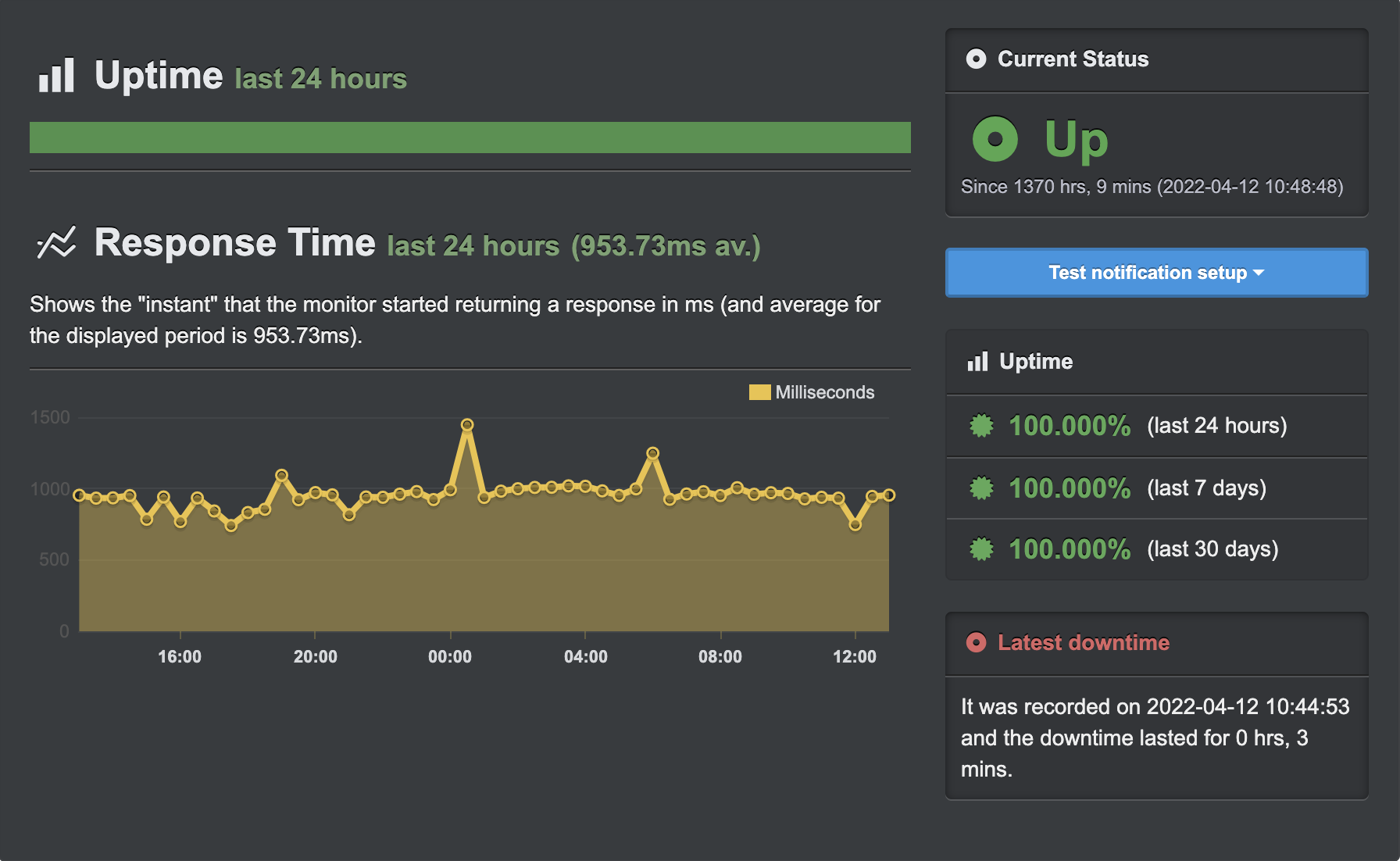 Proactive Monitoring
There are zero chances of visitors returning to your website if it is slow or temporarily down. This is why our 24*7 proactive monitoring ensures your 99.99% uptime and no bad gateways.

Uptime Checks
Automated uptime checks every 60 sec to ensure your website is up & running all the time.

Resource Usage
We monitor thresholds of server resources – RAM, CPU & disk usage.

SSL Monitoring
Regular automated checks to keep track of SSL expiration & renewal.

Multi-Geo Checks
Each incident is verified from multiple locations to ensure there's no false error.

Proactive Monitoring
Our engineers immediately step in to resolve issues before you lose any customer.

Expert Suggestions
We suggest improvements, upgrades or downgrades after carefully examining your server resources.

User-Behavior Monitoring
We test how your visitors experience your site from browsing till transaction to ensure smooth experience.

New Relic Support
New Relic integration and support is offered to help you understand your site's status.
Multi-level Security
We make sure your store is always patched and secured. Our malware scanning and security systems make sure your store is bulletproof.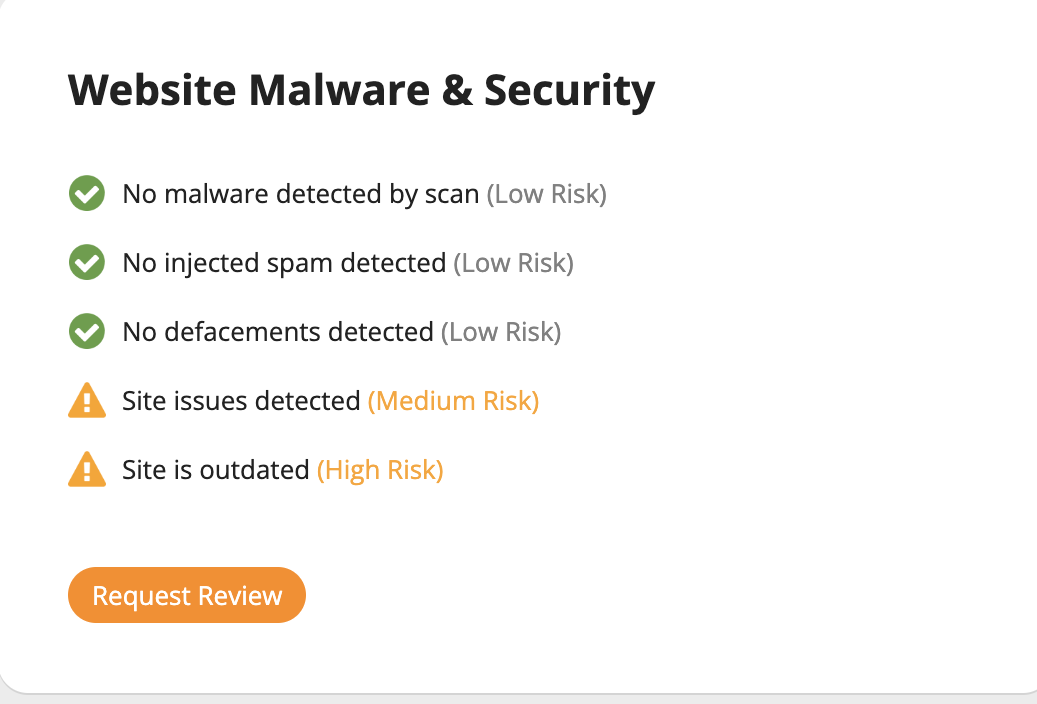 Server Firewall
Our intelligent firewall protects your servers from hackers injecting malware & viruses.

Malware Scanning
Our automated scanning systems uncover any malicious code to protect your site.

Sucuri WAF
Defend against hacks and attacks like ransomware that could leak sensitive web information.

DDoS Mitigation
Our strong systems identifies & defends suspicious multi-level DDOS attempts that could ruin a site.

Security Patching
Our engineers regularly update & patch your OS to block any vulnerabilities.

Free SSL for Lifetime
We install and renew SSL certificate every year to make sure your users get a secure connection.

Daily Backups
Our automated backups ensure you get the latest version of your data in case of a mishap.

Bot Protection
All kinds of malicious attacks, bots, brute force are blocked from causing any issue to your site.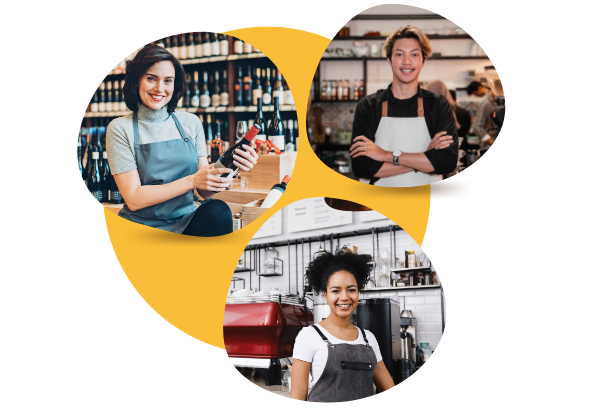 Scale in Seconds
Scaling your business becomes easier with us. Automatically upgrade to handle the traffic surge without permanently upgrading your plan. This makes you have full control over billing.

HA AWS Servers
With High Availability servers, perform all mission-critical tasks with confidence.

Auto-Scale
Our intelligently designed systems will monitor your traffic & automatically adjust resources at the lowest possible cost.

Load Testing
We test how your website could perform in case of peak traffic to minimize any revenue loss.

Upgrade/Downgrade
Upgrade resources with 1-click during campaigns & downgrade easily once you're done.
More Than Just Support
We care for you and your growth. To make sure you are at peace when it comes to your website, we do more than just business; we thrive for long-term partnership.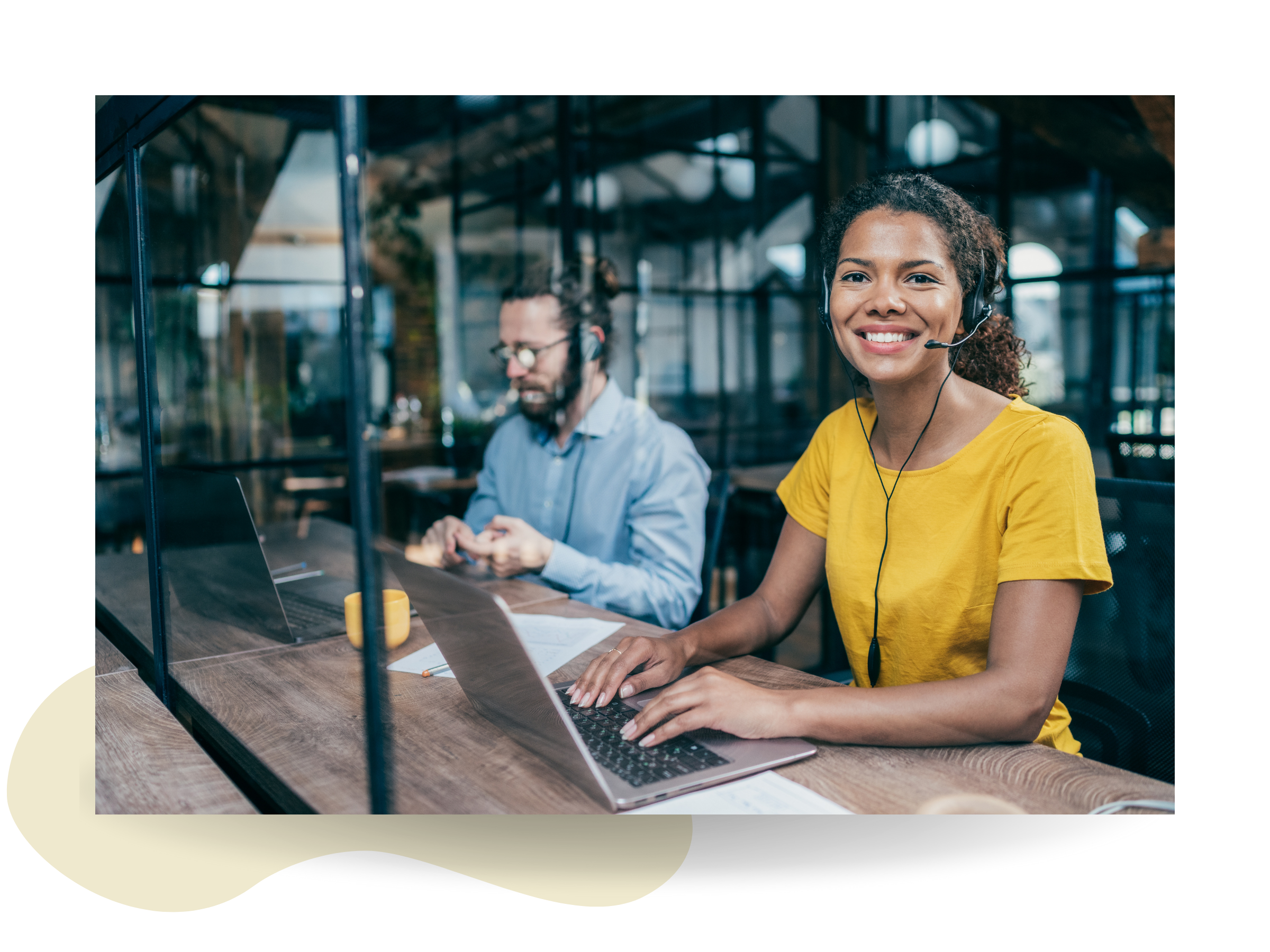 24*7 Support
You have access to engineer support every day even at 2AM.

~ 10 Min Response
Our avg response time is 10 mins and 100% satisfaction.

10+ Years Experience
Our engineers are AWS certified and hosting gurus.

Proactive Support
We check your site on multiple levels. If we encounter any issue, we fix it without wasting any time.
Get Speed, Security & Premium Support
Move easily to Managed hosting without any downtime.
Plans that suit all business needs – big or small
AWS - Growing
2vCPU

4GB RAM

50GB SSD

2TB Bandwidth
AWS - Advanced
4vCPU

16 GB RAM

200 GB SSD

3TB Bandwidth
AWS - Scale
8vCPU

32 GB RAM

400 GB SSD

4 TB Bandwidth
AWS - Enterprise
Enterprise Setup

Load Balancers

Multi App Servers

Cost effective Solution

Daily Backups
With our daily off-site backup, you can access your data if there's any disaster.

Global CDN
Our in-built CDN helps you to load your website in a split second.

Sucuri Firewall
Sucuri WAF (worth $200) ensures multi-layer security and protection against attacks.

Optimized Servers
Intel Xeon processors with the latest version of PHP, Nginx, Redis, Varnish & PerconaDB.

10 Min Response
Our experienced engineers are always available on live chat to solve your issues.

Free Migration
We take care of your website migration from start to end without any downtime.

Free SSL
We install SSL on your website to protect your website's sensitive information.

Staging Environment
1-click staging environment where you can test things without disturbing your live store.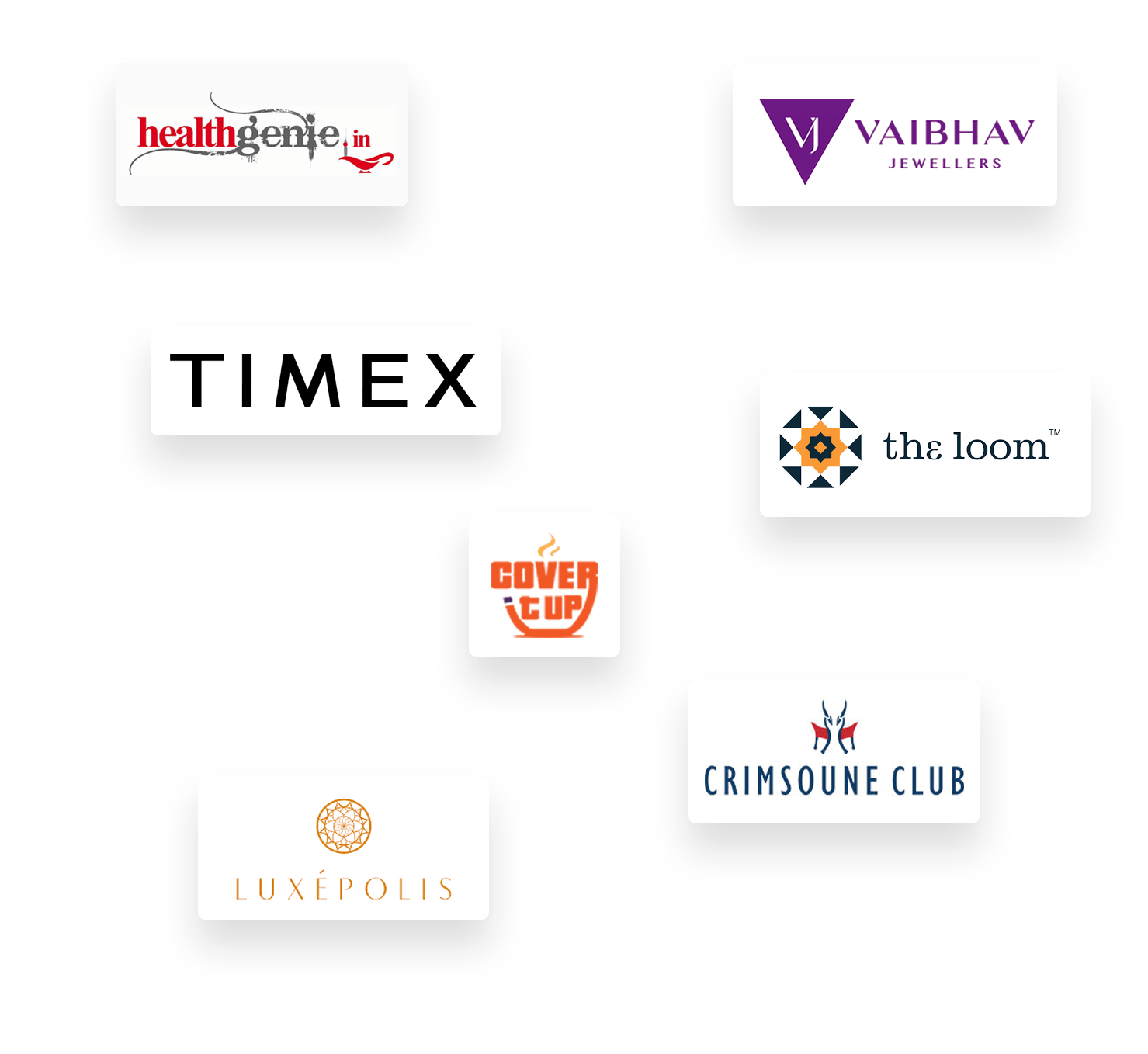 We had a kickass weekend after moving to WebScoot's Magento Platform. They helped us boost speed by 30%. Faster Speed & expertise in Magento came in handy!
Have Custom Needs?
Want to know more about our services or have specific needs?
Stop Worrying About Hosting
Migrate to the Fastest eCommerce Hosting >
STEP 1 – Analyze your challenges.
STEP 2 – Understand your budget & current architecture to find the best ways to grow your business.
STEP 3 – Offer 24*7 superhuman support. We work as your extended team to make sure you boost your profits every month.