Fully Managed Shopware Hosting
– 99.99% Uptime 
– Multi-Level Security
– Run on AWS Cloud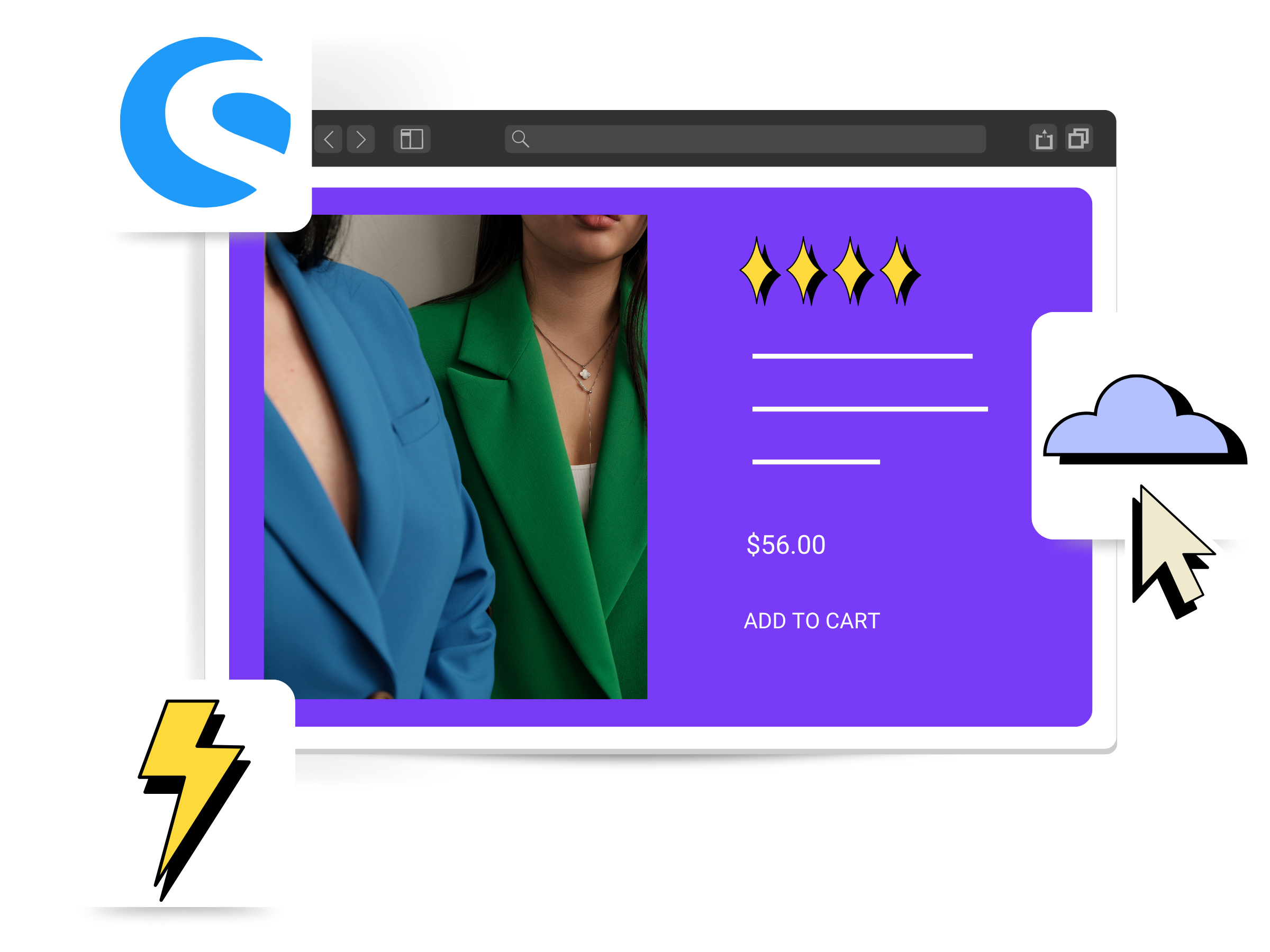 Grateful for our Growing Clients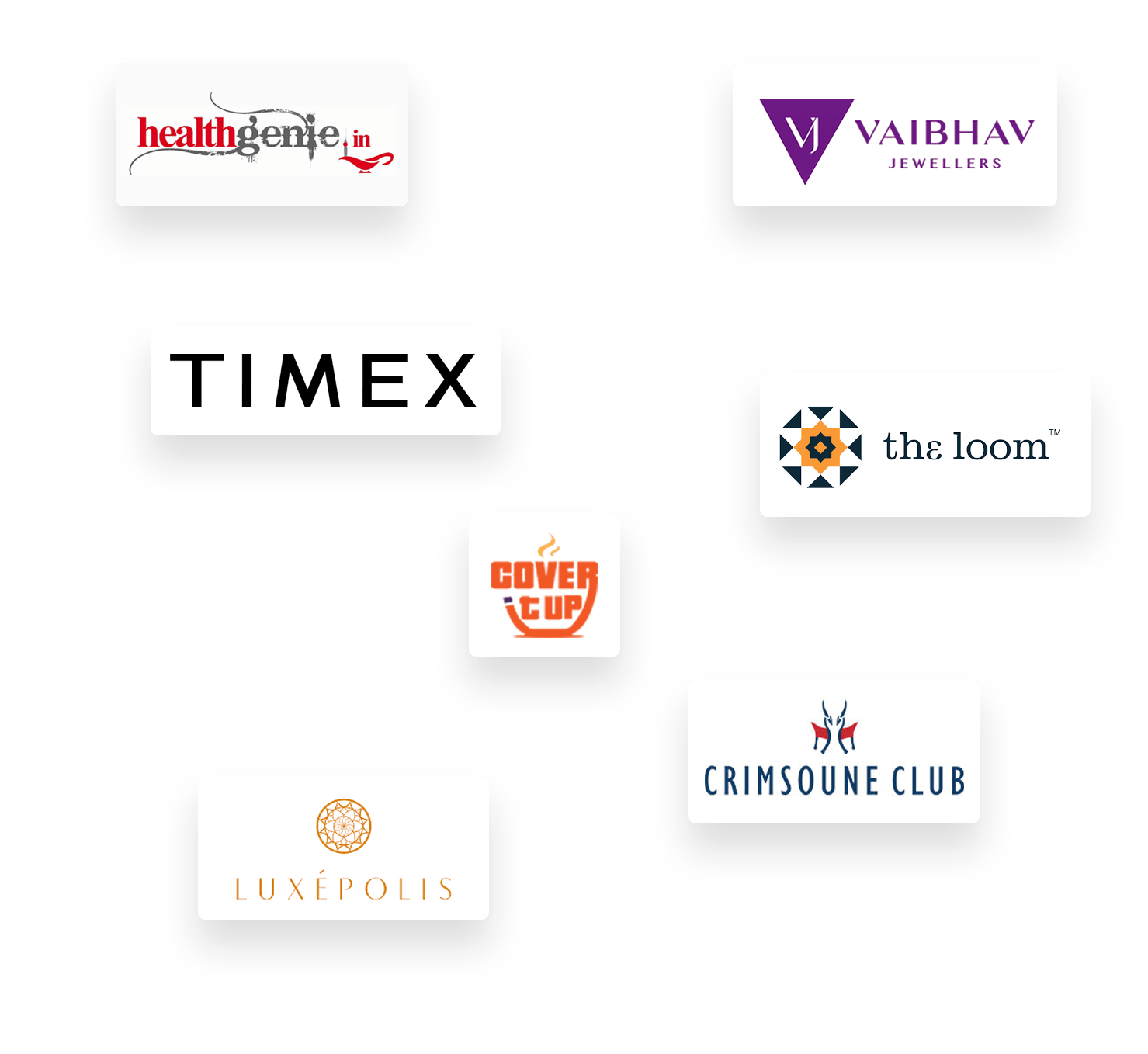 It is never about the product. It is always the service of the company which puts them on top in the longer run. I am going to market you guys in the best ways I can. I wish great success to you guys and the team.
Managed Shopware Hosting Plans
AWS - Growing
2vCPU

4GB RAM

50GB SSD

2TB Bandwidth
AWS - Advanced
4vCPU

16 GB RAM

200 GB SSD

3TB Bandwidth
AWS - Scale
8vCPU

32 GB RAM

400 GB SSD

4 TB Bandwidth
AWS - Enterprise
Enterprise Setup

Load Balancers

Multi App Servers

Cost effective Solution

Free Sucuri Firewall (Worth $200)

Global CDN for Faster Speed

24*7 Proactive Monitoring

Faster Checkouts
Our platform is created to ensure faster page loads. With in-built caching and superior CDN, your users will have a smoother experience. Faster site = More Revenue!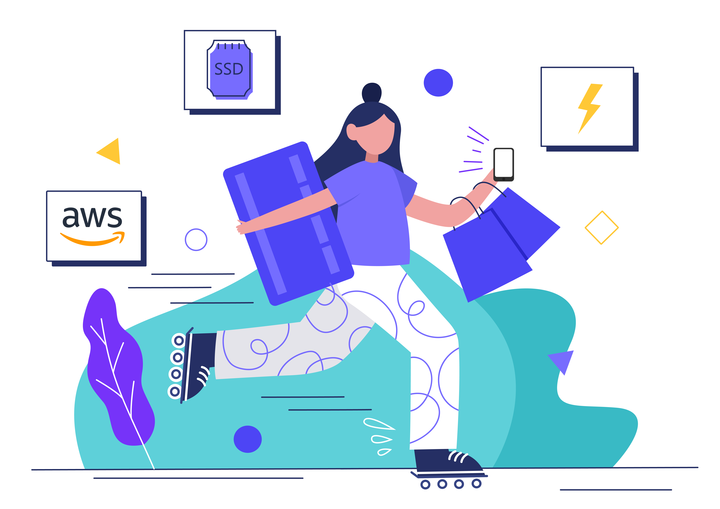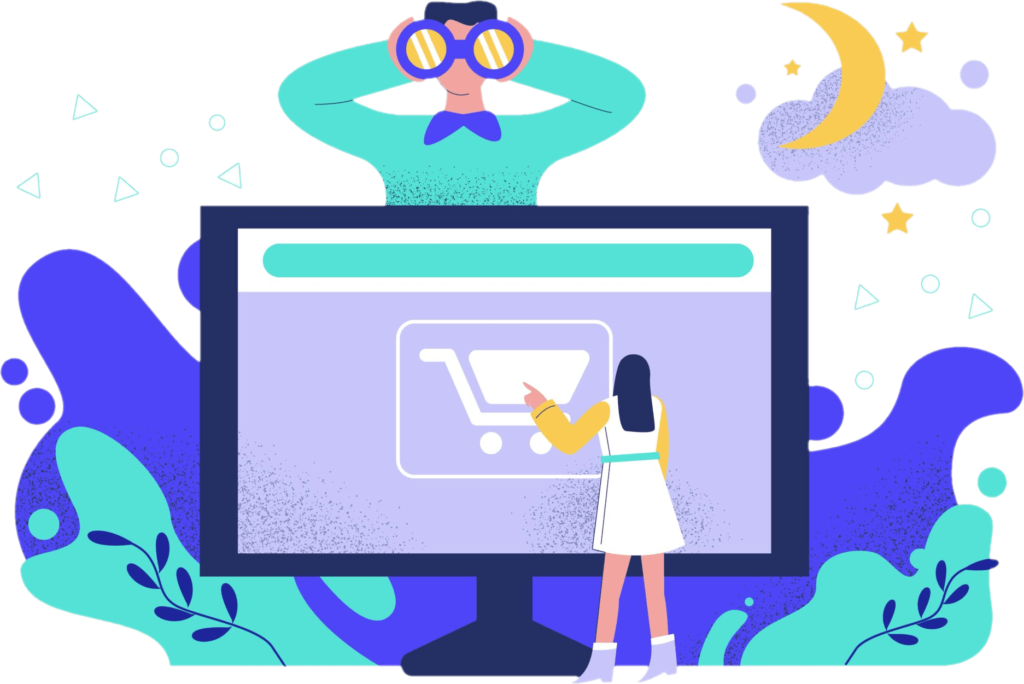 No More Downtimes
We run on the world's most reliable cloud – AWS. Your Shopware website will never go down! 
No More Costly Security Mistakes
Every eCommerce platform comes with code-side vulnerabilities that makes it easier for hackers to attack your website.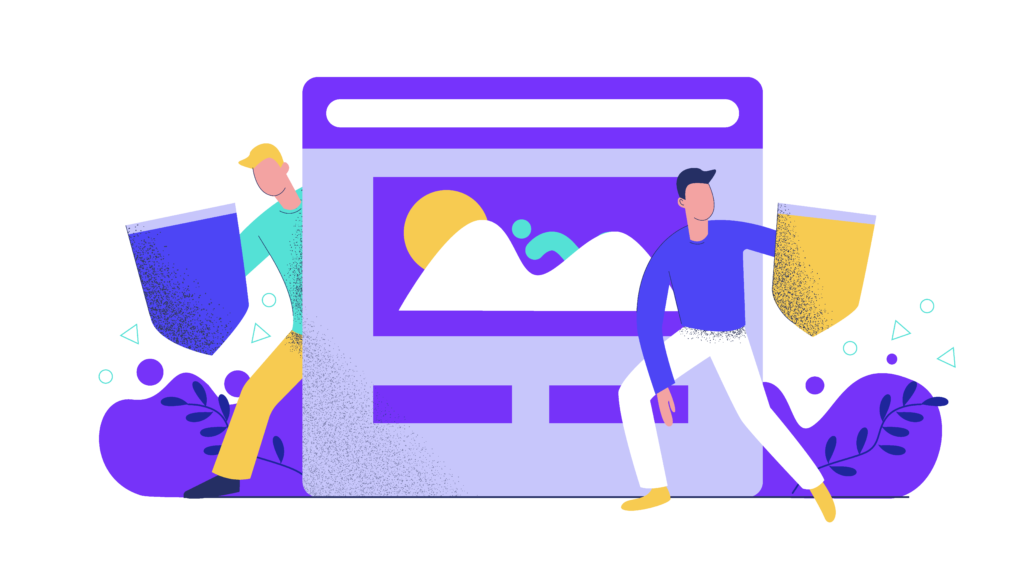 Experience a Better Shopware Hosting Today!
Still running on shared or VPS hosting? Don't worry, we have got you covered.
Q.1 What is Shopware?
Shopware is an eCommerce platform, known for having most live stores in Germany. It provides enterprise-level solutions and is easy to set up without requiring developer help. Shopware comes with pre-configured SEO features to give your store more visibility. It offers easy scalability and has proven to host a lot of enterprise-level stores with high traffic.
Q.2 My Shopware website is hosted with another provider, can I move it to WebScoot's servers?
Yes. We offer fully managed migration services and will migrate your store in the least possible time. You don't have to pay any extra charges for that as well, it's free!
Q.3 Will you inform me about my website's downtime?
Yes. We monitor sites 24×7 and immediately identify if there are any issues on your website. Our engineers step in immediately to take care of the issue. We will inform you, but you won't have to deal with any downtime problems.
Q.4 Does WebScoot guarantee better performance?
It's our priority so yes. We optimize your website's performance by performing regular checks and making improvements. Moreover, with proactive monitoring, load testing (paid add-on), and performance testing (paid add-on), we guarantee that your website will perform better under our watch.
Q.5 What does 'code-level assistance' mean?
As hosting service providers, we don't really interfere with the code of the website. But, we go one step ahead for our customers and identify if there's any problem in the code that might be causing problems. We'll communicate directly with your developers and you won't have to worry about a thing!
Q.6 I get a lot of visitors daily, will you be able to handle it and guarantee uptime?
Yes! Our hosting solution is powered by the world's fastest cloud- AWS. With its easy scalability, you can increase or decrease your website's resources according to your website traffic, and pay optimum prices.
Q.7.Can I Get Root Access?
No. Ours is a fully managed hosting. We aim to not let any hosting-related hassle fall on our clients. Our 24×7 service guarantees zero downtime. We constantly configure your website's environment to give the best performance and monitor it proactively. You won't need to step in and take care of anything.
However, we do consider giving access to special cases if the circumstances are unavoidable.
Q.8 Is mass mailing possible at WebScoot?
Although with dedicated hosting like ours, the risk of getting spammed by email service providers is very low, there's still some limit to how many bulk images you can send.
You have to be careful while sending mass emails. Use services like MailChimp, SendGrid, Mandrill, Mailgun, etc to avoid getting your domain or server blocked by providers like Gmail, Hotmail, etc.
Stop Worrying About Hosting
Migrate to the Managed Shopware Hosting >
STEP 1 – Analyze your challenges.
STEP 2 – Understand your budget & current architecture to find the best ways to grow your business.
STEP 3 – Offer 24*7 superhuman support. We work as your extended team to make sure you boost your profits every month.