10 
Avg response time (Mins)
57%
Costs saved by clients
From Magento, to WooCommerce, to OpenCart, to Shopware, it is not about the platform you choose for eCommerce but what eventually matters is:
– Page loading time
– Website Security
– Traffic handling capacity
– Support when needed
– Monitoring for downtime
– Sales !!!!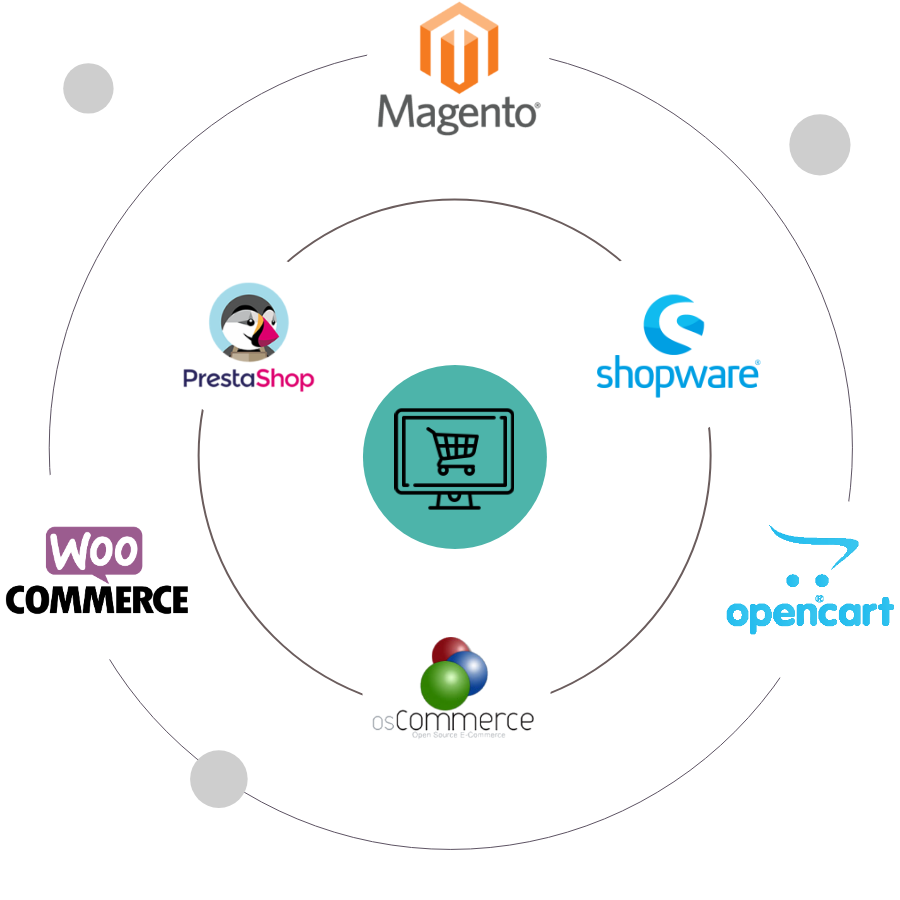 Our shared values keep us connected & guide us as one team

Ambitious goals are reached when you're comfortable with taking risks.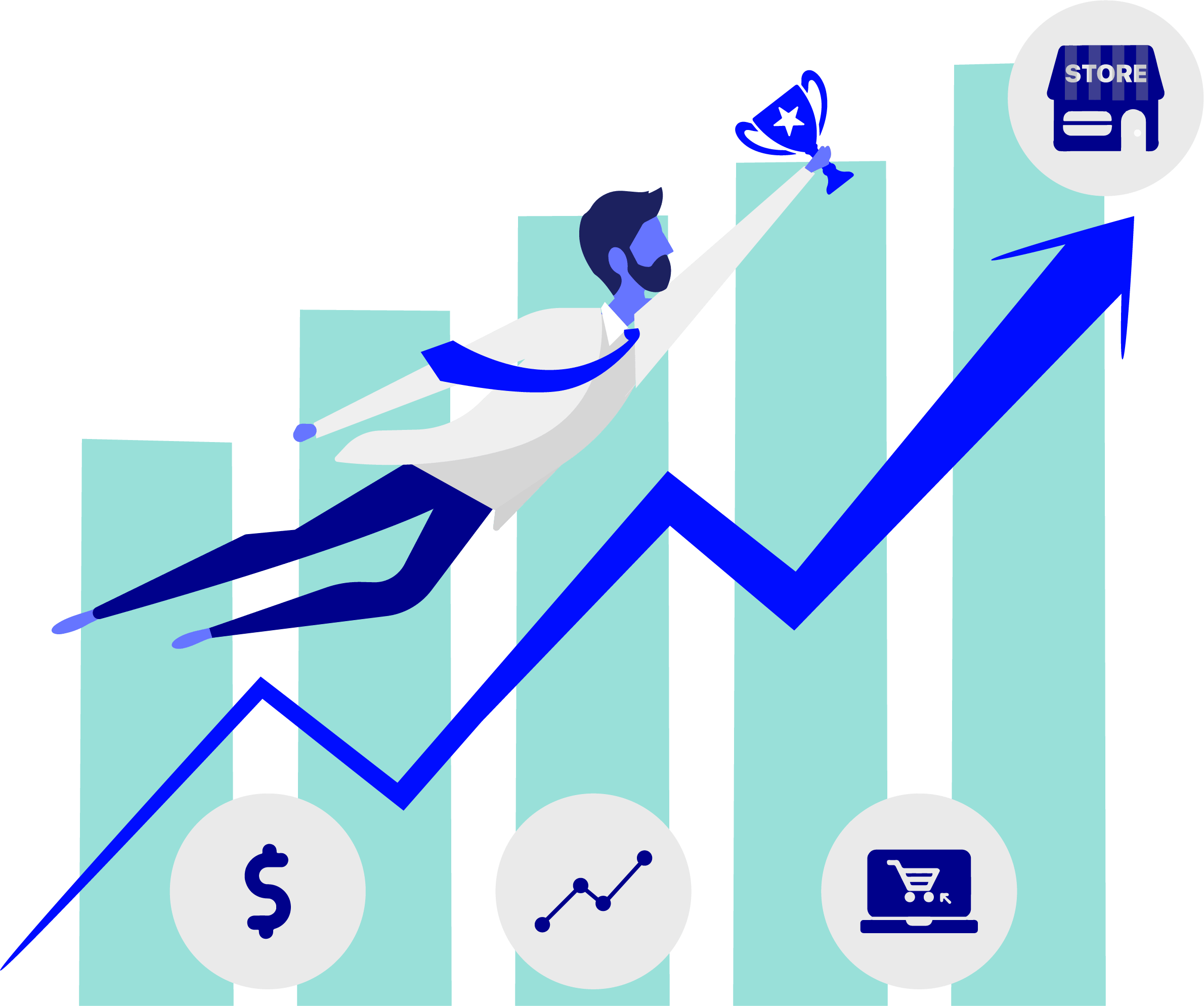 Boost Your Store Speed Today!