Managed WooCommerce Hosting on AWS
Double your sales with a faster store, powered by the world's fastest cloud – AWS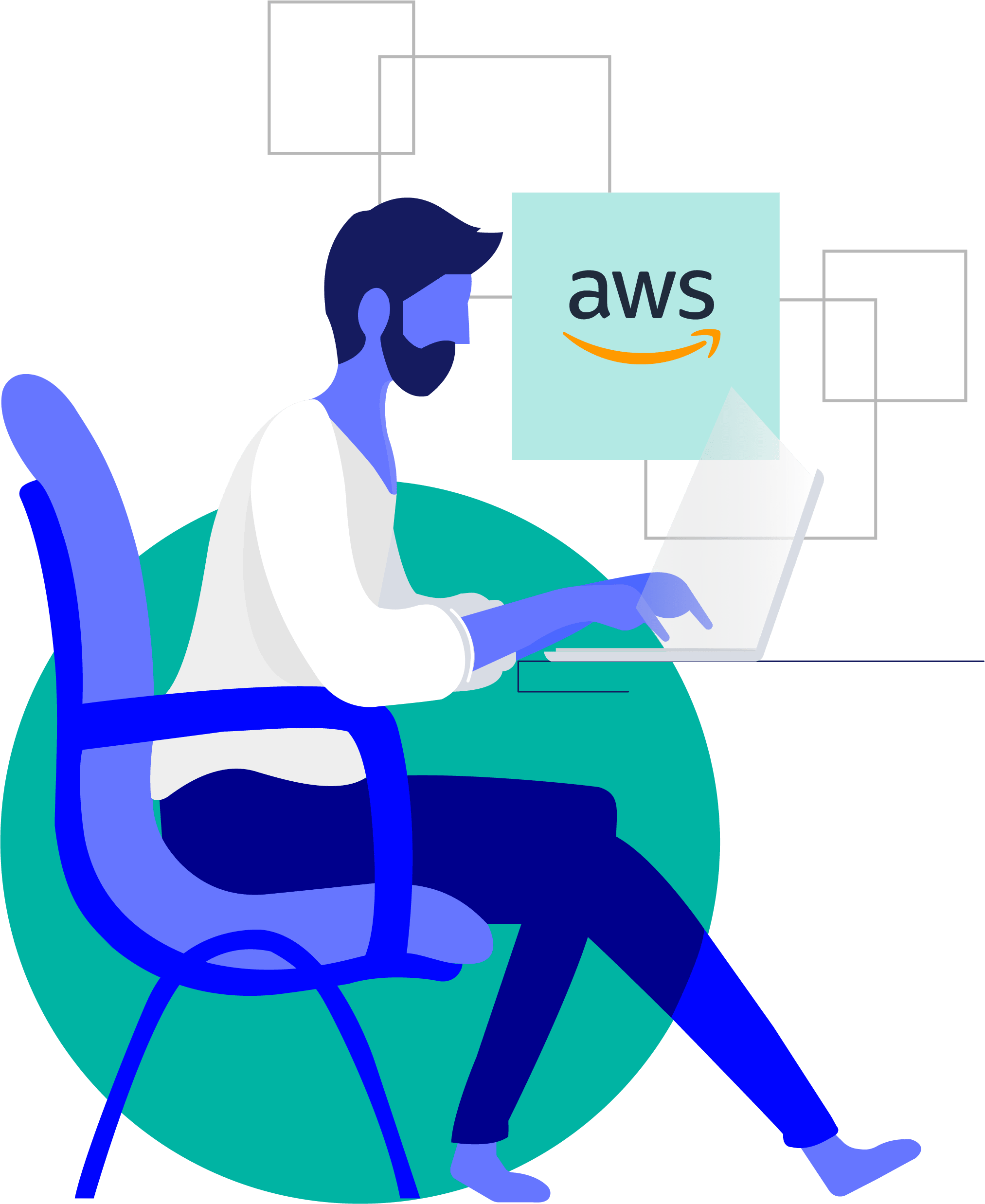 Managed WooCommerce Hosting Plans to Suit All Business Needs
AWS-Growing
2 vCPU

4GB RAM

50GB SSD

2TB Bandwidth

Powered by AWS
AWS-Advanced
4 vCPU

16GB RAM

200GB SSD

3TB Bandwidth

Powered by AWS
AWS-Scale
8 vCPU

32GB RAM

400GB SSD

4TB Bandwidth

Powered by AWS
AWS-Enterprise
Enterprise Setup

Load Balancer

Multiple App Servers

Free SSL Certificate
Unlimited Free SSL Certificates with auto renewal!

Sucuri Firewall
Sucuri Firewall and CDN worth $200/year for one domain

Automated Backups
Fully automated daily backups with 7-day retention period.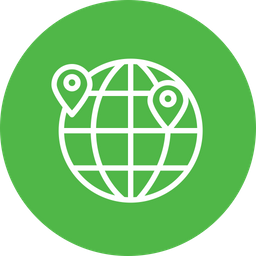 Global CDN
Global CDN with unlimited bandwidth powered by Cloudflare/Sucuri.
Migrate Your WooCommerce Store for Free!
Why WebScoot for WooCommerce Hosting?
Faster Checkouts
Our platform is created to ensure faster page loads. With in-built caching and superior CDN, your users will have a superior experience. 
Faster site = More Revenue!

optimized stack
We offer optimized WooCommerce stack & tuned server-side settings.

global cdn
We offer the best caching services with Sucuri, CloudFlare & CloudFront.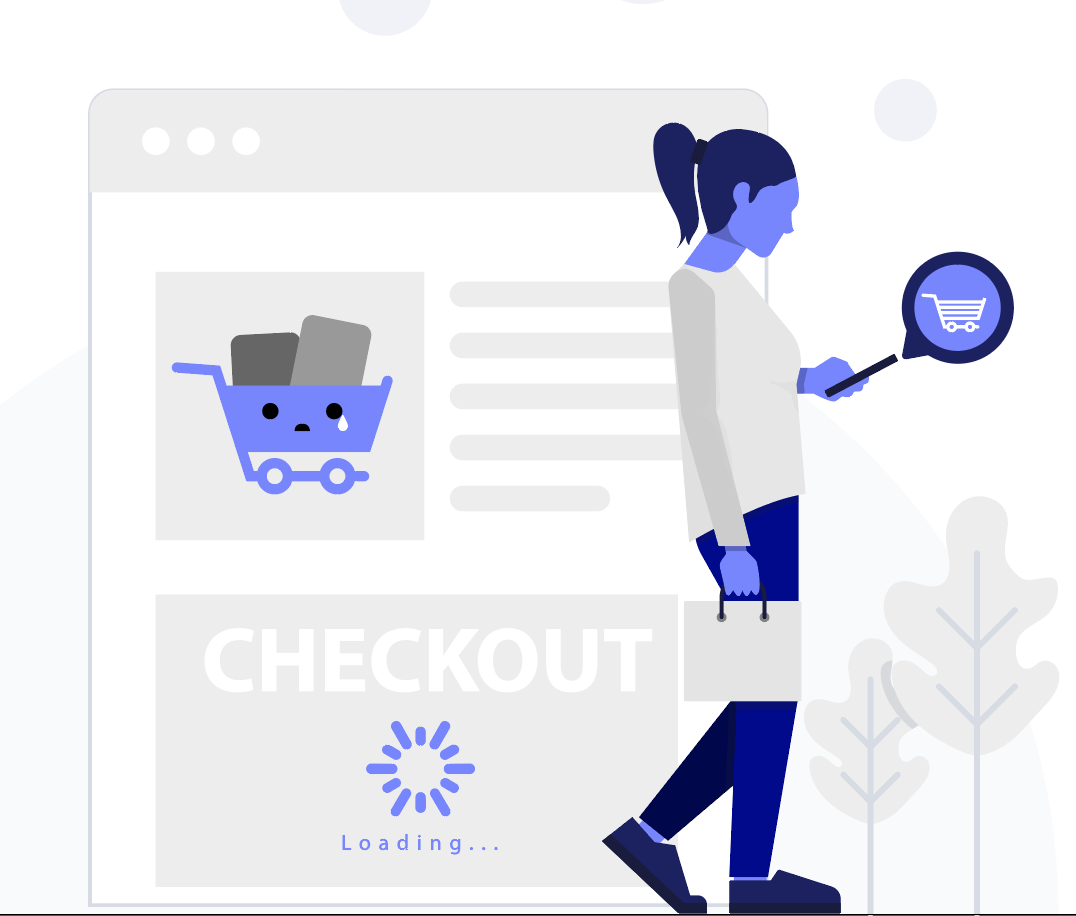 No More Downtimes
We run on the world's most reliable cloud – AWS. Your website will never go down! 

aws cloud
Being on AWS, we offer 99.99% uptime guarantee. 

Proactive monitoring
We monitor your website throughout the day & night and step if there's any issue. 
Smart 24*7 Support
Our dedicated account manager and engineers make sure your website performs better than your competition. 

Dedicated account manager
Your dedicated account manager will take care of you from onboarding till migration & beyond.

15-Min SLA
We have been following our 15-min response time without failure for 8+ years now!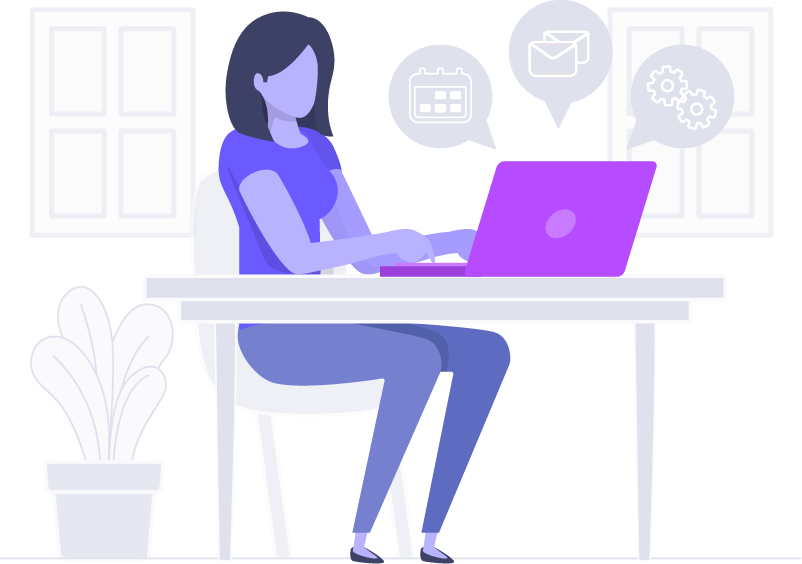 Boost Your Online Sales
Tell us what you need. Our job is to take hosting off your shoulders and give you an end-to-end solution.
We've reached 1000+ hearts, lightning-fast
Hear what our customers have to say
We just had a kickass weekend and all thanks to you guys. Your support team was on point and to the rescue every time we had an issue. Many thanks to Tarun and Vivek from support for being there and resolving issues immediately.
It is never about the product. It is always the service of the company which puts them on top in the longer run. I am going to market you guys in the best ways I can. I wish great success to you guys and the team.
We decided to move to WebScoot a few days ago as MageMojo was shutting down their dedicated server plans. It has been a smooth ride. Everything went well and we are happy with the support and speed now. Thumbs up guys.
Excellent Team Excellent Support. Always help. My site got slow due to huge DB, they helped with free upgrade also.

Choose your hosting plan
We have plans to suit every business need. Choose one and witness the change. 

Migrate to WebScoot
You don't have to worry about migrating to our server, we'll take care of the hassle, for free!

Sell more. Earn more.
With a faster website and bullet-proof security, your website will never experience downtime. You'll rank better and earn faster.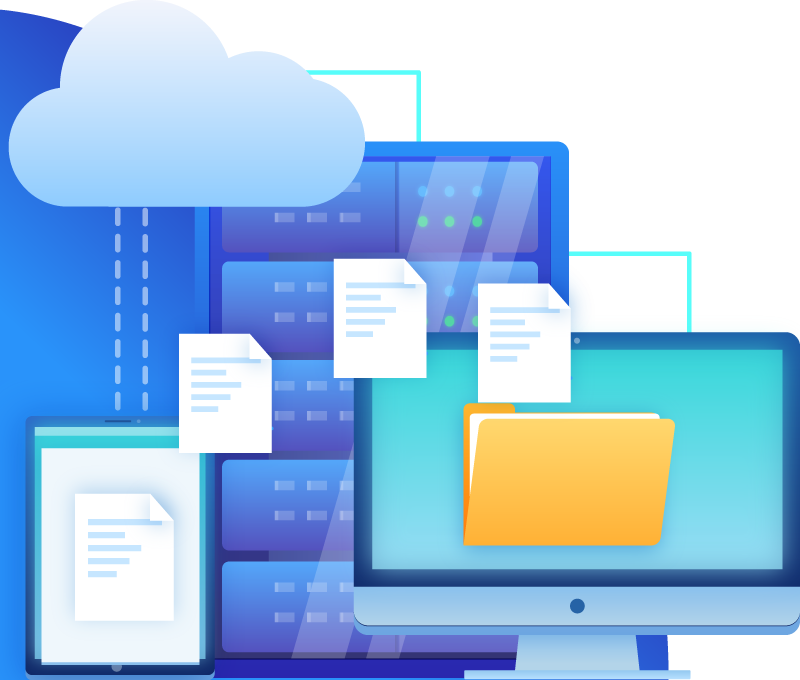 Q.1 ) What is WooCommerce?
WooCommerce is a free WordPress plugin that you can install to create an eCommerce website. It's quite customizable and is suitable for small to medium-size businesses.
Q.2) How much does WooCommerce cost?
If you already have a WordPress website, then the WooCommerce extension/plugin can be installed for free. However, if you're running a large business, then you'll need to hire developers and WooCommerce hosting services that will charge you money. 
Q.3) What is WooCommerce Hosting?
Store owners would only want to focus on growing their business. As Managed WooCommerce hosting service providers, we handle the server-side challenges of your website. We work on optimizing the speed, security, and performance of your store.
Q.4) What is Managed WooCommerce Hosting?
In managed WooCommerce Hosting, service providers look after the day-to-day management of your store. That includes patching, updating, taking backups, etc with 24×7 support. You don't have to worry about website speed or downtime at all!
Q.5) What does 'code-level assistance' mean?
As hosting service providers, we don't really interfere with the code of the website. But, we go one step ahead for our customers and identify if there's any problem in the code that might be causing issues on your website.
Q.6) How will I migrate my existing store to your
WooCommerce cloud hosting platform?
We offer fully managed migration so you don't have to worry about a thing. And you don't have to pay any extra charges, it free!
Q.7) Is your WooCommerce Hosting Fast?
A speedy site means a faster conversion rate and we understand that completely. We host our servers on the world's fastest cloud- AWS. That, coupled with our 24×7 support makes for a lightening fast WooCommerce hosting service. 
Q.8) What is the best WooCommerce hosting service?
The term 'best' is subjective to be very honest. It all depends on your store and its requirements. We have plans and services to suit all business needs and have experience working with businesses of different sizes. 
Ask it away! We'll get in touch with you instantly.
340 S, Lemon Ave,
Walnut, CA, USA
+917272993993 (IN)
+17072440244 (US)