2X Sales With Fully Managed WooCommerce Hosting
– Powered by AWS cloud
– Includes Sucuri WAF (worth $200)
– Free Global CDN & SSL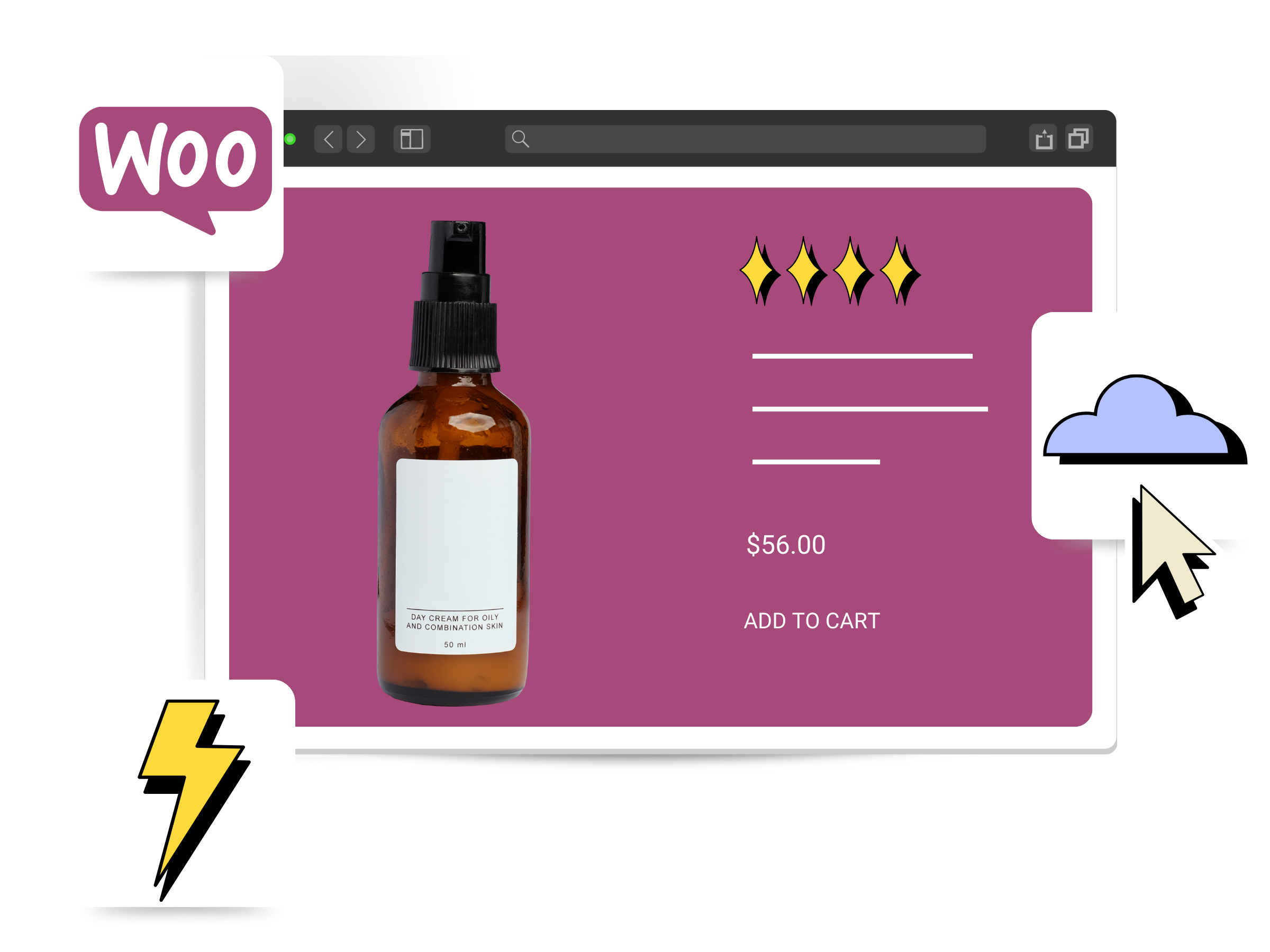 Webscoot Makes growing easier
10X Faster Speed
Our optimized WooCommerce stacks and regular speed checks help you be ahead of your competition.
In-Built CDN
Advanced Server-Level Caching
Under 3-sec Speed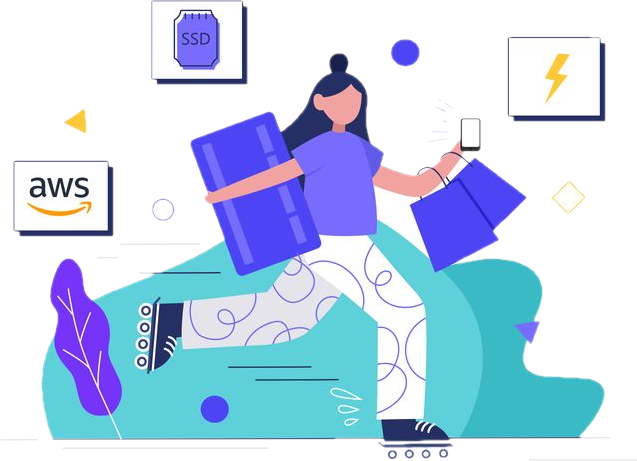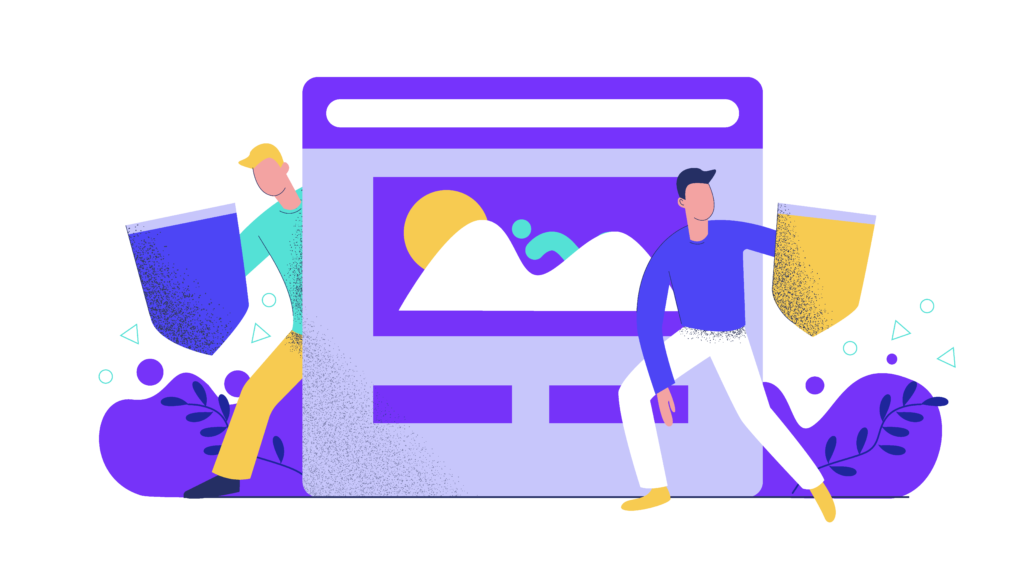 Built for Security
Better scanning and proactive systems to ensure your store is always safe and malware-free.
Malware Checks
Premium WAF that blocks 99.99% of Attacks
Server-side firewall
Free SSL
Automated Backups
Regular patching & security checks
Proactive 24*7 Support
Our support is our strength. We make sure you focus on growing your store and we proactively work 24*7 backing that growth for you.
24*7 Monitoring Checks
99.99% Uptime Guaranteed
Customer Checkout Behaviour Monitoring
Downtime Alerts Via Message & Email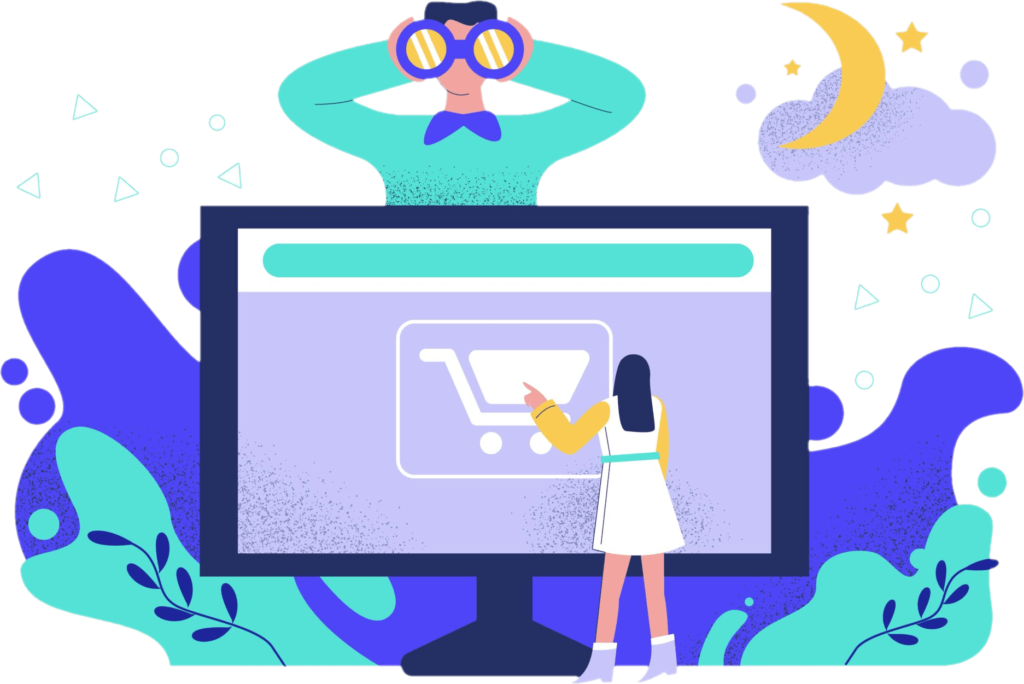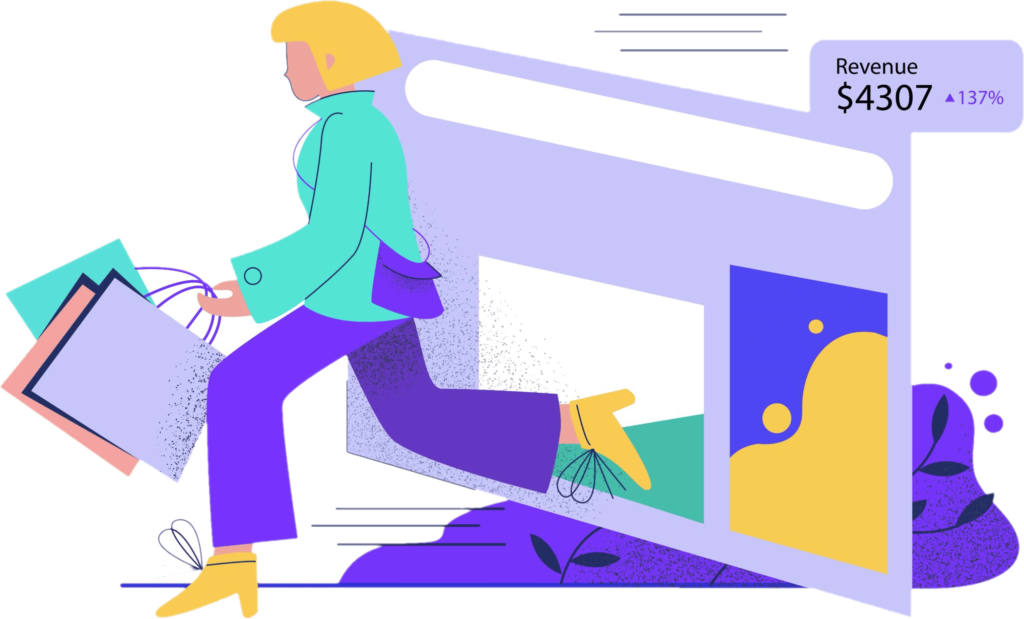 Scale Easily As You Grow
Different stores, different needs & we understand that. Pick a plan that suits your requirements at the moment and you can easily upgrade as you grow.
Upgrade easily without any extra penny
Handle the sudden traffic spikes
Downgrade whenever you want
No Compromise with Speed
Carefully Designed WooCommerce Plans to Back Your Growth
AWS - Growing
2vCPU

4GB RAM

50GB SSD

2TB Bandwidth
AWS - Advanced
4vCPU

16 GB RAM

200 GB SSD

3TB Bandwidth
AWS - Scale
8vCPU

32 GB RAM

400 GB SSD

4 TB Bandwidth
AWS - Enterprise
Enterprise Setup

Load Balancers

Multi App Servers

Cost effective Solution

Free Sucuri Firewall (Worth $200)

Global CDN for Faster Speed

24*7 Proactive Monitoring

We had a kickass weekend after moving to WebScoot's Magento Platform. They helped us boost speed by 30%. Faster Speed & expertise in Hosting came in handy!
– Ronak Sarda
CEO, Coveritup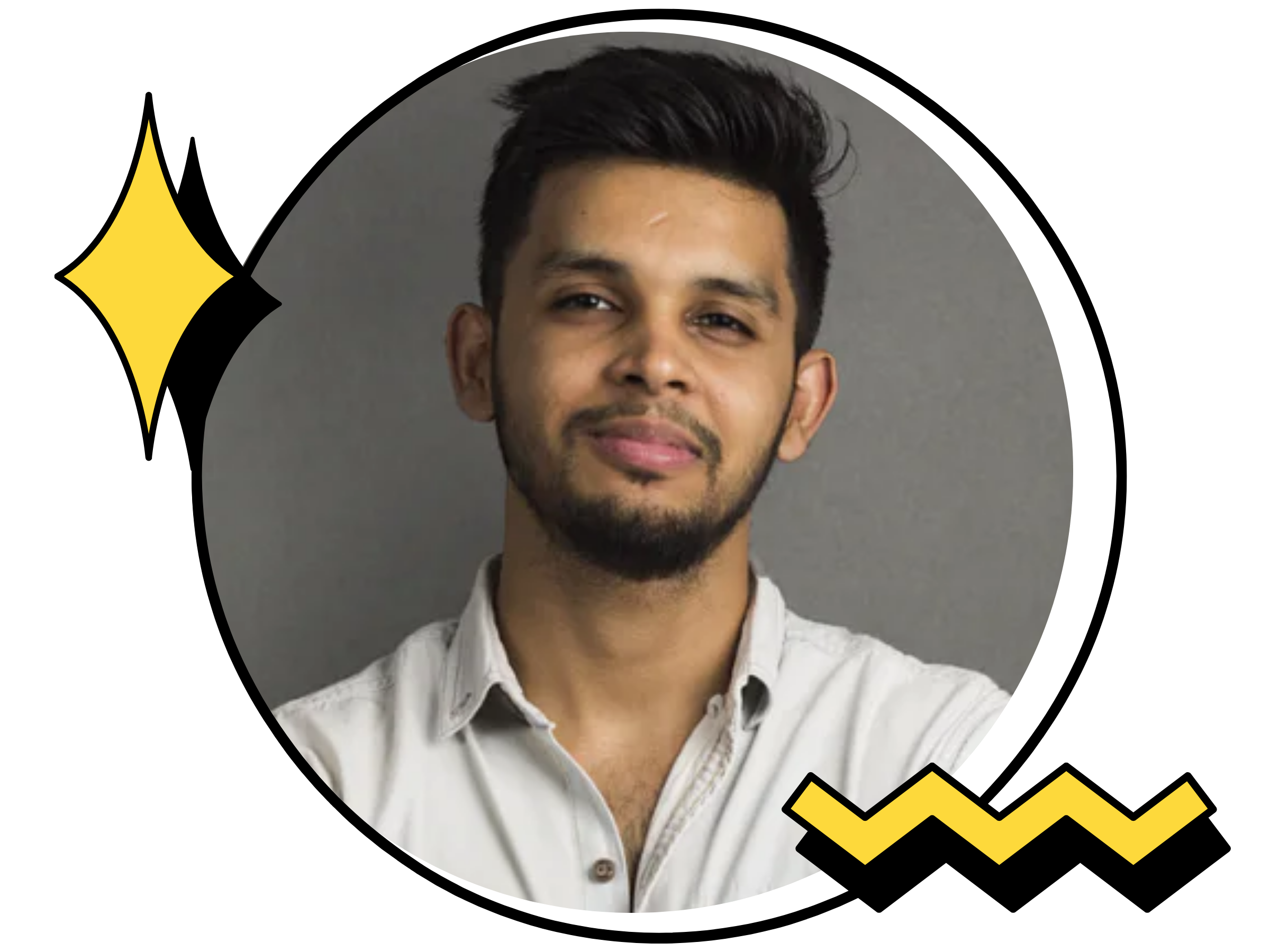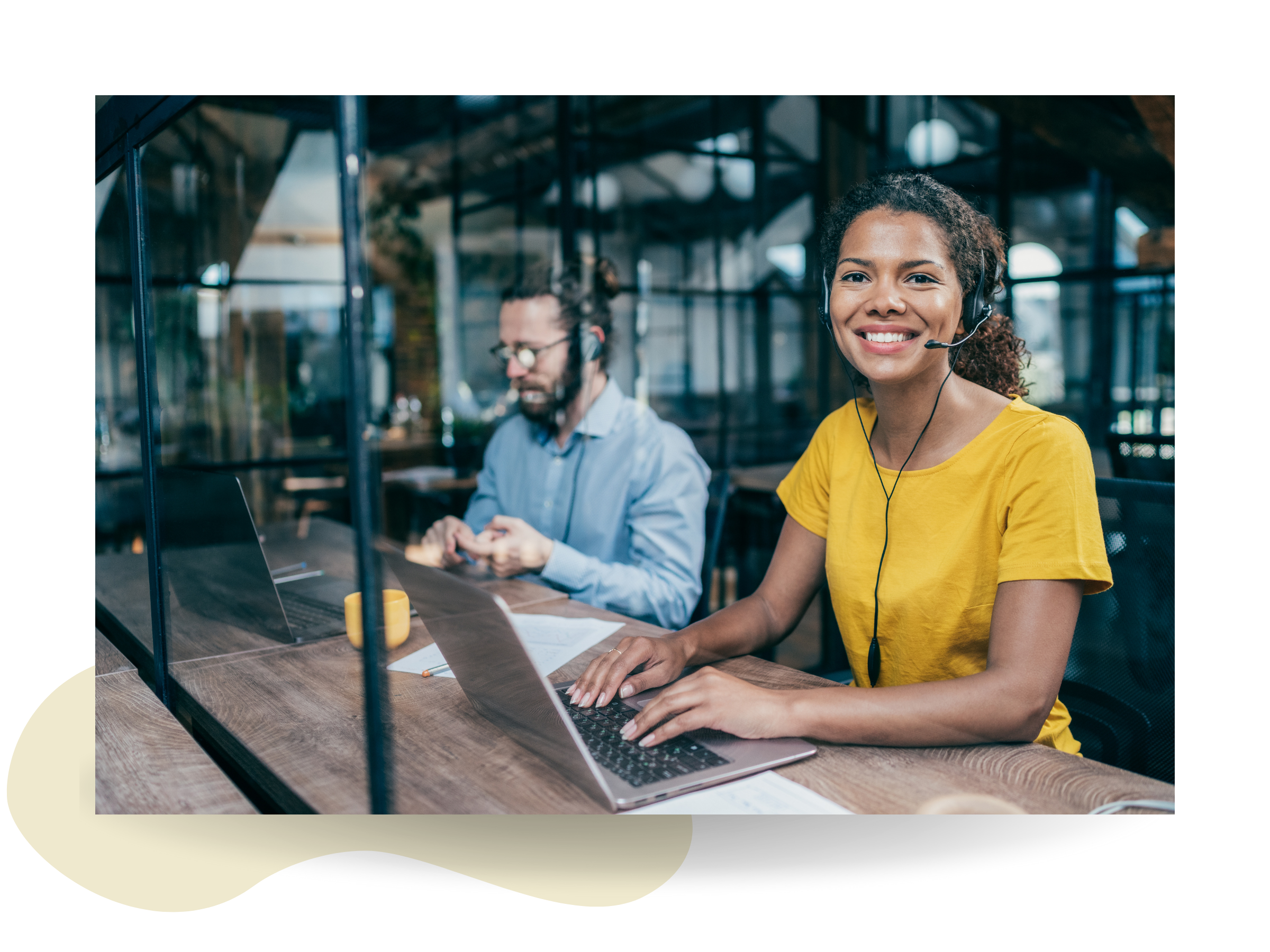 Premium Support Even At 3 AM
– Proactive support is our backbone.
– Available 24*7 even on holidays.
– 10+ years of experience.
– Under 10 min response time.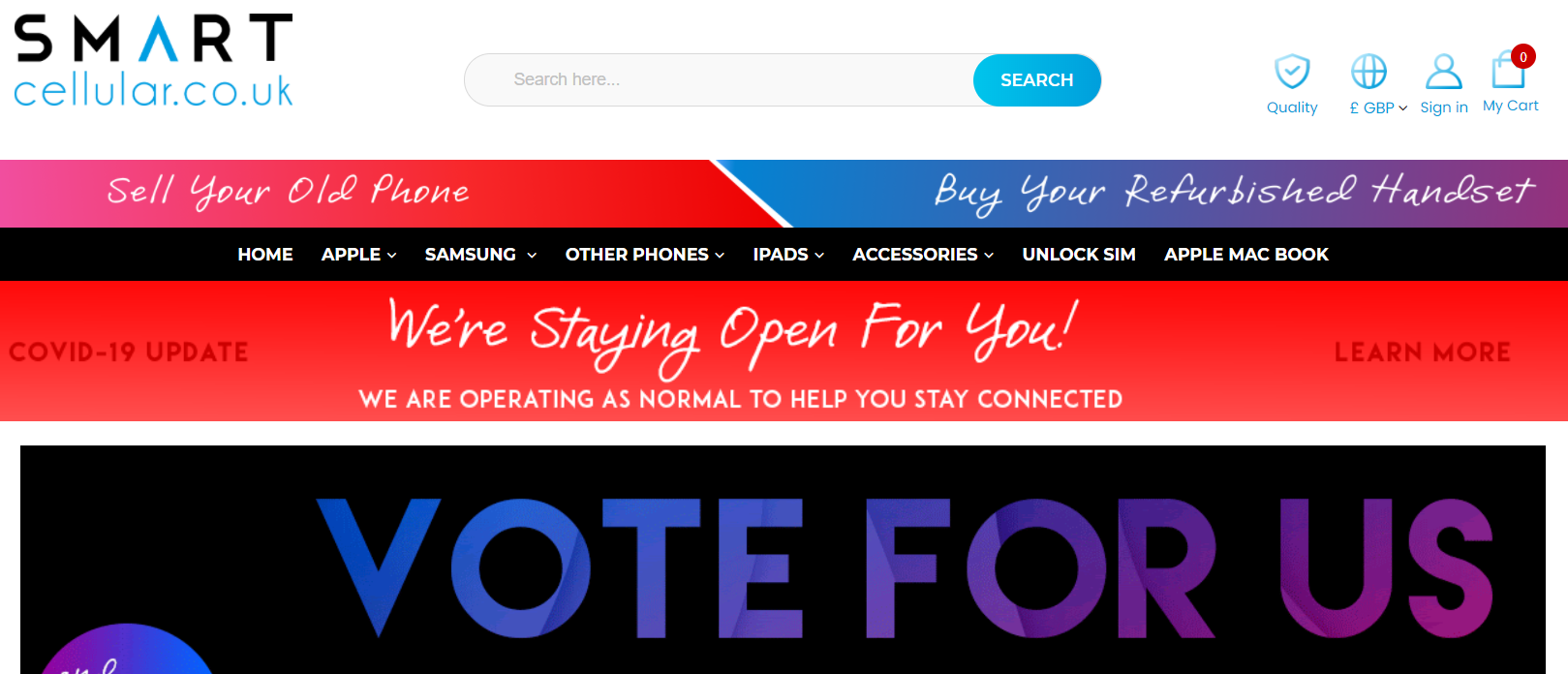 Being a fast-growing company in the UK, Webscoot optimized the stacks according to reduce their loading time which helped them to scale easily in just one month!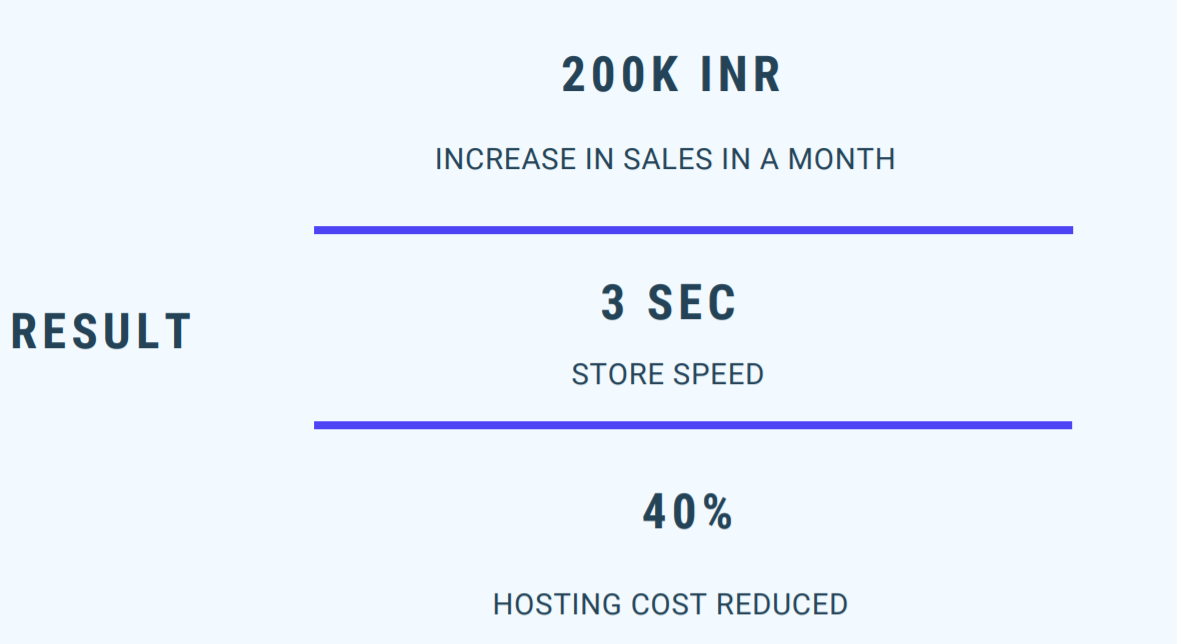 WebScoot helped a hacked website recover and figured a way out. The company doubled its sale in just a month!
Frequently Asked Questions (FAQs)
Q.1 ) What is WooCommerce?
WooCommerce is a free WordPress plugin that you can install to create an eCommerce website. It's quite customizable and is suitable for small to medium-size businesses.
Q.2) How much does WooCommerce cost?
If you already have a WordPress website, then the WooCommerce extension/plugin can be installed for free. However, if you're running a large business, then you'll need to hire developers and WooCommerce hosting services that will charge you money.
Q.3) What is WooCommerce Hosting?
Store owners would only want to focus on growing their business. As Managed WooCommerce hosting service providers, we handle the server-side challenges of your website. We work on optimizing the speed, security, and performance of your store.
Q.4) What is Managed WooCommerce Hosting?
In managed WooCommerce Hosting, service providers look after the day-to-day management of your store. That includes patching, updating, taking backups, etc with 24×7 support. You don't have to worry about website speed or downtime at all!
Q5) What does 'code-level assistance' mean?
As hosting service providers, we don't really interfere with the code of the website. But, we go one step ahead for our customers and identify if there's any problem in the code that might be causing problems. We'll communicate directly with your developers and you won't have to worry about a thing!

Q6) Does WebScoot guarantee better performance?
It's our priority so yes. We optimize your website's performance by performing regular checks and making improvements. Moreover, with proactive monitoring, load testing (paid add-on), and performance testing (paid add-on), we guarantee that your website will perform better under our watch.

Q7) Will you inform me about my website's downtime?
Yes. We monitor sites 24×7 and immediately identify if there are any issues on your website. Our engineers step in immediately to take care of the issue. We will inform you, but you won't have to deal with any downtime problems.

Q8) Can I Get Root Access?
No. Ours is a fully managed hosting. We aim to not let any hosting-related hassle fall on our clients. Our 24×7 service guarantees zero downtime. We constantly configure your website's environment to give the best performance and monitor it proactively. You won't need to step in and take care of anything.
However, we do consider giving access to special cases if the circumstances are unavoidable.
We Back Your Growth Throughout
Migrate to the Fastest WooCommerce Hosting
STEP 1 – Analyze your challenges.
STEP 2 – Understand your budget & current architecture to find the best ways to grow your business.
STEP 3 – Offer 24*7 superhuman support. We work as your extended team to make sure you boost your profits every month.