Fully-Managed Enterprise Hosting That Backs Your Growth
High-Performance Servers
Right Architecture Guidance
10+ years experience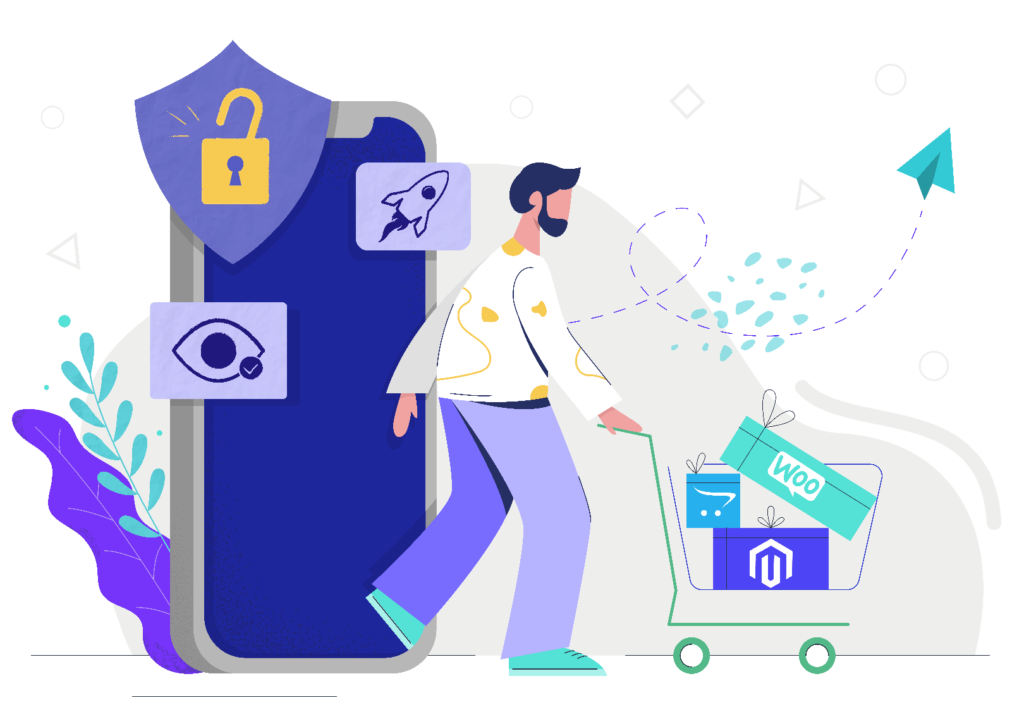 Enterprise eCommerce Hosting powered by Amazon Cloud Servers
PRICE: Starts from

$1000/mo
| | | |
| --- | --- | --- |
| 2 Node Cluster | Application Server | Database Server |
| Fully Managed | 8 CPU | 4 CPU |
| 3TB bandwidth | 32GB RAM | 16GB RAM |
| Redis Cache | 400GB SSD | 200GB SSD |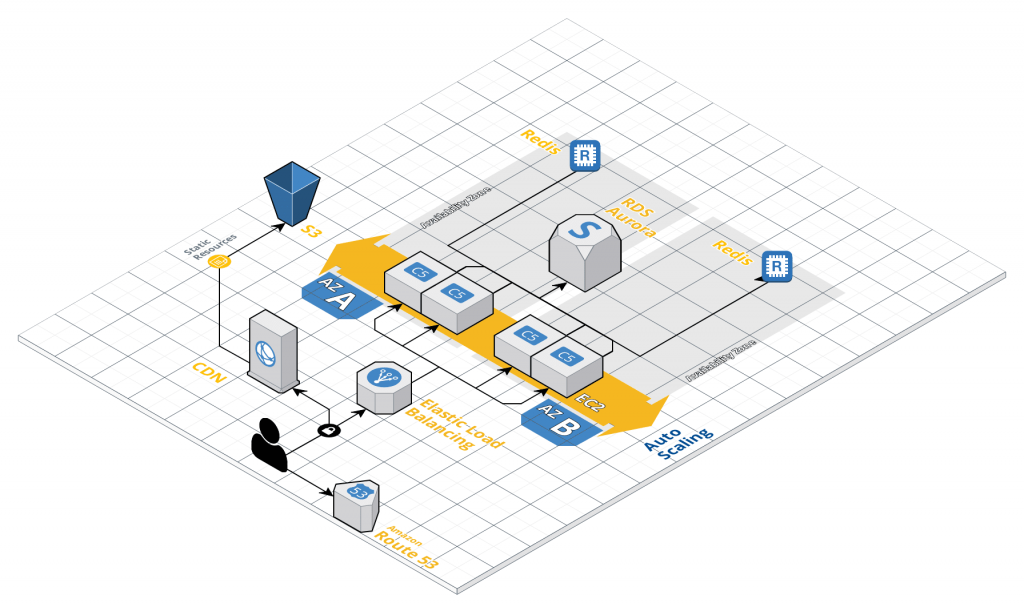 PRICE: Starts from

$1500/mo
| | | |
| --- | --- | --- |
| Enterprise Cluster | 2 x Application Servers | Database Server |
| Fully Managed | 8 CPU | 4 CPU |
| 4TB bandwidth | 32GB RAM | 16GB RAM |
| 1 x Load Balancer | 400GB SSD | 200GB SSD |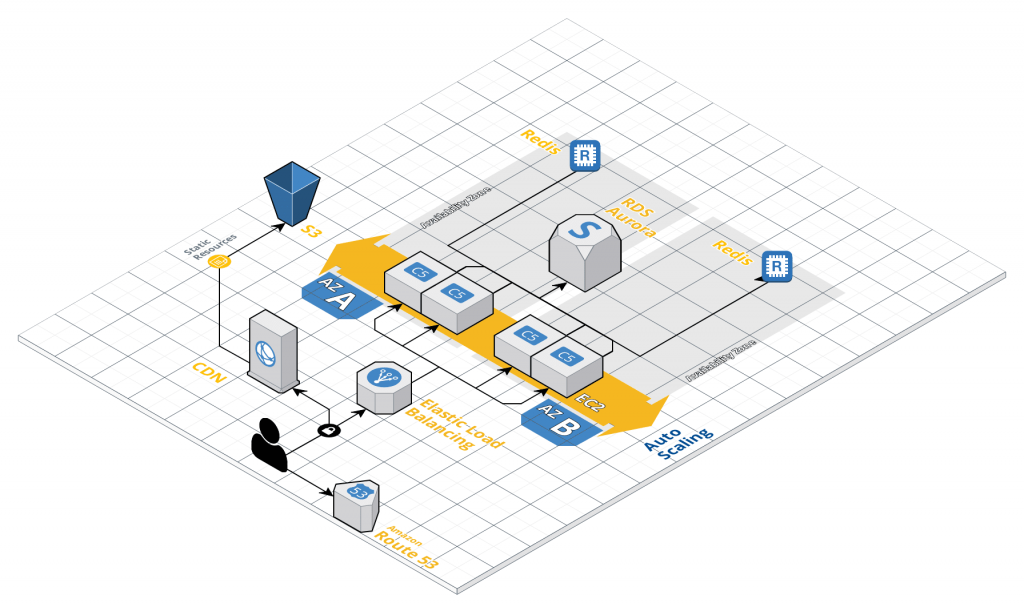 PRICE: Starts from

$3000/mo
| | | |
| --- | --- | --- |
| Enterprise Cluster | 4 x Application Servers | Database Server |
| Fully Managed | 8 CPU | 8 CPU |
| 5TB bandwidth | 32GB RAM | 32GB RAM |
| 1 x Load Balancer | 400GB SSD | 200GB SSD |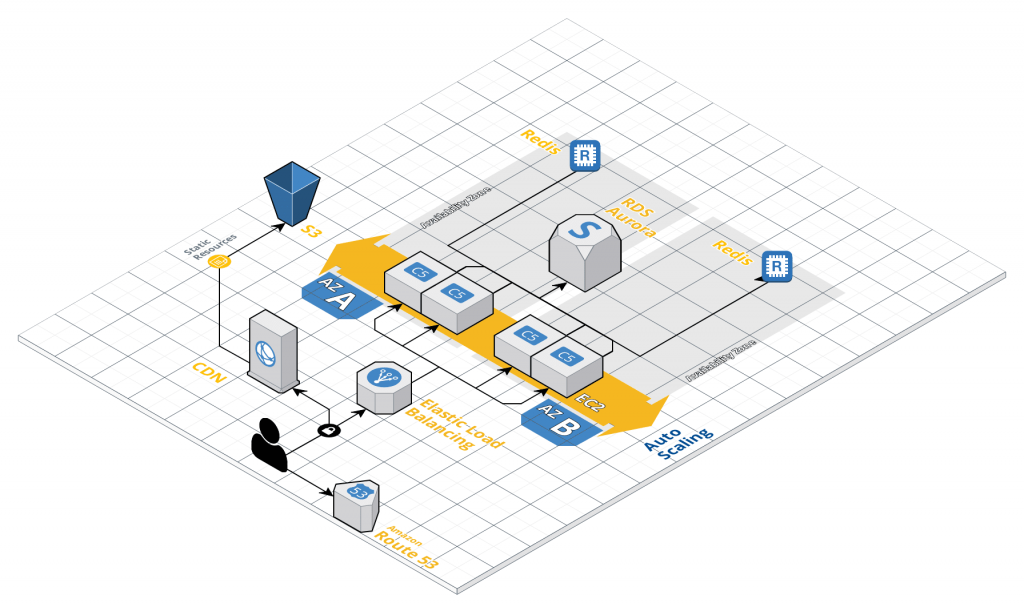 Looking for Custom Plans?
We understand every eCommerce project is unique. So is our solution for you. We build optimised server architecture after carefully analysing your needs and budget to offer the right fit.
PEACE OF MIND
We will help customize and manage a high-performance server solution for your eCommerce website.
Our experienced team of engineers will manage and monitor your servers to make sure a smooth experience.
Optimized infra
Once a pre-sales consultation helps us understand your needs, we will design the perfect architecture for you.
We support you along your growth curve by reviewing infrastructure periodically.
BULLETPROOF SECURITY
We put our 10+ years hosting experience into ensuring your website is always secure and hack-proof.
Web-application firewalls, malware scans, CDN and backups are pre-configured for all plans.
Account manager
A dedicated account manager will review & take care of your growth throughout.
They will help align the best custom and cost-effective solutions as per your needs.
Webscoot Makes Enterprise Growth Easier
website performance
Faster than Competition
Faster Websites = More Revenue! Our optimized server stack ensures your website loads faster and eliminates chances of cart abandonment.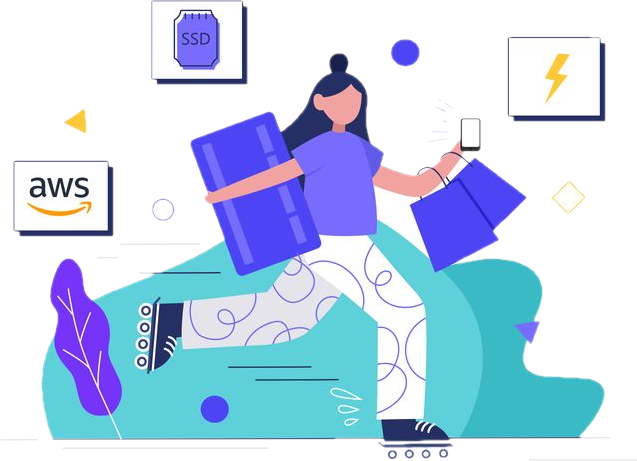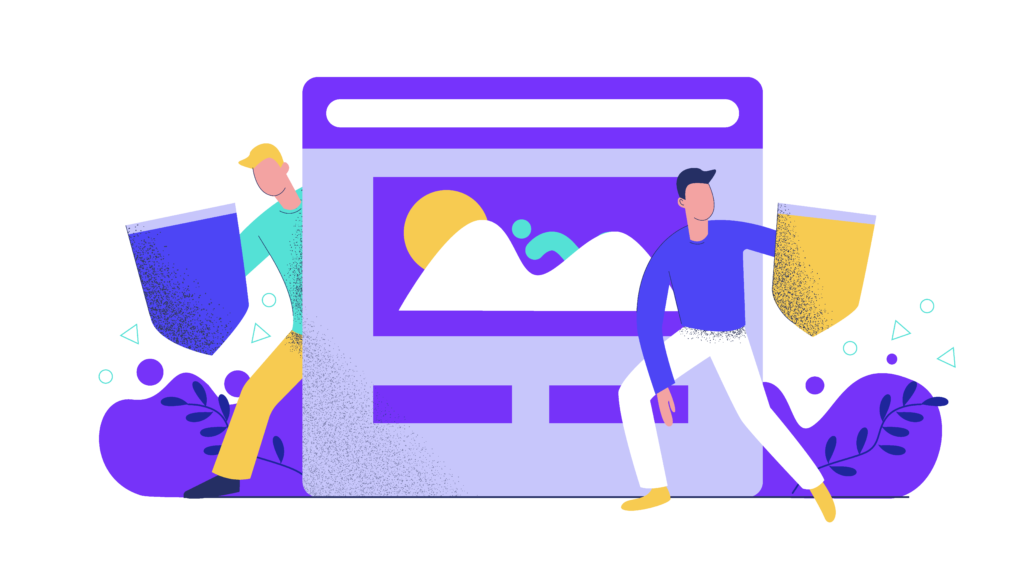 managed security
Built for Security
Our intelligent scanning and proactive systems make sure your store is always patched and secured; keeping malware and vulnerabilities at bay! 
Monitoring
Proactive Monitoring
We make sure your website is available to the visitors 24*7. We take care of the entire customer journey ensuring your site is working without any breakdowns.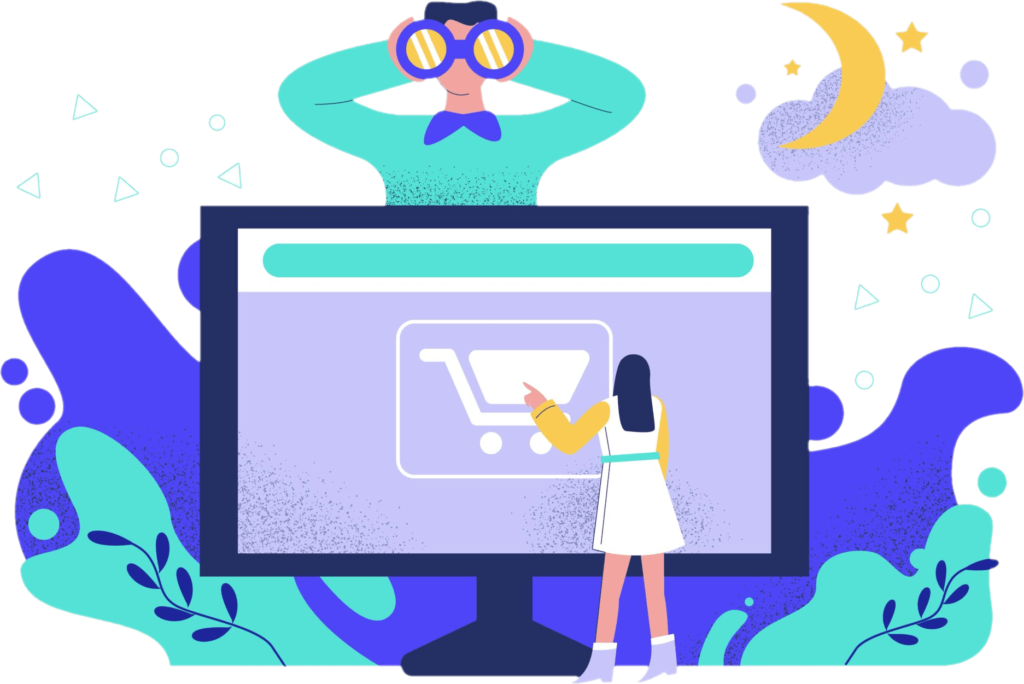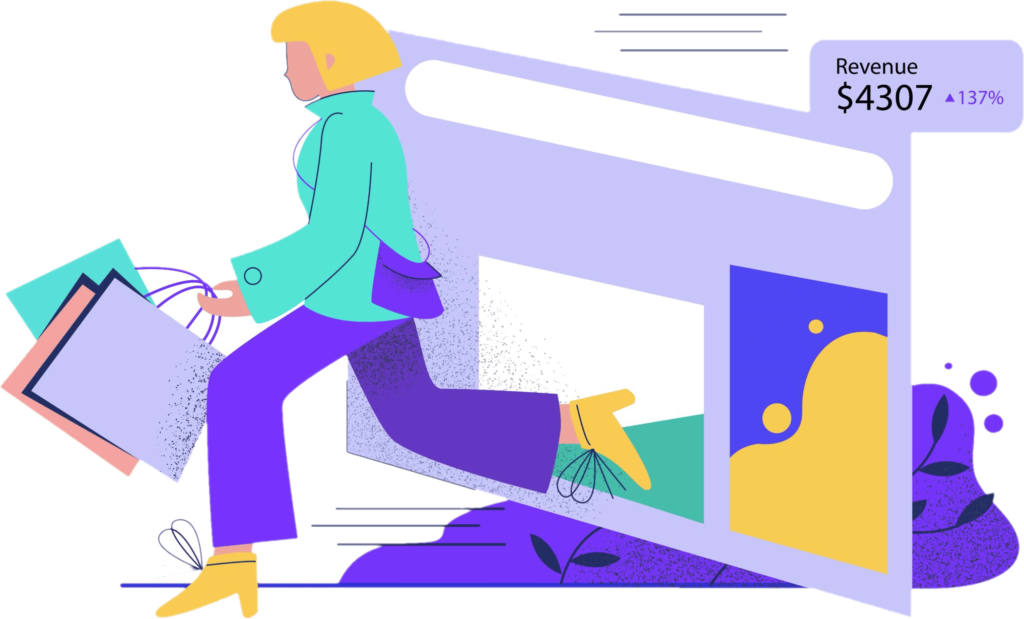 Scalability & Flexibility
Scale Easily As You Grow
Different stores, different needs & we understand that. Pick a plan that suits your requirements at the moment and you can easily upgrade as you grow.
customer support
Enterprise Level Support
Our support is our strength. We make sure you focus on growing your store and we proactively work 24*7 backing that growth for you.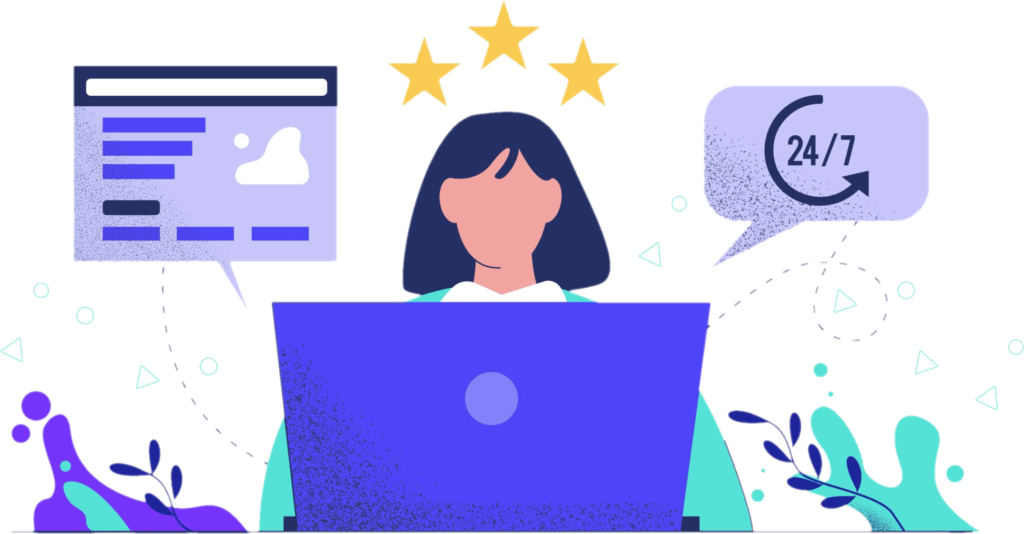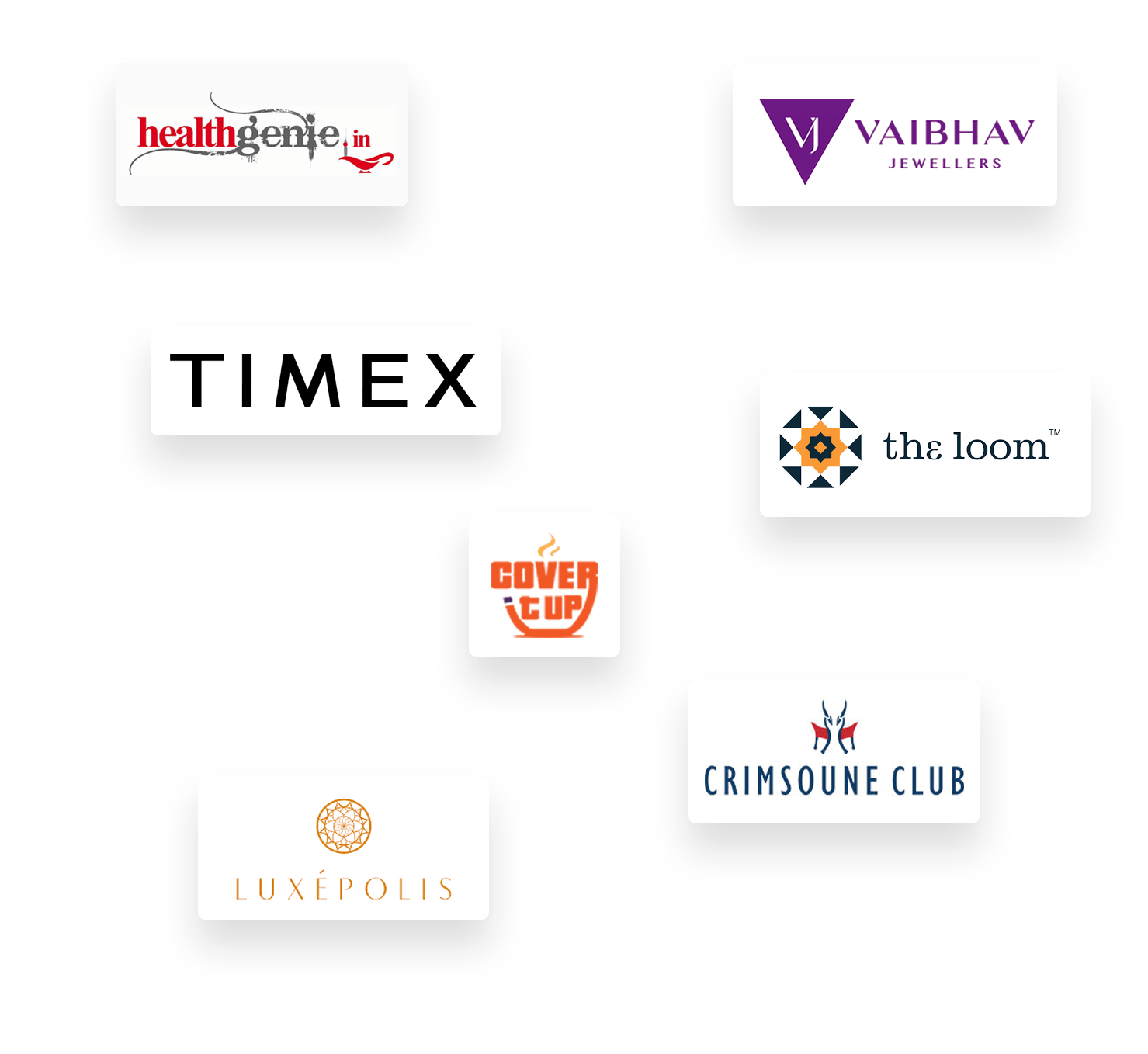 We had a kickass weekend after moving to WebScoot's Magento Platform. They helped us boost speed by 30%. Faster Speed & expertise in Magento came in handy!
Real-Cases of our Clients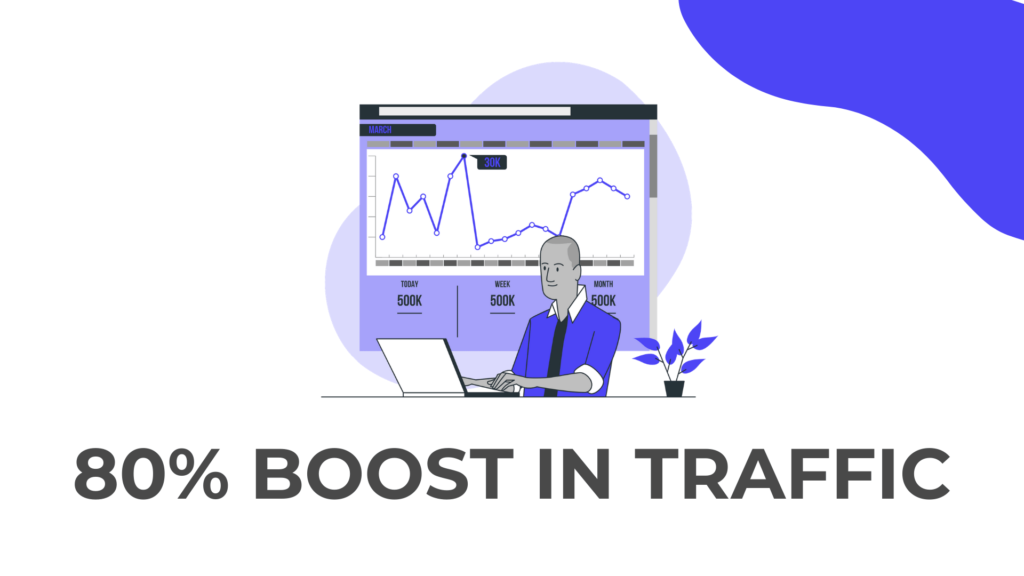 Smartcellular saw 80% boost in traffic after switching to Webscoot
Being a fast-growing company in the UK, Webscoot optimized the stacks according to reduce their loading time which helped them to scale easily in just one month!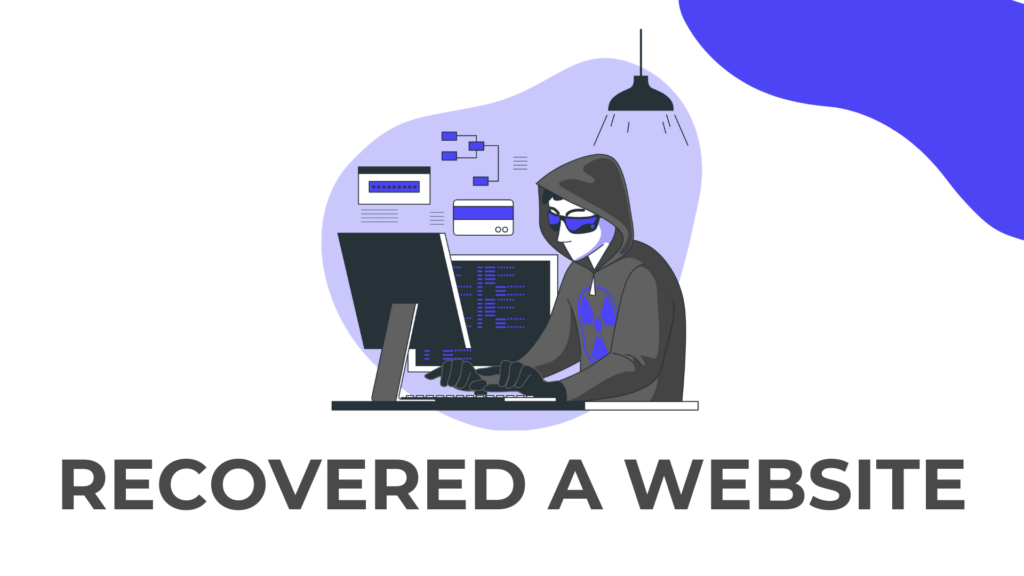 A Hacked Website - Recovered, Sold 2X in Just 30 Days
WebScoot cleaned up a malware-infected food eCommerce* website which helped them get back on track. In 30 Days, the website sold 2X products.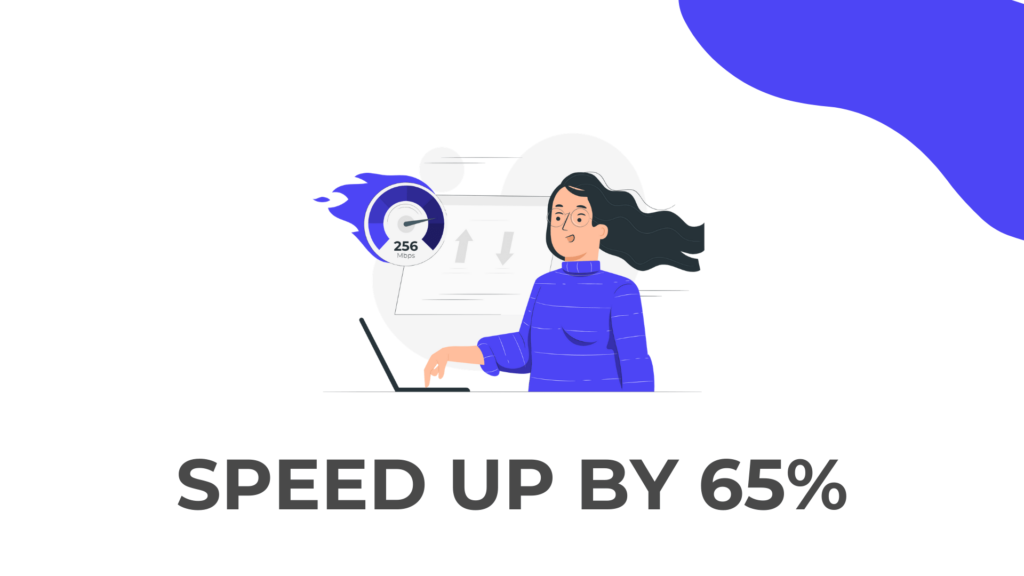 Oyegifts boosted its speed by 65% in 3 Days
A fast-growing company approached Webscoot to boost its speed. We optimized their website which helped them handle more traffic with better speed.
Stop Worrying About Hosting
Migrate to the Fastest eCommerce Hosting >
STEP 1 – Analyze your challenges.
STEP 2 – Understand your budget & current architecture to find the best ways to grow your business.
STEP 3 – Offer 24*7 superhuman support. We work as your extended team to make sure you boost your profits every month.