High Bandwidth
Dedicated Servers India
Perform superior tasks without failure
Best for video streaming, CDN & AdTech
10 TB bandwidth on 1Gbps uplink port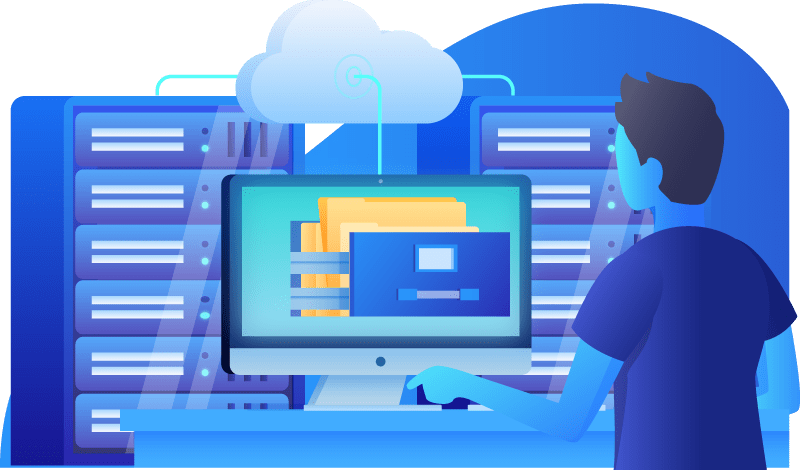 High Bandwidth Dedicated Servers India Pricing
Hexa Core
12 vCPU

32GB RAM

2 x 240GB SSD

10TB Bandwidth

1Gbps Port
Dual Hexa Core
24 vCPU

64GB RAM

2 x 480GB SSD

10TB Bandwidth

1Gbps Port
Dual E5-2673 v3
48 vCPU

256GB RAM

2 x 480 GB SSD

10TB Bandwidth

1Gbps Port
Looking For a custom solution for High Bandwidth Server requirement?
What You Can Achieve With High Bandwidth Dedicated Servers?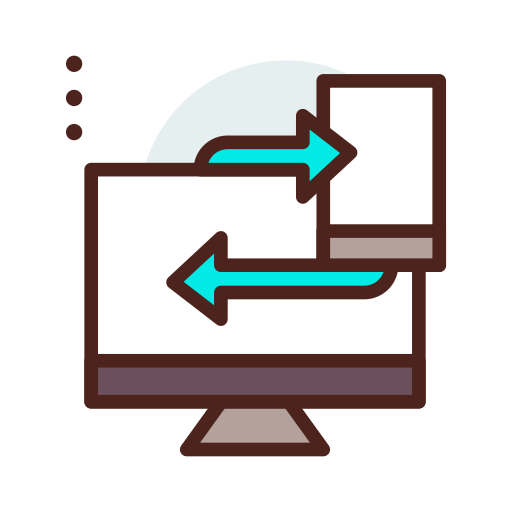 Blazing Fast Data Transers
With 1Gbps uplink port, get 10x faster data transfer speeds as compared to standard servers in India.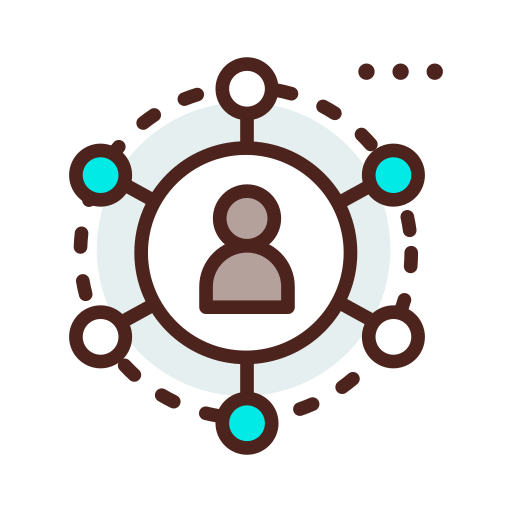 Seamless User Experience
Your users get seamless experience when your application/website has high bandwidth pipe.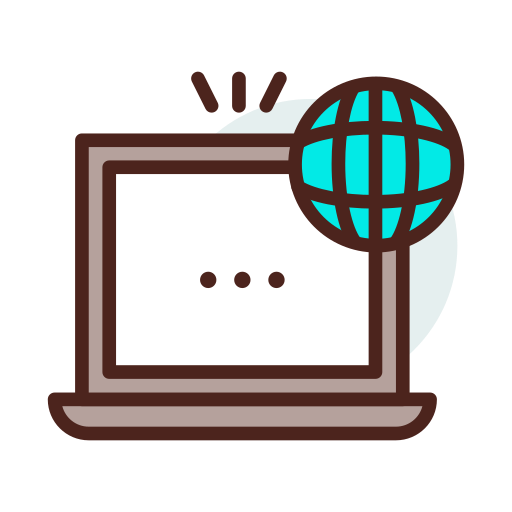 Better Performance
Your applications/websites perform better with full network capacity of 1Gbps!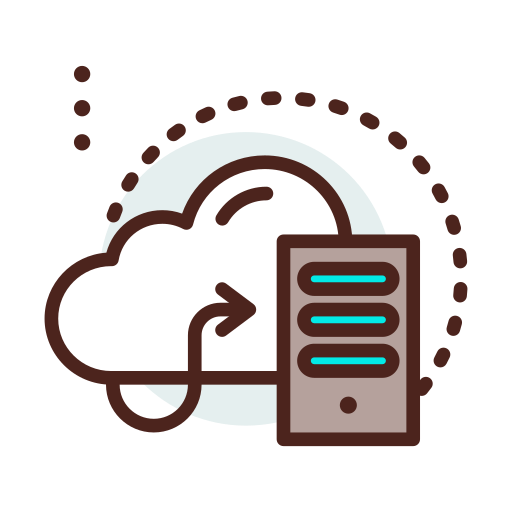 Content Delivery Network
Use your high bandwidth dedicated servers as a PoP for India location with 1Gbps speeds.
Q1) Why High Bandwidth Servers from WebScoot?
Easily Scalable: We offer 10 TB included bandwidth with 1Gbps network which can be increased as per demand.
Dedicated IP addresses:  Get upto 4 free IPv4 addresses.
DDoS Mitigation: You get DDoS protected bandwidth.
Optimized Performance: Enjoy perfect website experience with built-in redundancy & low latency.
Q3) Do you assist with migration?
Yes, we offer end-to-end migration for you. This includes server migration from another host, server-level optimizations and other server-side settings.
Q2) Do I Need High Bandwidth Servers?
You need high bandwidth servers for:
Video-streaming apps/websites
Content Delivery Network
High-traffic website
VPN servers
Q4) Do you offer server management?
We offer full management if you wish to ease your workload. You can contact our experts to know more.
Get In Touch
Have questions? Great! Drop us your questions and we'll get in touch with you in less than 12hrs. Old-fashioned phone calls work too ~ (IN) +917272993993 / (US) +17072440244