Stay Safe on Magento 1
Even though Magento 1 end of life is here, we continue to provide secure and fast environment for M1.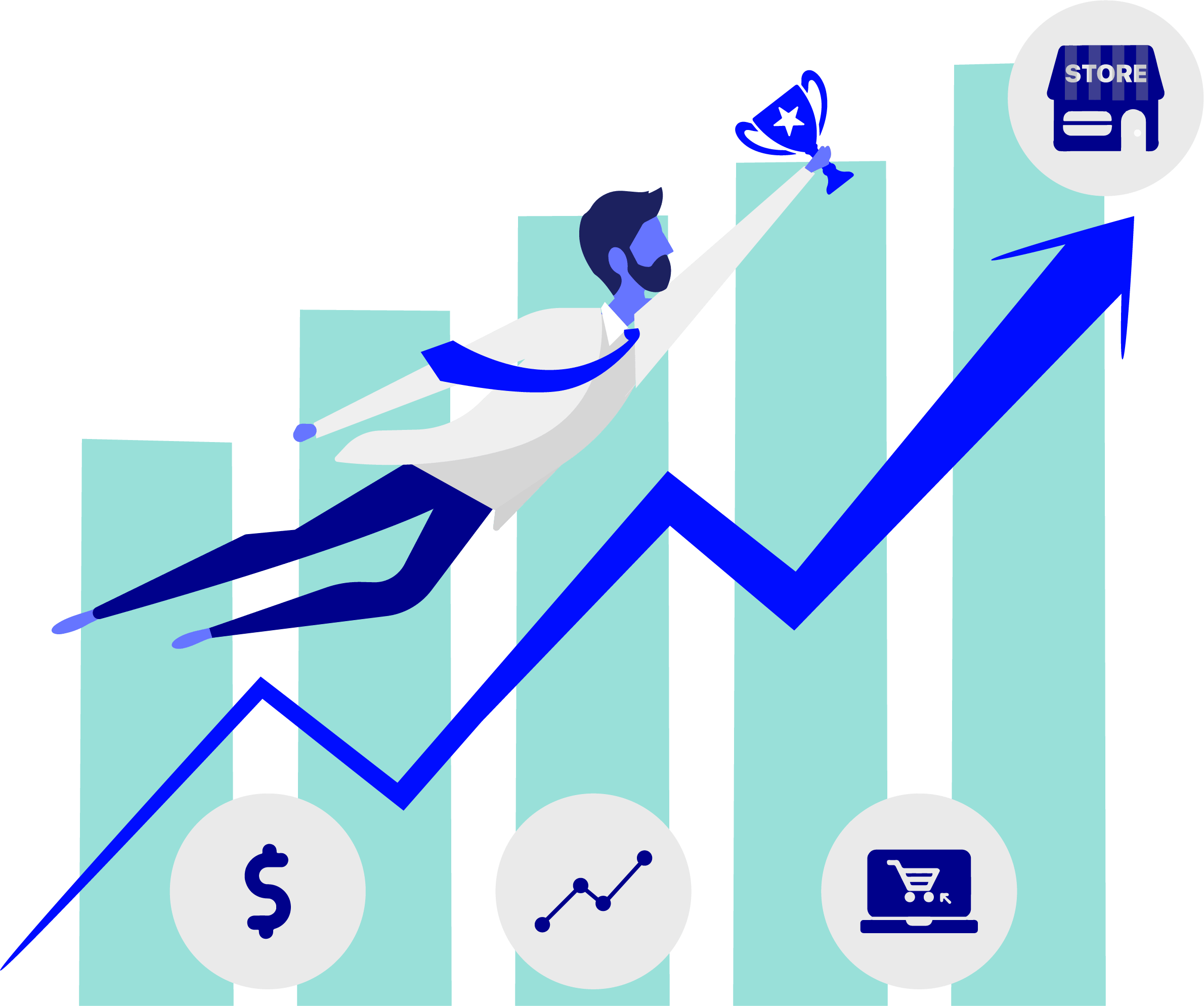 Magento 1 End of Life Impact on Your Business

What it means if you're on M1?
If you're still on M1, you won't be able to access any new security patches, features, bug fixes, and official Magento support. If any security loophole is found, you will be on your own. 

Can you upgrade to M2?
Yes, it is not a simple upgrade. The architecture of M2 is completely different, hence, Magento 1 to 2 Migration would be a time and money consuming process for any business.

Is there Any Safe Option?
Fortunately, yes! We help businesses like yours to stay on M1 and get all the Magento 1 support and security help just like before. You can upgrade and move whenever you wish to!
How Can WebScoot Help You With EOL?
Managed Security
Our optimized security stack helps in:
Protecting your website with Sucuri Web Application Firewall (WAF).
Automatically detecting security threats.
Ensuring Content Security Prevention is in place to prevent unauthorized external scripts from executing.
Proactively scanning your website for malware detection and DDoS Protection.
For security patches, you can reach out to MageOne.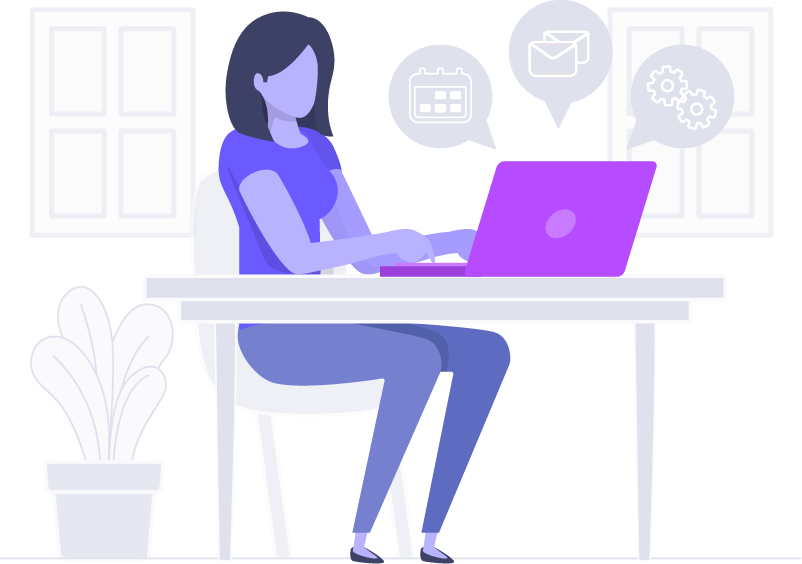 Managed Monitoring
We will monitor your Magento 1 website 24*7 and make sure:
No hacking activity of any sort takes place.

If someone has hacked, we have our disaster recovery plan in place for you.
Your website is up and accessible to your clients 24*7.
Log and alert you if there's any malicious code injected in the database or files. For example, theft of the client's card details.
Faster M1 Store
To ensure your website runs fast on M1:
Finely tuned and optimized server stack for your Magento.
We will run your store on AWS so that you can take advantage of High Availability (HA) and auto-scaling without worrying about extra bills.
Our in-built global CDN and server-level caching will make sure you have an edge over others regardless of the Magento version.
Your site can handle any festive/sales load with us!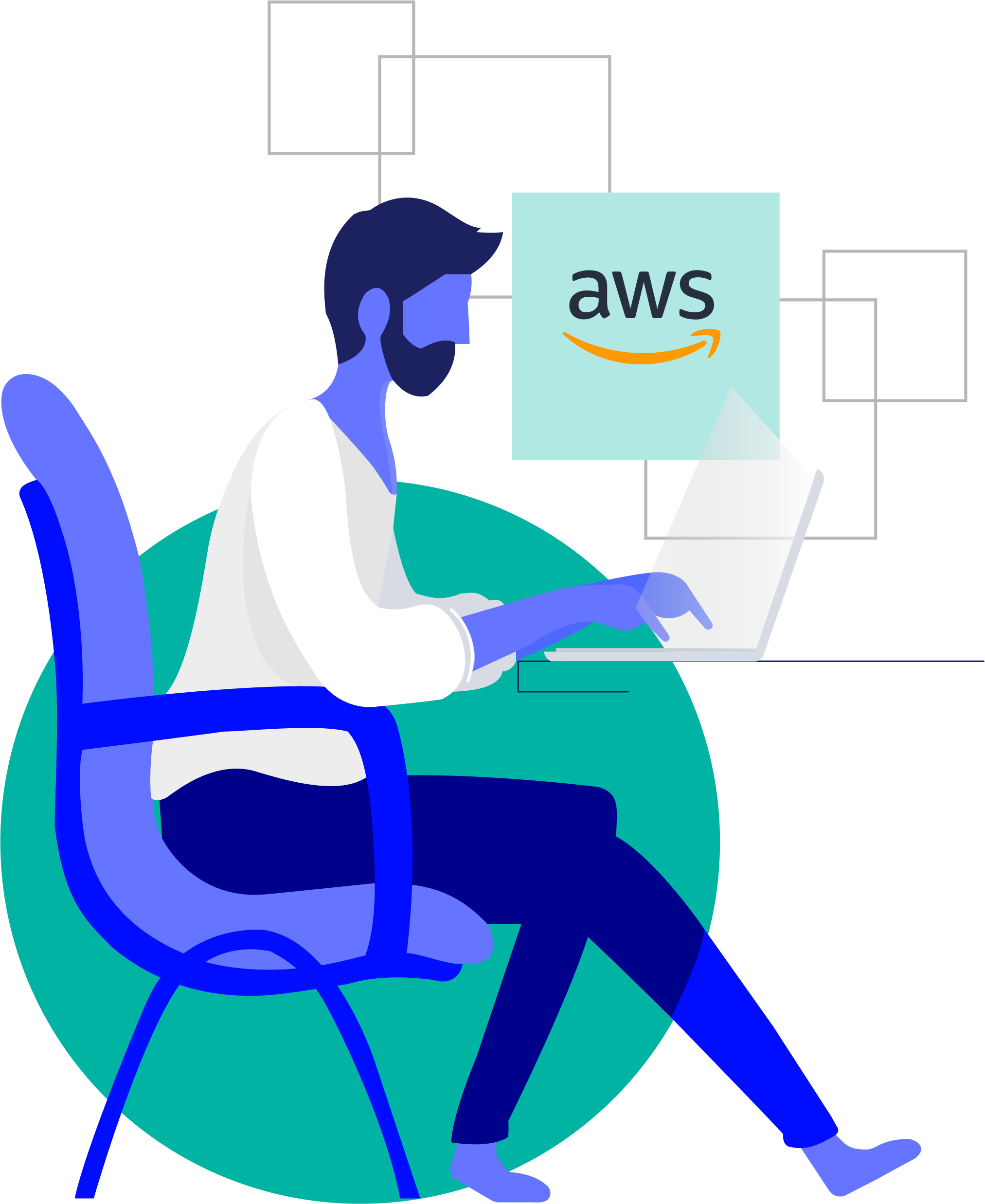 Stay Safe on Magento 1
Without any extra migration costs, know how you can still stay on Magento 1 even after End of Life.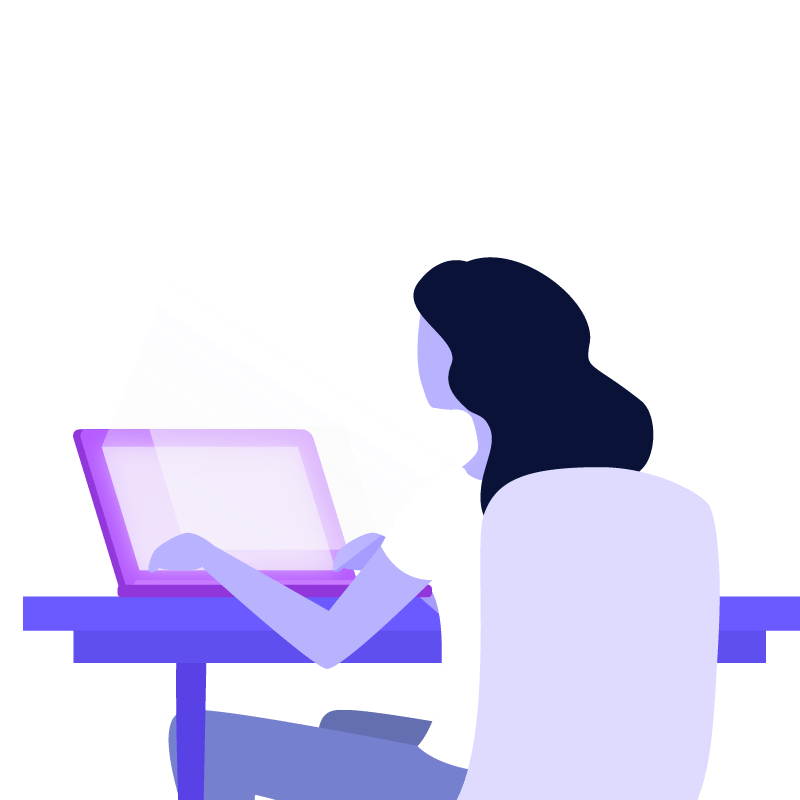 AWS - Growing
2vCPU

4GB RAM

50GB SSD

2TB Bandwidth
AWS - Advanced
4vCPU

16 GB RAM

200 GB SSD

3TB Bandwidth
AWS - Scale
8vCPU

32 GB RAM

400 GB SSD

4 TB Bandwidth
AWS - Enterprise
Enterprise Setup

Load Balancers

Multi App Servers

Cost effective Solution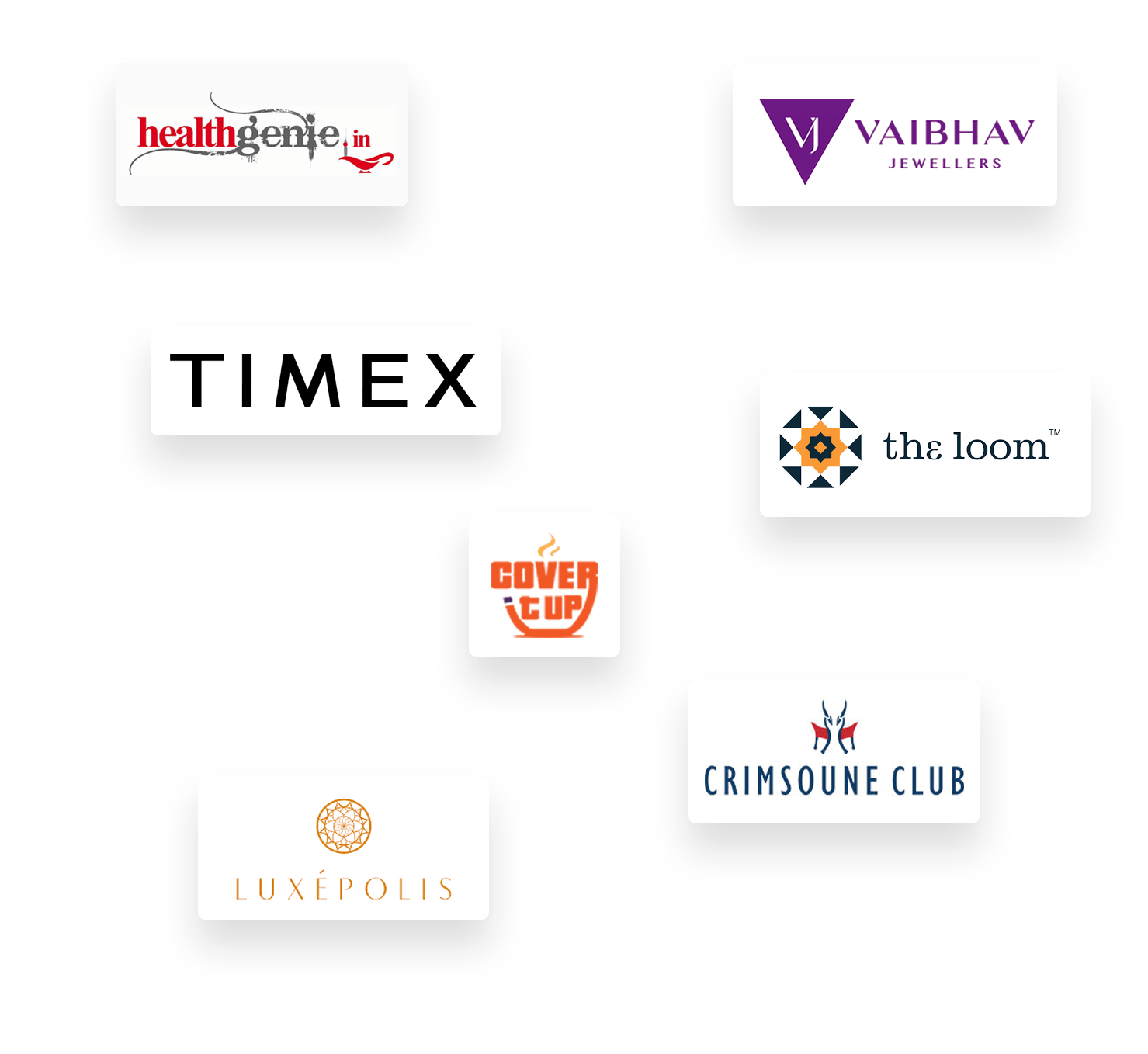 We had a kickass weekend after moving to WebScoot's Magento Platform. They helped us boost speed by 30%. Faster Speed & expertise in Magento came in handy!
Get Magento 1 Support Today!
Stay Safe Even After Magento 1 End of Life >
STEP 1 – Analyze your challenges.
STEP 2 – Understand your budget & current architecture to find the best ways to grow your business.
STEP 3 – Offer 24*7 superhuman support. We work as your extended team to make sure you boost your profits every month.