Must-Read Ebooks For eCommerce Website Owners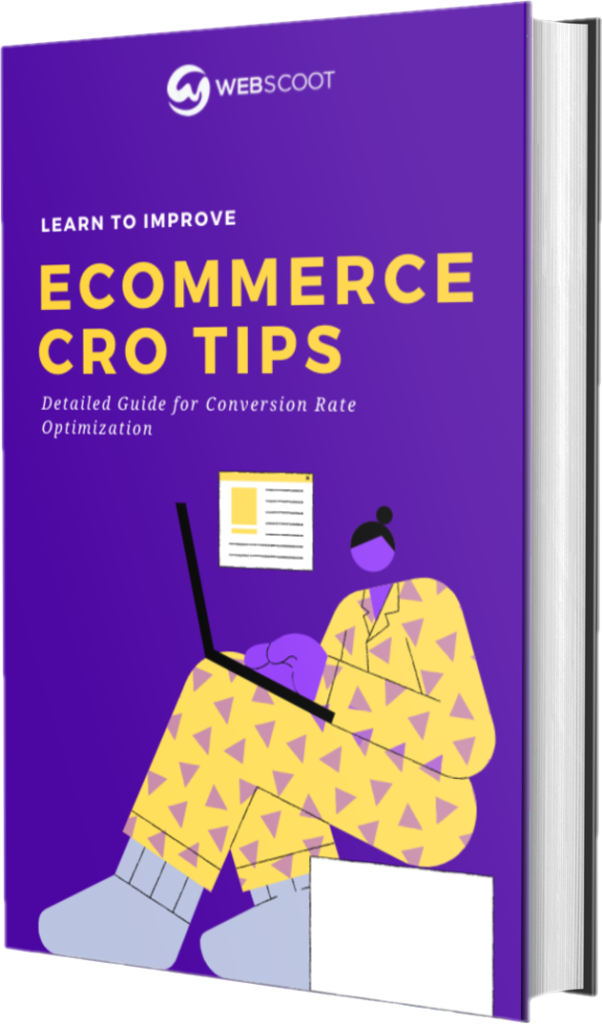 23 eCommerce Conversion Rate Optimization Tips
Learn how you can turn your existing website visitors into paying customers.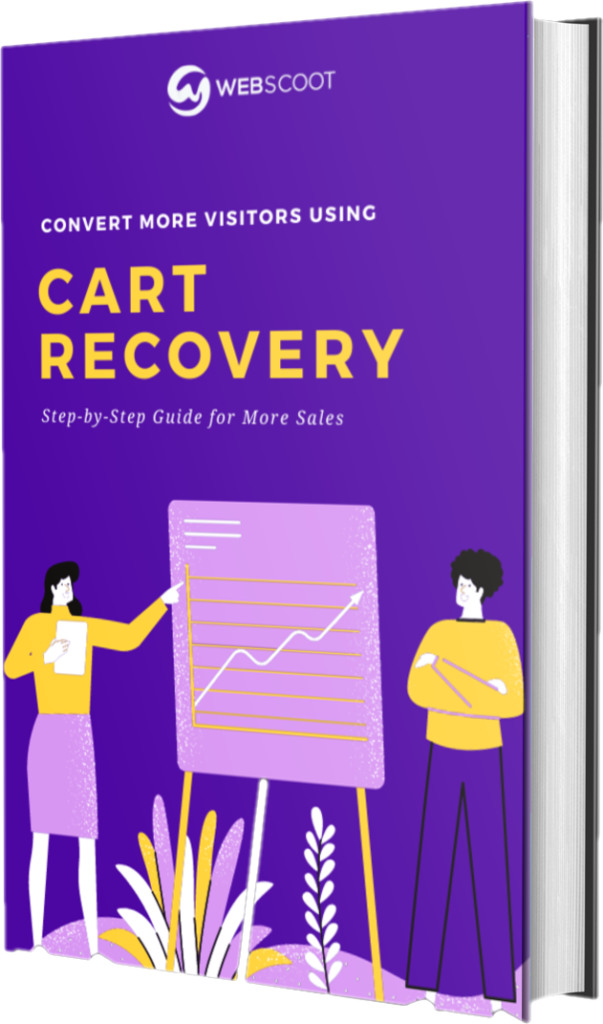 Abandoned Cart Recovery Guide to Drive More Sales
Explore reasons for cart abandonment, and how you can counter them effectively.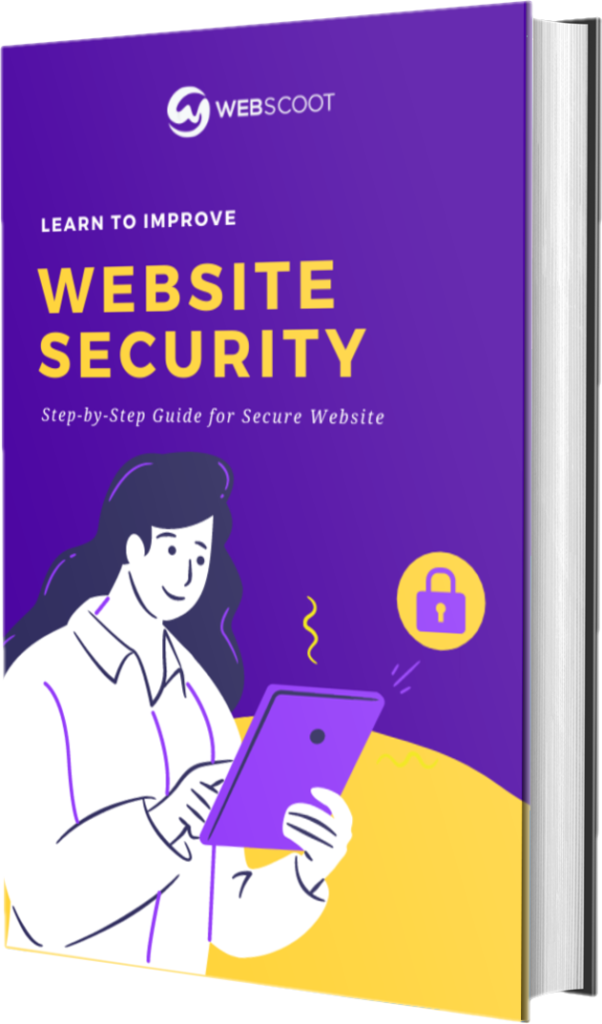 In This eBook Learn to Perform a Website Security Audit
Explore everything you need to know about a web security audit, and how you can conduct it.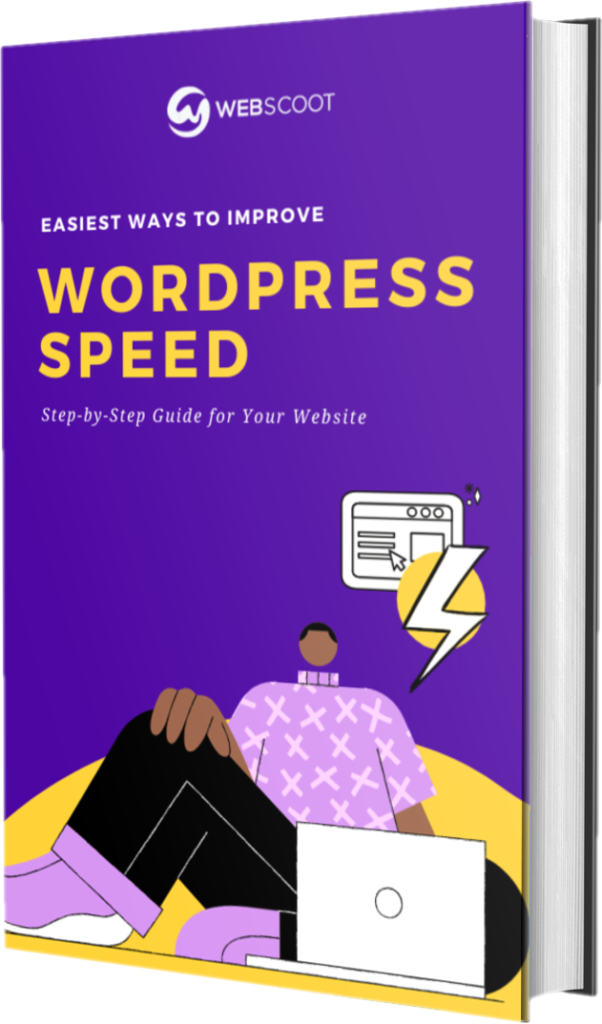 Complete WordPress Speed Optimization Ebook
Explore the list of actionable tips to speed up a WordPress website, a fast website attracts visitors.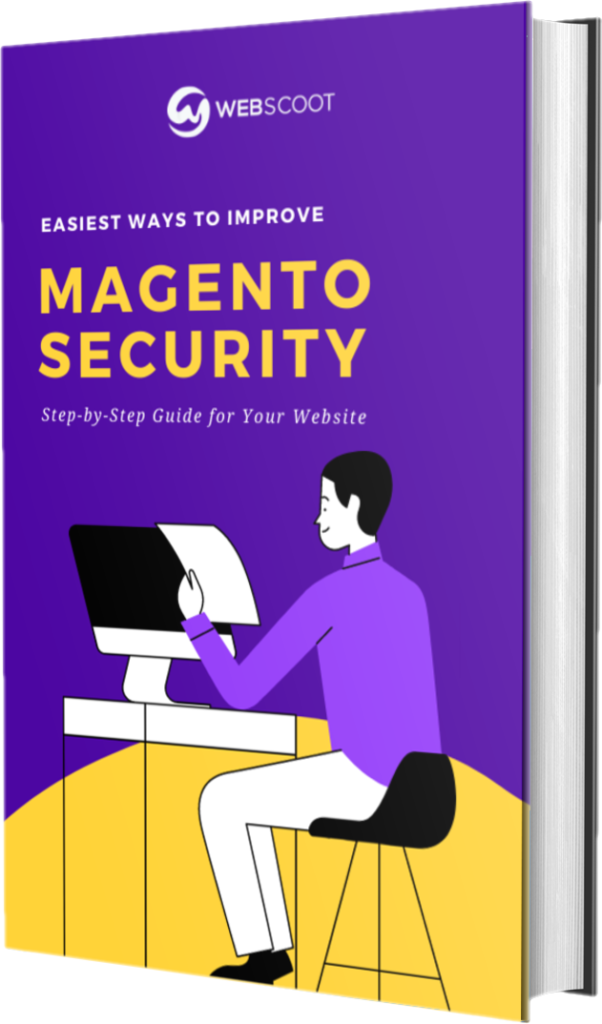 Ultimate Security Guide For Magento Merchants
Learn all the steps you can take to air-tight your Magento store's security.
We signed up with WebScoot as they promised 15-20% improvement in page load time. They created a test site and the results were actually better!
We found WebScoot and signed up for their fixed cost plans. This helped us avoid variable costs and at the same time got better page loading time.
They have a very good support team and specially know Magento inside out. Now we do not have to worry about downtime as they proactively monitor our site 24 hours.
Webscoot is a premium eCommerce hosting company, dedicated to faster eCommerce. Powered by AWS, our servers are fully equipped to handle traffic surges, with a promise of zero downtime. Top-notch performance, unbreachable security, and proactive monitoring- all in one place.