Webscoot Blog – eCommerce Hosting tutorials
Access The Best Sales And Marketing Strategies To Grow Your eCommerce Store.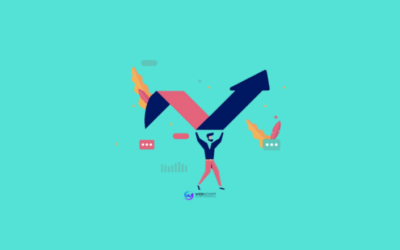 Magento depends on the indexers to keep your site up to date and to do its magic quickly. For Magento 1.X there are two ways to index: Command-lineVia the Magento admin Reindex via the Magento Admin To reindex follow these steps: Log into your Magento store...
read more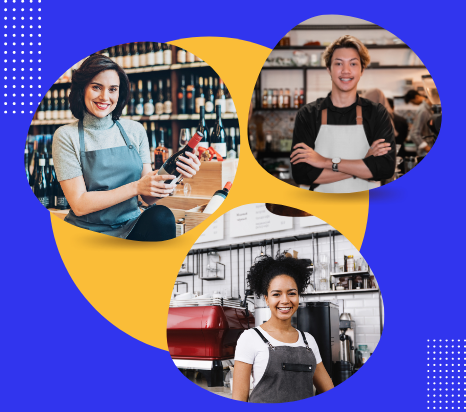 Improve your online sales by at least 15% with this
Free checklist