Webscoot Blog – eCommerce Hosting tutorials
Access The Best Sales And Marketing Strategies To Grow Your eCommerce Store.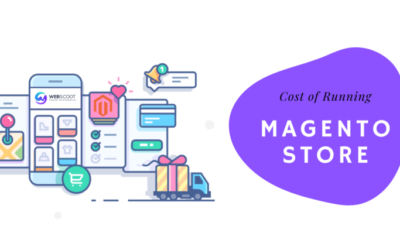 Magento cost in 2019: The Ultimate GuideTo get an estimate of Magento cost, we are going to consider everything - domain, hosting, customizations, etc. Don't have the time to read the whole guide right now? Get a copy to read when it's convenient for you.ContentWhen...
read more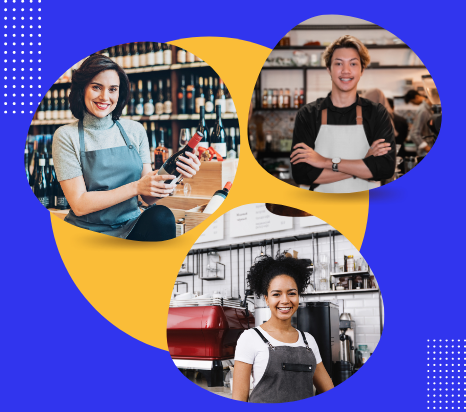 Improve your online sales by at least 15% with this
Free checklist