Webscoot Blog – eCommerce Hosting tutorials
Access The Best Sales And Marketing Strategies To Grow Your eCommerce Store.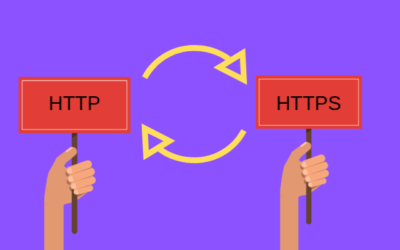 Managed hosting provider if you're not yet on HTTPS, the browser is going to through a "Not Secure" warning on your website. For compliance purposes, you need to have an SSL-encrypted connection. Once, you have installed SSL, it is crucial to redirect HTTP to...
read more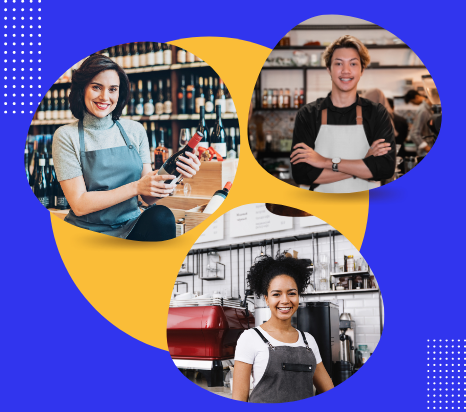 Improve your online sales by at least 15% with this
Free checklist