Webscoot Blog – eCommerce Hosting tutorials
Access The Best Sales And Marketing Strategies To Grow Your eCommerce Store.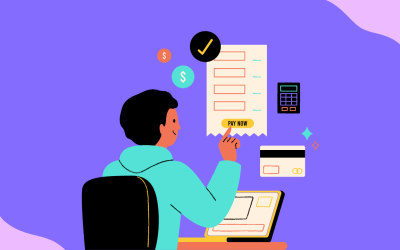 eCommerce Website audit is an important part of running a successful eCommerce business. Creating an eCommerce is one thing and maintaining it is another. That said, the first step to solving a problem is to recognize one; to do that you can use an eCommerce website...
read more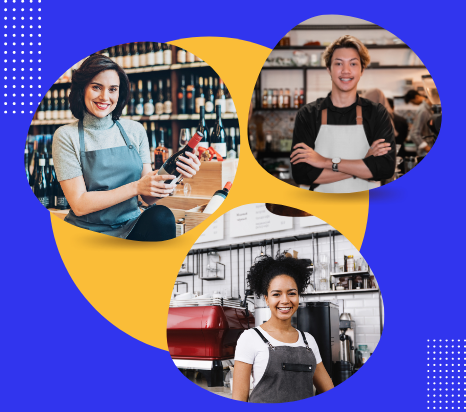 Improve your online sales by at least 15% with this
Free checklist