Webscoot Blog – eCommerce Hosting tutorials
Access The Best Sales And Marketing Strategies To Grow Your eCommerce Store.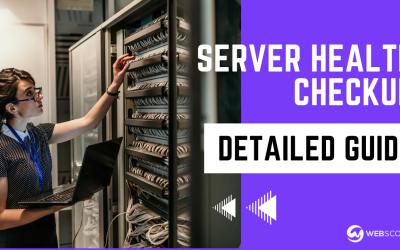 Performing a server health check up on regular basis will help you identify any server-related issues ahead of time. "Server health" usually indicates whether the server is "healthy" or "unhealthy." In this article, you'll discover how to verify the health of a server...
read more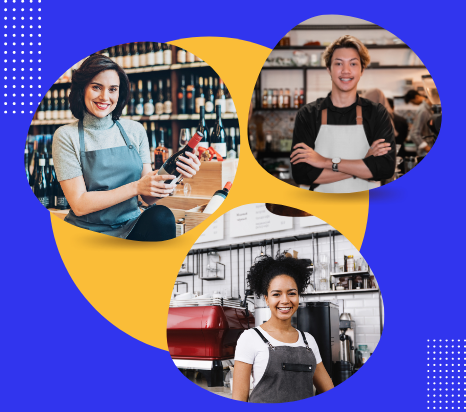 Improve your online sales by at least 15% with this
Free checklist