Webscoot Blog – eCommerce Hosting tutorials
Access The Best Sales And Marketing Strategies To Grow Your eCommerce Store.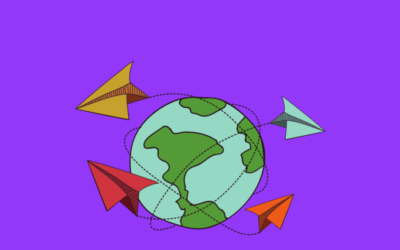 What is a CDN? A CDN is essentially a network of geographically dispersed servers. Each CDN node (also called Edge Servers) caches the static content of a site like the images, CSS or JS files, and other structural components. The majority of an end user's page load...
read more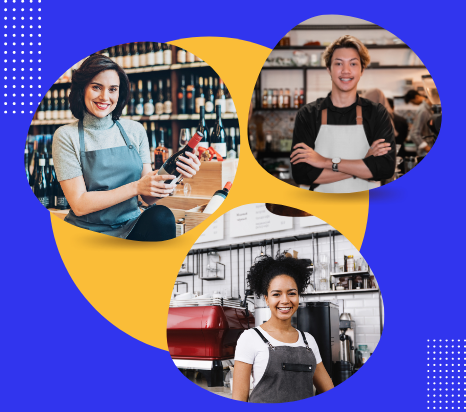 Improve your online sales by at least 15% with this
Free checklist