The holiday season is knocking on the door. It is the best time to meet those sales targets. Prepare your website for traffic with this detailed holiday eCommerce guide. 
Interested to know if your store can handle traffic surge? 
Fill in the details and we'll provide a load test report for your website.
Load Test for Heavy Traffic
CHAPTER 1:
Why Care About Holiday Sales?
Customers want to get the best deals. 
That's why they wait for the major festive sales to buy every kind of stuff.
Improved User Experience = More Sales. Therefore, the most important aspect during sales is the loading time and uptime. 
Let's dive in.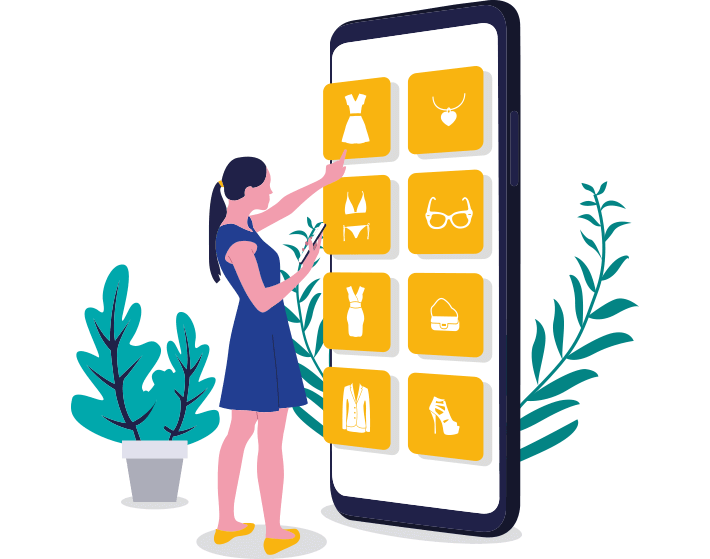 2018 was a banner year of eCommerce stores. Total retail spending was $998.32 billion which is 5.4% up from the previous year. 2020 will seemingly break all records. This handy guide will help you in preparing for upcoming holiday sales.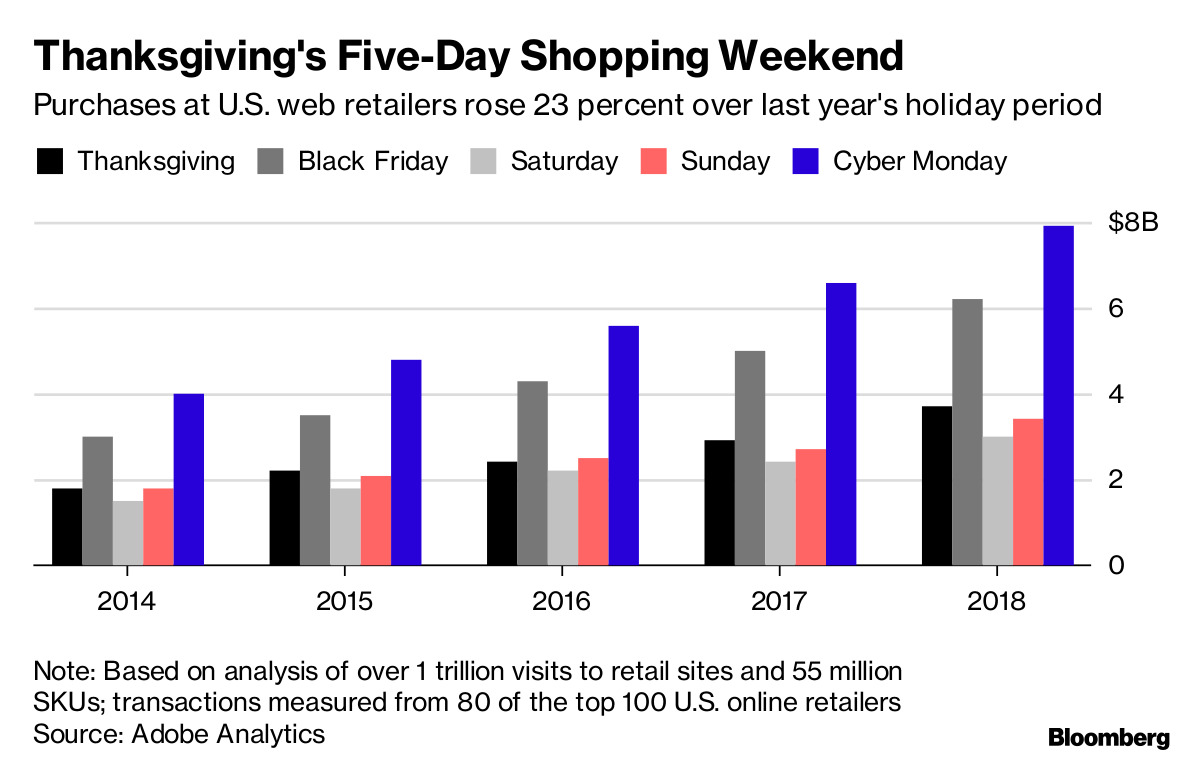 BlackFriday predicts that total online spending will cross $12 billion in 2020. Out of the total shoppers surveyed, 61% plan to do most of their holiday shopping online.
Can you miss preparing for the holiday season? Obviously, you just can't.
PRO TIP: Check Insights from Last Year
Don't reinvent the wheel each year. Take a look at your analytics from the last season and see where you performed well and lacked. Analytics will help you find answers to:
How much inventory you should stock up?

How many orders to expect?

How much traffic will you see?

What will be the behavior of the traffic?

How fast can you ship and deliver the products?
CHAPTER 2:
Calculate Expected Visitors
Most marketers randomly guess the expected visitors before running the marketing campaigns – They all FAIL.
If you want a successful campaign, run a load test. You can contact our experts for more information on load test.
Now let's see how we can calculate users using Google Analytics.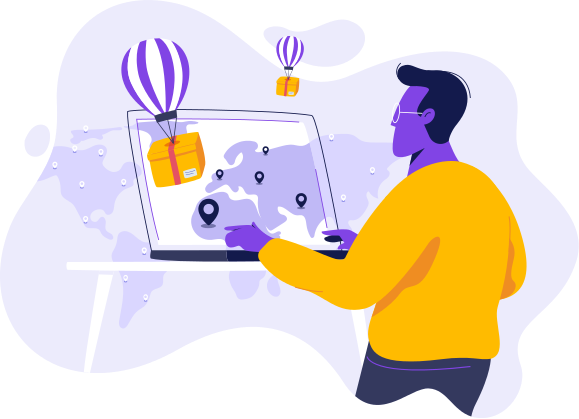 Users perform actions like AJAX requests and Page loads which can stress the servers.
When it comes to load testing, Google Analytics plays a crucial role in eliminating guesswork. It helps in gathering data about
Traffic

Finding traffic source

Time of sessions
Why Consider Peak Traffic & Not Just Average?
Sites usually have regular and recurring. Peak traffic is where you experience 2 times or more than the average traffic levels. If you'd go for overall traffic, it will be comparatively lower. Therefore, it is important to test for peak traffic.
Traffic Spike Scenarios
1. Occasional Extreme Traffic
There are some sites with traffic peaks due to the nature of the site.
For example, a site selling concert tickets released at a certain date and time.
2. Expected Traffic Surges:
User-behaviour also impacts spikes.
For example, if you have a morning yoga tutorial website. Most of the visitors will come to your site just before their workout. There are possibilities your site will experience 5x higher traffic than the average traffic. 
Thus, it is crucial to load test so that your servers don't end up burning.
Calculating Concurrent Visitors
#1. For getting data from GA
Login to "Google Analytics Account" > Select "Audience" > Click "Overview"
Note: You can set the time period for which you need the data.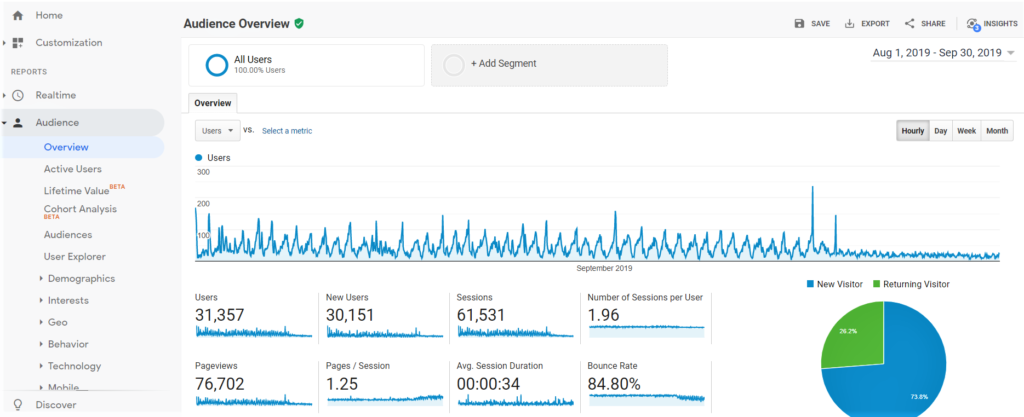 #2. Calculating possible users
Virtual Users = "Hourly Sessions x Average Session Duration (in secs) / 3600"
#3. Designing

Load

Test
See how your website performs during peak hours of traffic.

How many sessions are there?

Perform a test that generates the same traffic load.
Note: Test with extra margins just to ensure your servers can handle higher traffic levels.
Real-Case Scenario
This is the data from one of our clients: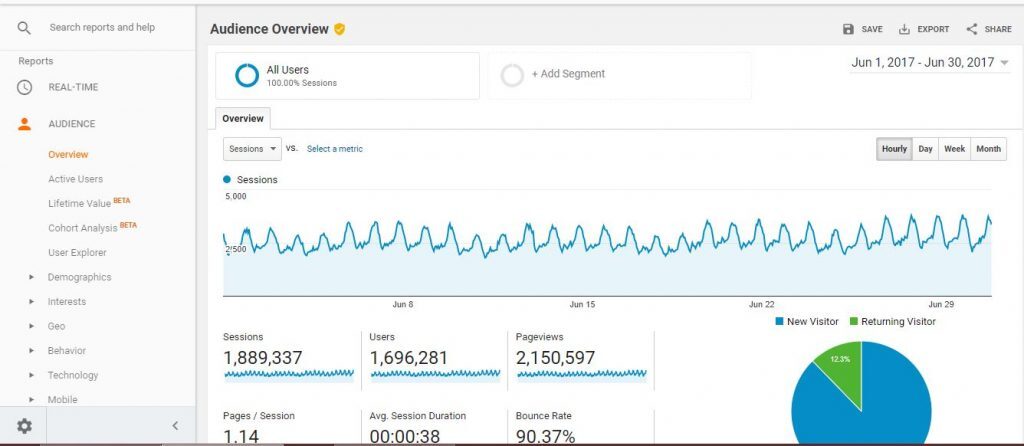 Average concurrent sessions for 1 month = 31.815
Monthly sessions = 1889337
Average Session Duration in secs = 38
Using the formula:
Concurrent Sessions: 1889337 X 38 / 3600 = 19943.001
Concurrent Sessions for June: 19943.001 / 720 = 27.698
Concurrent Sessions on 29th June: 31.815
This shows that the concurrent sessions on June 29th > Overall June month.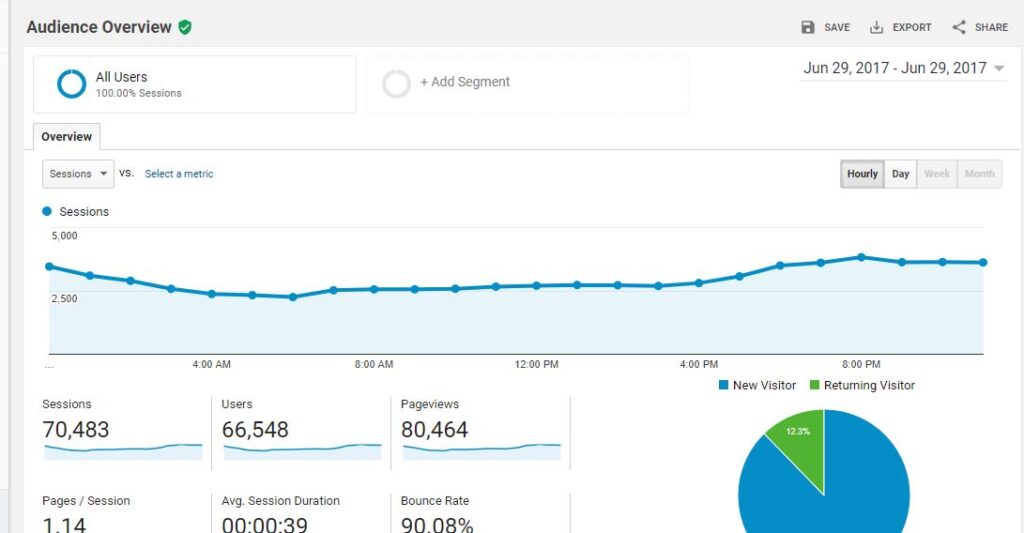 In fact, if you calculate the average concurrent sessions between 8 PM and 9 PM, you will find the average concurrent sessions are 41.4808.
This is almost 2x than the monthly average concurrent users.
CHAPTER 3:
Get Your Site Ready for Traffic
During the festive sales, one thing is for sure: Your website will experience traffic spikes. What happens then?
Slow speed

Site goes down

Bad Requests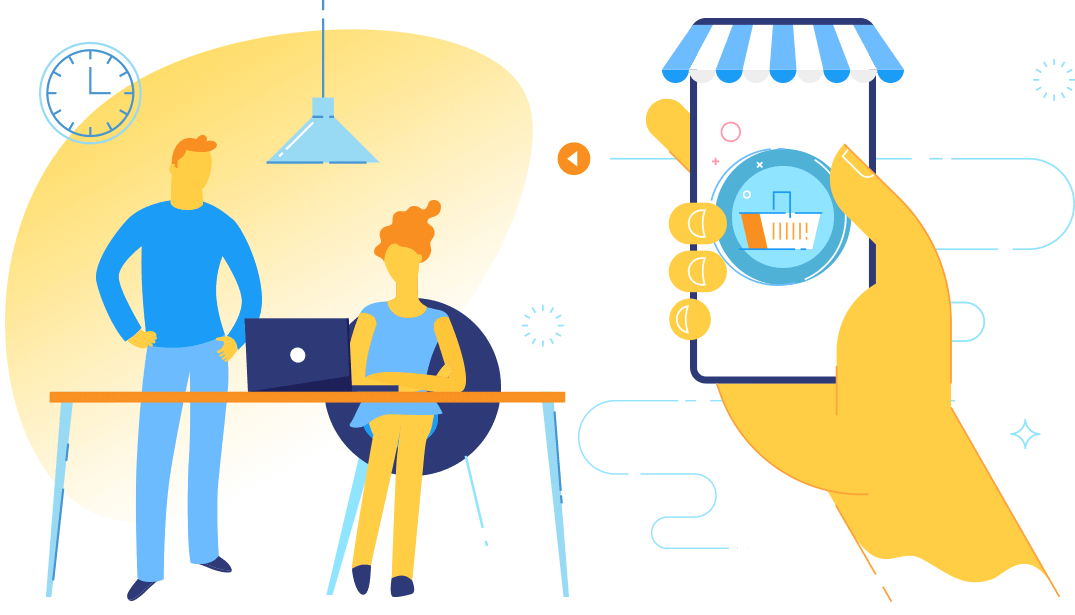 It is always better to prepare rather than show these messages to your customers:
"We're very popular right now"

"We're Sorry"

"We're currently experiencing a very high volume of visitors to our website."

"Hang on a sec…"

"Sorry, we need a moment" 
That's definitely a turn off for shoppers. Given the demand, it's crucial to prepare eCommerce for the Holiday rush.
Why website experiences slowdowns?
Shared Hosting which leads to lesser resources

Bad servers with lack of scalability for peak traffic

Overburdened APIs

Third-party apps or website components

Too many graphics
In this section, you'll learn about:
Load Test
Signs that you need to upgrade hosting
Securing website
CDN for better performance
1. Load Test
Expecting traffic surge but not sure if your website can handle it? Perform a load test to make sure your servers have enough capacity to handle spikes in traffic.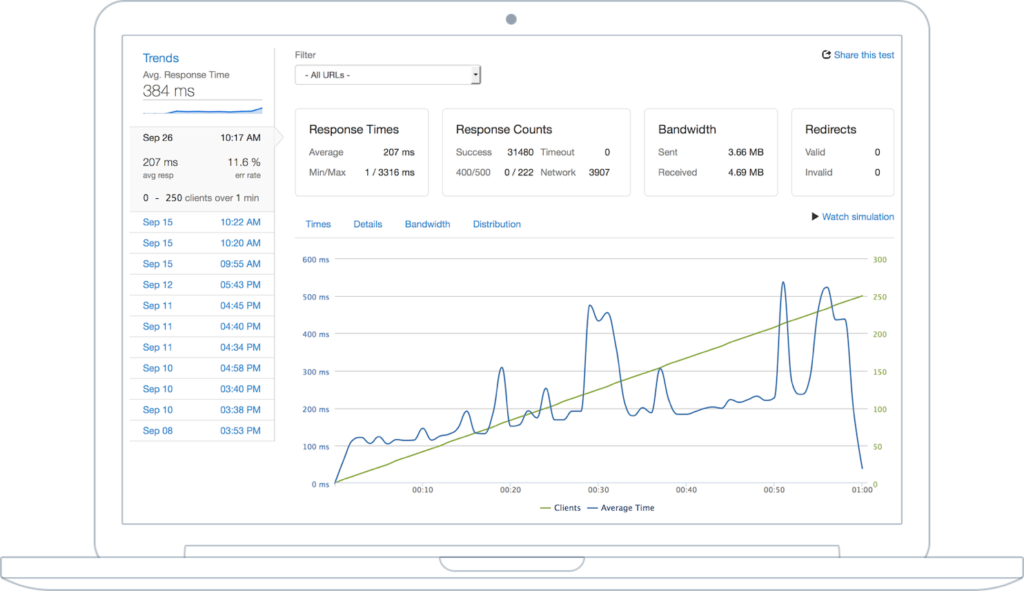 You can also test your website with:
2. Upgrade to a better host
Most store owners make the mistake of either choosing a shared host or go for a poorly configured setup. Since you expect huge volumes of traffic, make sure you upgrade your resources.
Even small-medium stores can't rely on shared hosting during the rush. Therefore, I'd recommend cloud hosting which is scalable, cost-effective, and resourceful. 
Pro tip: Make sure you have a perfectly configured setup for your store. Look for these signs:
If you see any of these signs, upgrade to a managed host. 
They will take care of your website speed, security, and scalability. 

Webscoot keeps a check on resource-utilization and scale according to website traffic.

If the website goes down at any point in time, we step in to check the issue, fix it, and make sure your sales don't suffer.
3. Secure your website
Data breaches and hacks are most common during seasonal sales since more customers putting in their sensitive details. Here are some quick tips to make sure your customer security is ensured:
3.1. Security Audit
Are your customer logins, network access points, and eCommerce transactions secured? 
Contact us for scheduling a security check.
3.2. Cyber attack tests
Can your website go through common and recent cyber-attacks? If not, then ask your network admin to patch the loopholes before the holiday season starts.
3.3. HTTPS
SSL or Secure Sockets Layer lets your visitors know that their personal information is safe (encrypted) with you. Google has made SSL certificate mandatory. If you still don't have it, get one now!
4. Enable CDN for Better Speed
CDN is too powerful to ignore. It helps in boosting speed and thus, a customer's experience.
A global CDN will offload your servers and improve the speed for customers across the globe. 
For example, your website is hosted in the US, but the majority of its users are coming from India. Your users will not have a fast and smooth experience.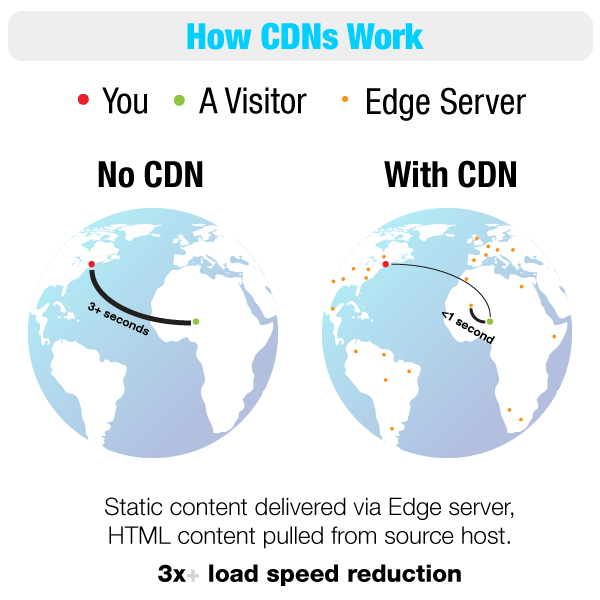 5. Monitor Your Website
There are different types of monitoring. At Webscoot, we perform proactive monitoring to make sure your website can handle the traffic.
1. Uptime Monitoring: Making sure if the website is available 24*7.
2. Full-page Monitoring: Checks average web page load time.
3. Synthetic Transaction Monitoring: Checks the web page functionality.
4. Web Stress Testing: Monitors how a web page performs under stress scenarios.
5. Quantity of users: We monitor how many real-time users can hit the website without making it slow. 
PRO TIP
Optimize – Test – Repeat.
You need to plan with load testing, application monitoring, evaluating the store's infrastructure and strategy.
Pro tip: Don't test during the holiday season.
CHAPTER 4:
Which Products to Sell?
Do people want what you're selling?
To know what people want to buy, you need to design your campaign and offerings accordingly.
In fact, you wouldn't have to do much convincing once you the right audience at the right time.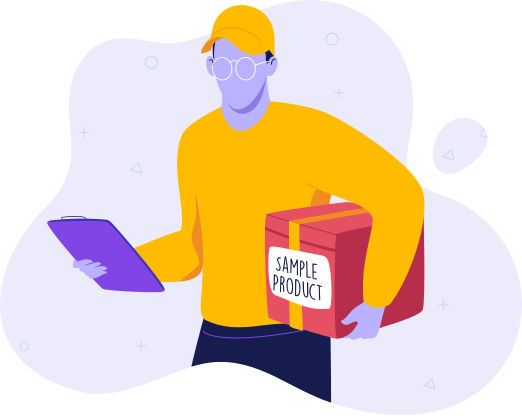 Here are some ways to know:
1. Industry Reports
Each year, industry experts dig deeper and aggregate valuable information for eCommerce owners. Recently, I stumbled upon the most trending products to sell this year. 
2. Google Trends
You can further cross-check if there's an upward or downward trend for the item you're selling. For example, if you check Google Trends for Apple Watches, you will see a strong spike in the months of November and December each year. It means this item is popular during sales and holiday season.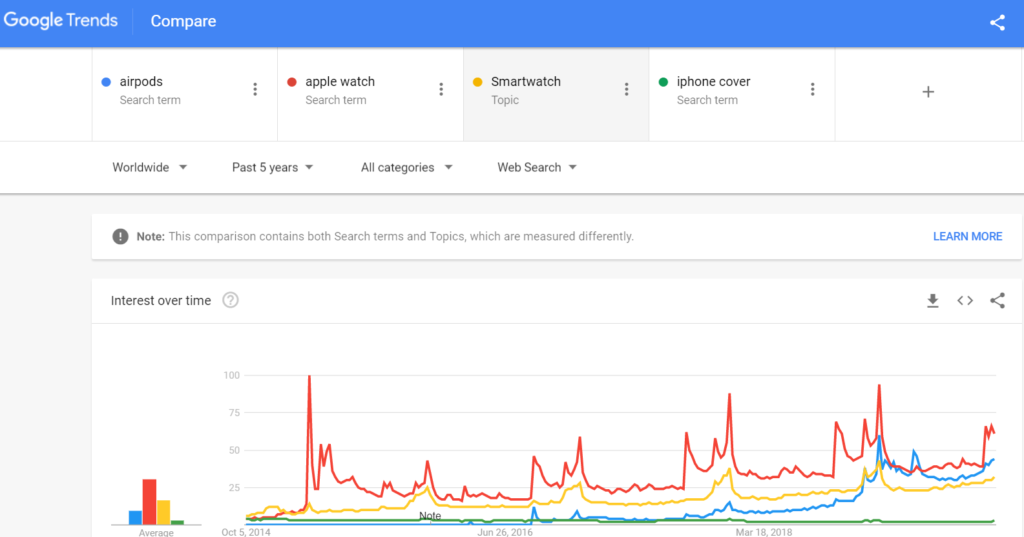 3. Check Competition
If you want to stay ahead, you need to keep a check on the competition. For instance, if you're selling electronics, you will see Airpods, fitness watches, iPhones are ruling Amazon.

4. Communities & Forums
Reddit is always a good idea to know what people want to buy.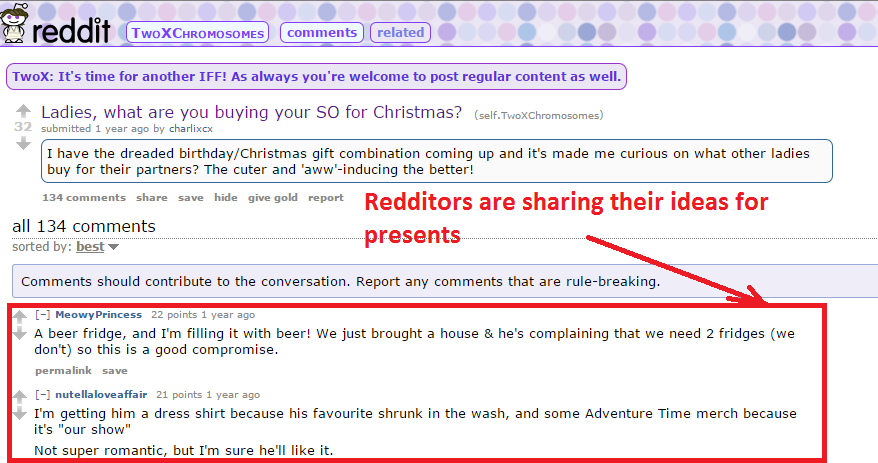 Analyze Today's Demands
How to review your own data?
If you have set up your Google Analytics right, you can track your Product performance.
Go to Conversions > eCommerce > Product Performance

This data will help in understanding products that are in high demand.
You can even provide special offers to people who are already buying to encourage repetitive sales. 
You can further use this data to see the most visited pages and products. Run campaigns with discounts to sell them!
Go to Content > Site Content > Content Drilldown
CHAPTER 5:
eCommerce Festive Sales Strategy
To make things work, you need to have a plan. 
Once you're done with preparing your site, call in your visitors. 
Let's see what works the best during sales: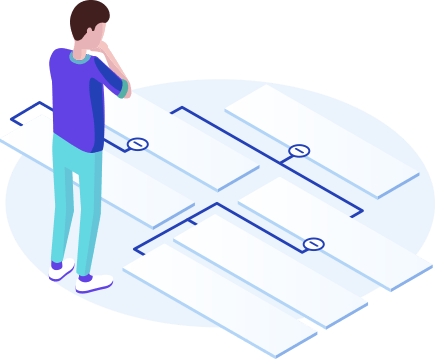 1. Social Media Activity
Social media is gold. You can build your brand and gain visibility without putting in much efforts. For holiday seasons, put gift guides, run polls, contests, giveaways, and anything that works for your niche to drive sales. You can try some techniques like:
#Tip 1: Decorate it out
Just like you decorate your store during Christmas to catch people's attention. It is important to show the same festive vibes on your online store.
Use creative background images and logo throughout your social media channels to create a cohesive presence.
#Tip 2: Share Festive Content
Engage with your followers as much as possible. This helps people to see the personal side of your brand. There's a chance of building long-term customer loyalty and advocacy.
#Tip 3: Polls
This is one of the best ways to engage followers on social media.
You can ask questions either directly related to sales or something random:
What are you planning to buy this Thanksgiving? (Smartwatches, mobile phones, Airpods)
Which holiday are you excited about the most for?
Which present do you wish for this Christmas?
Pro Tip: Use Holiday Hashtags
You can use hashtags like
Holidays: #HappyHolidays, #ChristmasCountdown, #NewYear, #TisTheSeason
Shopping: #Holidayshopping, #holidayseason, #holidaymood, #BlackFriday, #CyberMonday
Travel: #Vacation, #HolidayTravel, #Holidayvibes
If you're sharing some specific products, don't forget to use those hashtags too.
CHAPTER 6:
Last-Min Checklist For Traffic Surge
This step-wise checklist will help you run your store faster!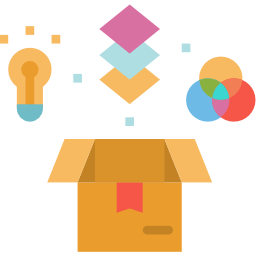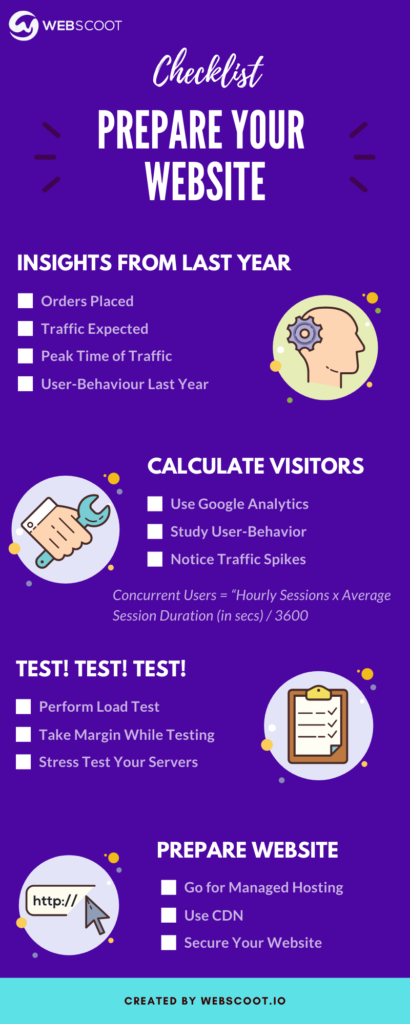 A Speedy ECommerce Gets More Sales!
40% of your visitors will abandon cart if it loads for more than 3 secs.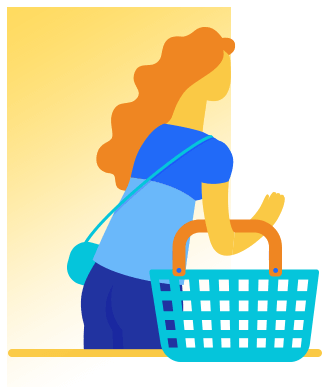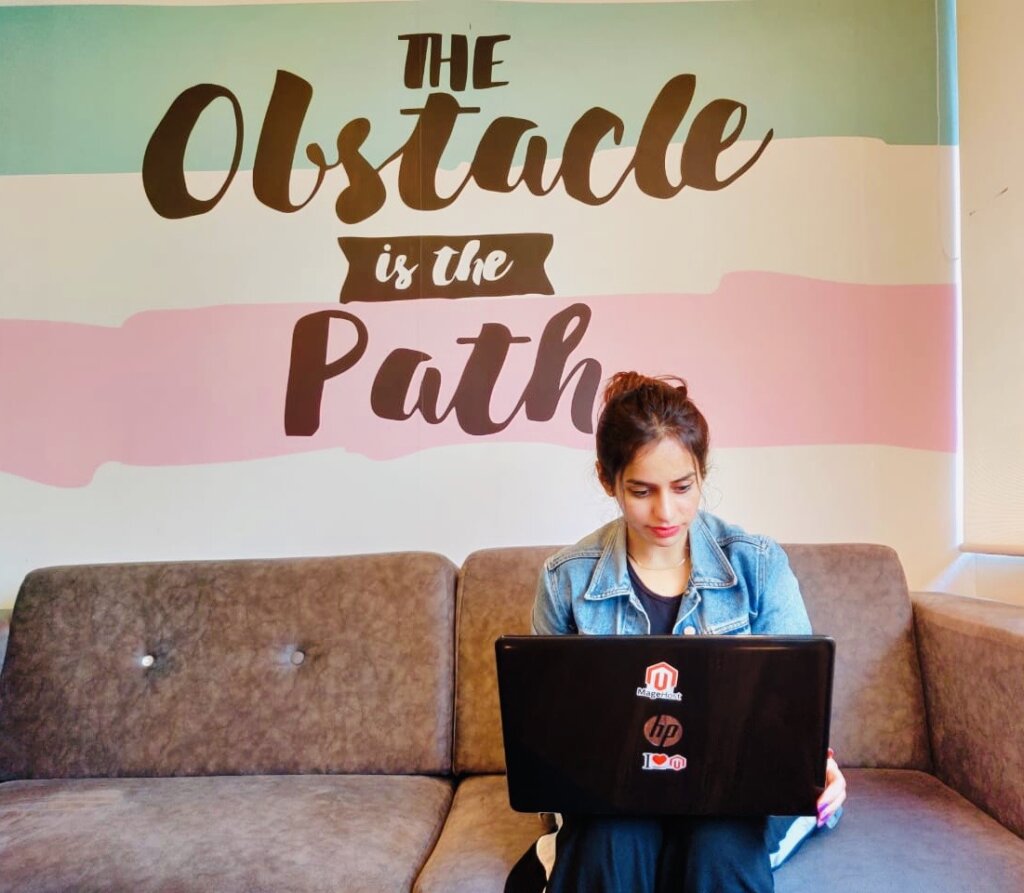 Sakshi takes care of everything related to Marketing at Webscoot.io. She has knowledge about Magento, WordPress, and Dogs.