Chapter 1
Basics of Magento SEO

Chapter 2
Magento Technical SEO

Chapter 3
On-Page & Off-Page SEO

Chapter 4
Magento SEO Extensions

Chapter 5
Magento SEO Services
CHAPTER 1:
Basics of Magento SEO
Whenever SEO comes to your mind, you might think of keywords. Improving your Magento SEO means writing relevant content, evaluating visitor duration, broken links, bounce rate, speeding up your Magento, and so on. Even after so many efforts, your rankings are still not working because you focus all your energy in keyword stuffing. Improving your Magento SEO = improving user experience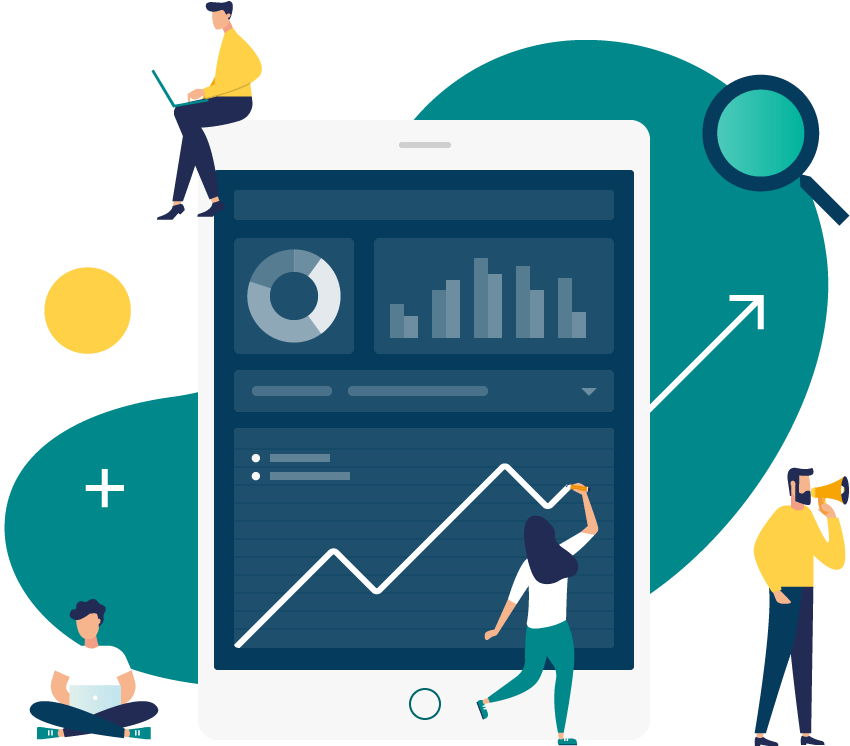 SEO (Search Engine Optimization) is a way of driving targeted traffic to your website through search engines.
Almost 60% of all traffic comes via Google search. When you add together traffic from other popular search engines, it will make up to 70.6%.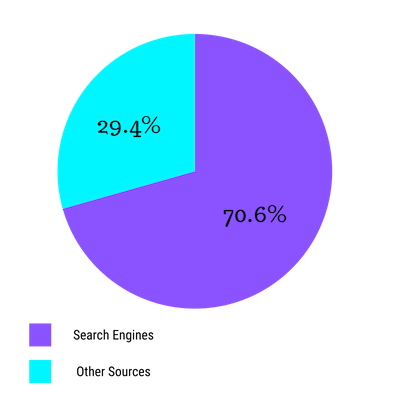 SEO means ranking your website higher up in the organic search results. Google loves its users. Therefore, when you search for something, an algorithm works in real-time to deliver the "best" result to you.
How do they determine the "best" result?
Even though they don't make their algorithms public, on the basis of Google's statements and patents, the web pages are ranked according to:
Authority
Usefulness
Relevancy
CHAPTER 2:
Magento Technical SEO
This part of the SEO will help your site optimization for search engines and establish credibility with developers. It makes easier for Google to access, crawl, index, and understand your website.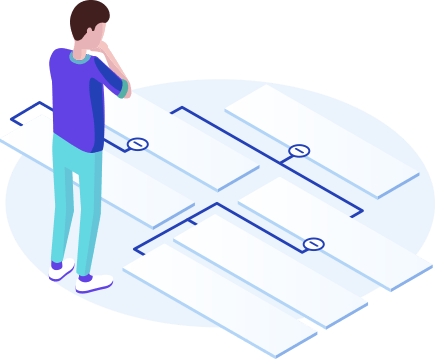 Tip #1: Check XML Sitemap
Register your sitemap with Google Search Console. This will help Google to analyze your website properly.
You can download Google XML Sitemap plugin if you have a WordPress site.
Syncing your sitemap isn't enough. Make sure Google is reading it properly. Ensure there are no indexing errors.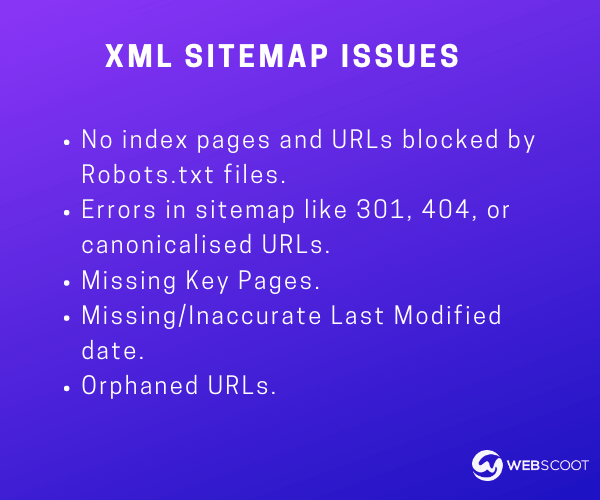 Tip #2: Crawlable site
Log into your Search Console > Click the Site > In "Crawl" section, click "Fetch as Google" > Select either "desktop" or "mobile"
Test for both desktop and mobile. Once you're finished testing, request indexing. This will make sure Google is crawling your website. You can even request to crawl all of its direct links.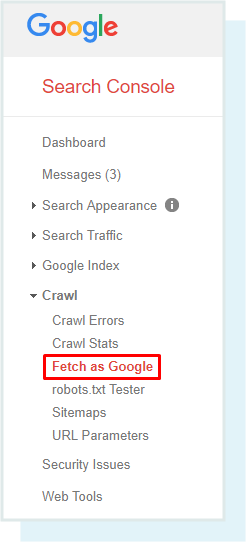 Use Google's robots.txt Tester Tool to see if you have set it up correctly for all the pages.
There are two ways to check indexing:
Go to Google and type "site:yourdomain.com"
Go to "Search Console" and select "Index Status"
Both methods should give the exact number of pages. If Google is showing fewer pages than the actual number, it means some of your content hasn't been indexed. Whereas, if it is showing more pages, there's a problem of duplicate content.
Tip #3: Use "NOFOLLOW" Link
You might not want to index a few pages like checkout, my account, admin, and cart. Add "NOFOLLOW" links in these pages. Add entries to your robots.txt file. Make sure the setting of Robots is Index, Follow.
Tip #4: Improve speed
The number of pages a search engine will spider on your website each day depends on your website speed.
To increase the Magento speed:
Enable caching
Get Magento optimized hosting: They will take care of the website and server-side caching.
Merge and minify JS CSS
Tip #5: Canonical URLs
Duplicate content is one of the most common issues in Magento SEO. It could offer because of:
Product sorting
Product filtering
Variation of the same product
Same product in different categories
Pagination
You can get rid of it using the canonical tag:
Simply go to the "Stores" > "Configuration" > "Catalog" > on the right side, scroll down to "Search Engine Optimization" > set "Canonical LINK Meta Tags for Categories and Products to Yes"
CHAPTER 3:
On-Page & Off-Page SEO
On-site SEO is multidimensional. It isn't just about content. This chapter also includes off-page SEO which is often ignored by owners. However, these proven Magento SEO tips will boost your rankings.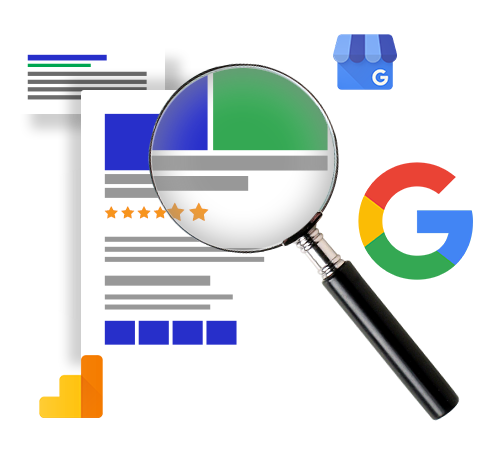 On-Page SEO
Tip #1: Use Headings
By default, the logo is an H1. All other pages should be no more than an H3. The titles will be an H1 tag.
Example: For a category page, it should be the category name whereas, for a product page, product name should be in H1.
Don't overuse the headings.
Don't add unnecessary words to heading tags.
If you want to use, you can simply change all the heading tags in <div class="head"> to <strong> tags.
Tip #2: Use Long-Tail Keywords
Specific keywords that contain 3 or more words perform better as the customers know what they exactly want. If your landing page is optimized, there are higher chances of conversion and engagement.
Tip #3: Optimize Product Description
With so many products out there, yours should have a unique description with relevant keywords. Don't use the manufacturer's product description. It will be viewed as duplicate content and Google may penalize your website. In fact, it may not be indexed in the first place.
Tip #4: Use Relevant URLs
The main objective is to make your URL search-friendly. You should add the focus keyword in it. For example, domain.com/category/sub-category/product-name/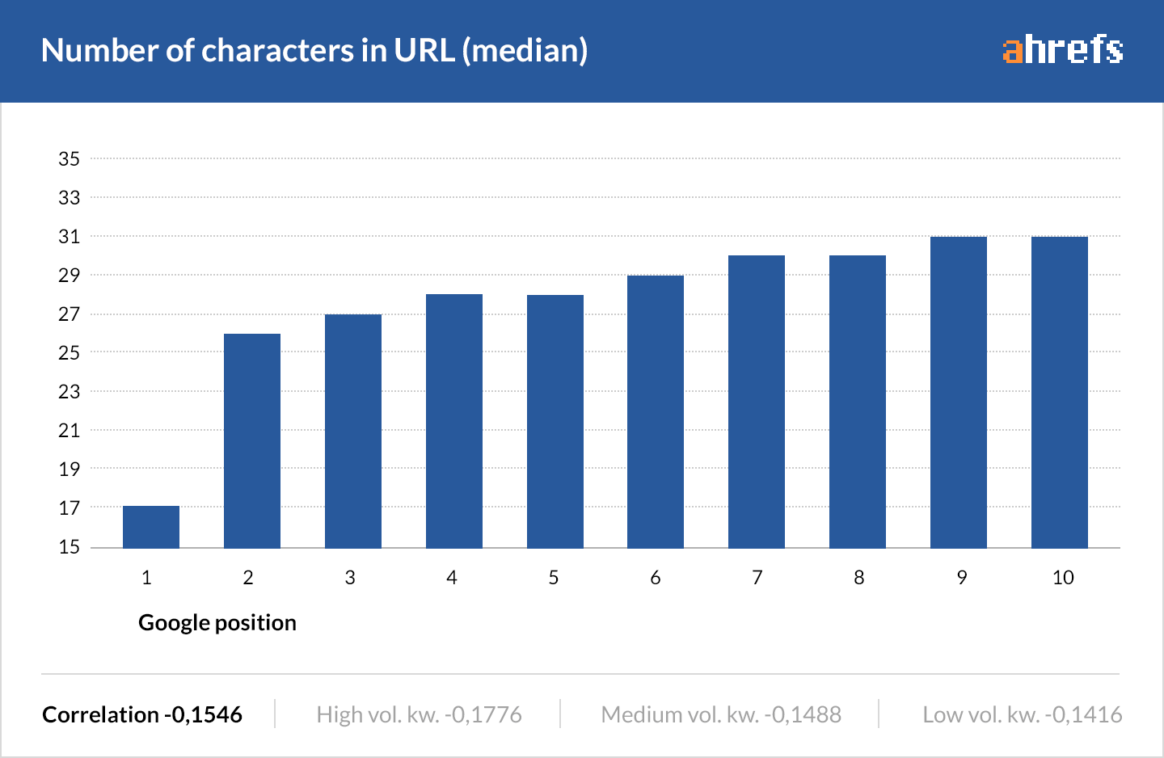 Tip #5: Meta Description and Title
For better on-page SEO, add compelling meta titles and descriptions to every product page. This will help customers get an overview of what your web page will be like. Include keywords to make it search-friendly.
Tip #6: URL Optimization
For better Magento SEO, enable Server URL rewrites:
Go to Systems > Configuration > Web > Search Engine Optimization > Go to URL options > Add Store Code to URLs > Set functionality to "No"
You also need to choose between https://domain.com/ and https://www.domain.com/ as they are considered two separate entities.
If you're facing www vs non-www problem, create a 301 redirect through .htaccess with mod_rewrite.
Tip #7: Add Rich snippets
Rich snippets add "extra information" to your product pages. These can be included in a meta description to display information for a product like prices, availability, review, and images. This will help you improve rankings and achieve better CTRs.
Tip #8: Keep Out of Stock Products Live
Since these pages already have built-up the SEO over time. It's better to leave these pages live even if the product is out of stock right now. You can instead update the information by adding when it will be back in stock.
Tip #9: Get Customer Reviews
Pages having customer reviews are ranked higher because of the unique, fresh, and updated content it offers.
Apart from the SEO perspective, customer reviews convert 58% more visitors.
Tip #10: Use Social Media Buttons
Social media signals indicate the product page's authority and relevancy. When you add the social media buttons like Facebook, Instagram, WhatsApp, etc, you increase the chances of shares.
Off-Page SEO
Tip #1: Forum Posting
Make a list of blogs and forums related to your niche. Review the content of these forums and blogs. Exchange comments to engage with readers. Through this, you can exchange links, and more.
Tip #2: Guest Blogging
One of the best ways to get relevant and high-value links is to post on other blogs. You can post on the blog where you usually read or blogs with the same niche as yours.
Tip #3: Promote your content effectively
If your content is high quality and shareable, your content will be shared thoroughly. The more social sharing on the web, the better its SEO.
Tip #4: Tap on Trending Content
Use Buzzsumo to analyze which type of content is performing the best for your niche, topic or competitor.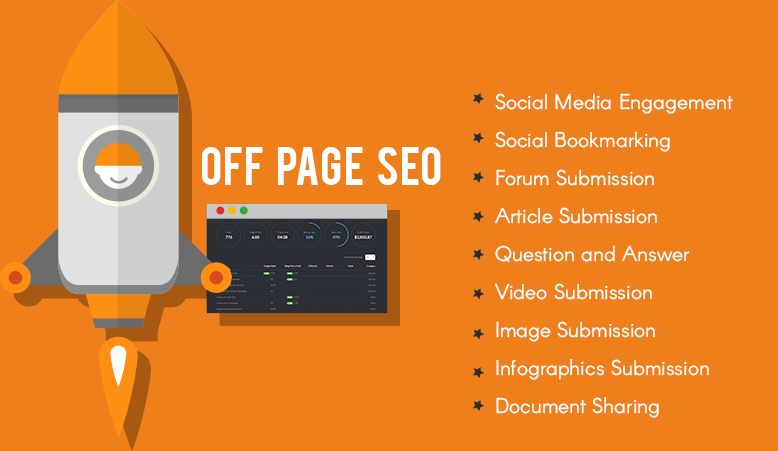 CHAPTER 4:
Magento SEO Extensions
Although Magento is a search engine friendly CMS, it still needs some boost to achieve the optimal performance. To perform SEO for Magento, you'd need an extra hand. The following Magento SEO extensions will help you boost your store's performance: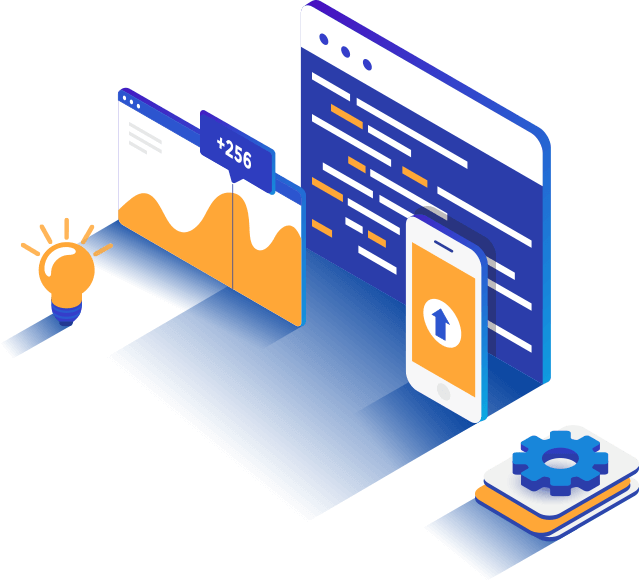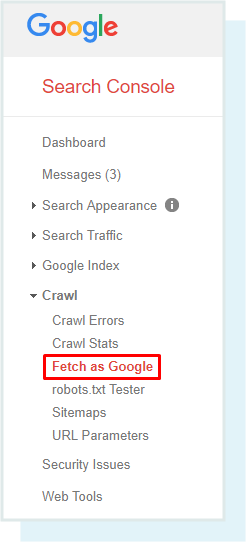 1. SEO Toolkit by Amasty
This Magento SEO extension is one of the best in the market. It takes care of:
Make your product reviews SEO-friendly
Generates relevant meta tags
Helps in optimizing URLs
Helps in building robust sitemaps
Compatibility: It is compatible with both.
SEO Toolkit for Magento 1 and SEO Toolkit for Magento 2
Price: $290 (Magento 1) & $249 (Magento 2)
2. Improved Layered Navigation
This extension takes care of the navigation.
Features:
You can display multiple filters and widgets to help them find the product
Speed up product filtering with AJAX
Generate SEO-friendly URLs
You can have custom brand pages
Compatibility: Magento 1 & Magento 2
Price: $149 for M1 and $349 for Magento 2
3. Ultimate SEO Suite by Aheadworks
You can add canonical URLs to the head of each product page, sitemap, and Google sitemap.
Features:
Ability to split Google sitemap
Canonical URLs in Google sitemap
Add pictures in your sitemap
Compatibility: Magento 1
Price: $159
4. Landing Pages
With this extension, you can use a custom design template for each landing page based on search results.
Features:
Add unique meta descriptions and titles
Create optimized URLs for your landing pages
Canonical URLs prevent duplicate content
Landing pages are added to your sitemap to help their indexing by search engines
Price: $69
Compatibility: Magento 1
5. Magento 2 SEO Extension by Mageplaza
This is one of the best Magento SEO plugins which boosts traffic for your site. The features are auto-active when you install from Mageplaza.
Features:
Adds meta description and keywords for your products
It has org structured data
Supports Google services
Has smart meta tag
Breadcrumbs
Offers social integration
Compatibility: Magento 2
Price: Free
6. Advanced SEO Suite by Mirasvit
One of the most powerful Magento SEO tools that fine-tunes your website perfectly.
Features:
Generate meta-tags
Get advanced Sitemap for Google
Get advanced rich snippets
Configure canonical URLs
Take care of all redirects easily without wasting time
SEO analysis of every page
Compatibility: Magento 1 & 2
Price: $149
7. URL Rewrite Regeneration
Most people forget about redirection issues when working on Magento search engine optimization. URL rewrite regeneration solves all the redirection problems along with:
Features:
Supports multiple storefronts
Generates all URL rewrites
Can be run from the command line
You can automatically run by using a cron
Regenerate category URL rewrites
Compatibility: Magento 2
Price: $49.95
CHAPTER 5:
Magento SEO Services
It's always better to focus on your core activities and outsource the rest to experts. They perform Magento SEO best practices for assured results. The following are our recommendations to boost your website traffic. Before you finalize one, read their reviews to get a full picture.
1. Outerbox
Established in 2004, they focus on website designing, developing, and marketing. They are headquartered in Ohio.
Features:
Weekly review calls
Detailed SEO task reporting
Plan & review next month's marketing strategy
Plan: Personalized to needs
2. Digital Marketing Agency
They are headquartered in Chicago. Brands like Kohler, TripAdvisor, Blockchain are their customers.
Features:
Review requirements
Competitor analysis
On-page
Off-page
Reporting
Re-assessment
Price: Custom
3. WebFX
They have 4 plans according to your requirements.
Features:
On-Page SEO
Technical SEO
Link building & Off-page SEO
Customer reviews
Monthly revenue reporting
Price: Starts from $1250/month
4. MagentoGuys
They are headquartered in India and offer development and marketing services.
Features:
Website Audit
On-Page Optimization
Local Search Optimization & its Setup
Content Promotion
Social Media Sharing
Analysis and Improvement Report
Off-Page SEO
Plan: Starts from $175
5. AdonWebs
Features:
Complete Website Optimization including on-page, off-page, and technical SEO
Link building for your store
PPC
Monthly reporting
Continuous optimization according to future trends
Price: Custom Plans
A Speedy ECommerce Gets More Sales!
40% of your visitors will abandon cart if it loads for more than 3 seconds. With faster and optimized hosting, load your site faster than your competition.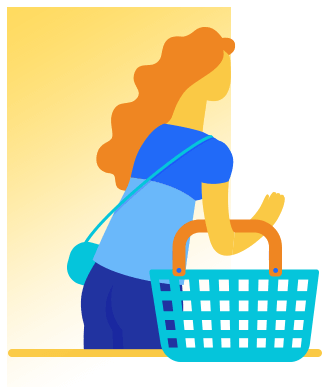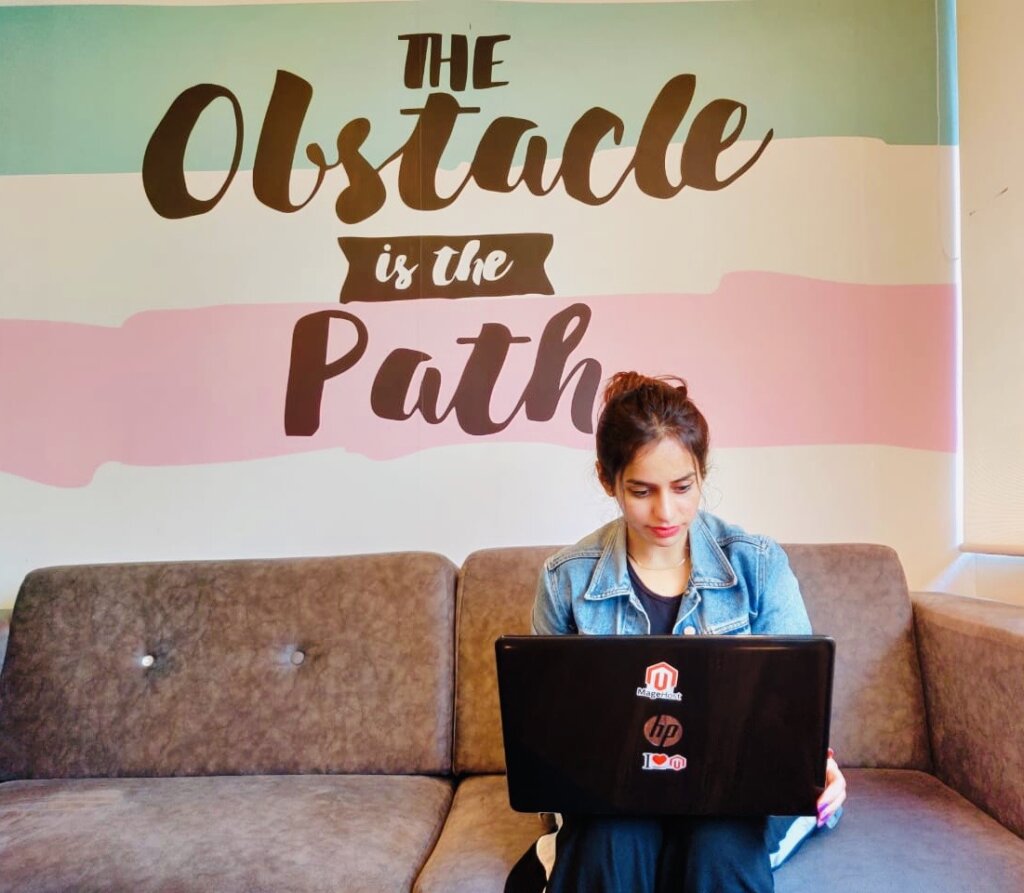 Sakshi takes care of everything related to Marketing at Webscoot.io. She has knowledge about Magento, WordPress, and Dogs.