CHAPTER 1:
When to Invest in Magento?
Magento is taking over the eCommerce market because it's open source and offers great flexibility. If you don't have enough budget (and by enough I mean $10,000 initially), I wouldn't recommend going for Magento since your budget will shape your website's security & speed.
From maintaining a website to shipping cost, you will have to manage everything. But the most important of all is "How much would Magento cost?"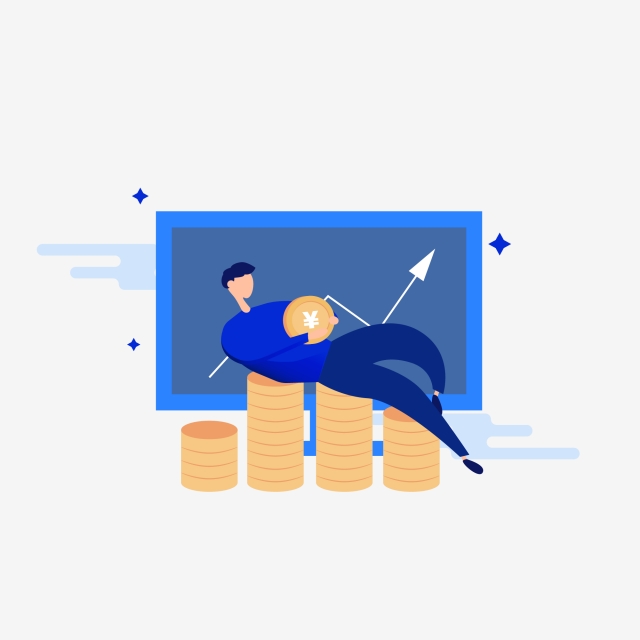 Magento can greatly benefit your business. But you need to assess your business requirements carefully.
To asses your business, ask your these questions:
1. Is your website a major source of income or just an hobby?
If you drive sales from your website then you should consider Magento seriously. It gives you power to customise and control functionality. You can start with Magento Community Edition.
2. Do your website exist just for the namesake?
If you're thinking of directing your visitors to other sales platforms (likely Amazon, Instagram, etc) then you should consider some simpler content management systems. WooCommerce could be a good option.
Choosing the right domain name is crucial for your website. It becomes your identity.
While purchasing a domain, choose registrars who provide domains with no hidden cost and no surprise renewals.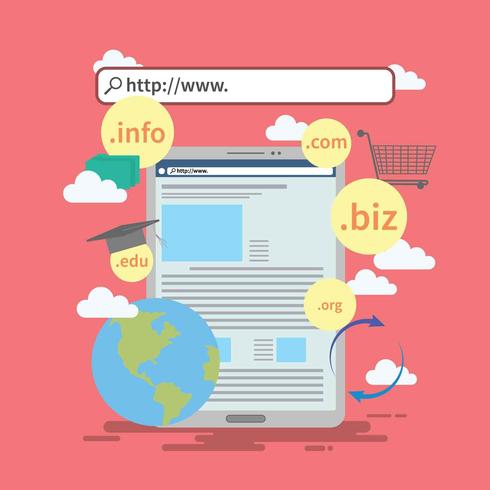 Purchasing a domain for your store is not a simple task. Here's a quick video that will help you with choosing the perfect domain name for your business:
1. Choose an
easy to remember
the name
2. A brand new domain would cost you between $10-15 per year. Top Level Domains are generally more expensive.
3. Aged Domain: It could cost you thousands of dollars depending on the domain value.
4. Purchasing a high-value domain will give you higher DA (Domain Authority) and PA (Page Authority). This gives you SEO benefit as well.
CHAPTER 3:
Magento Edition Cost
Magento is customizable and diverse. Choosing the right edition for your company is going to make a huge difference in the overall Magento cost.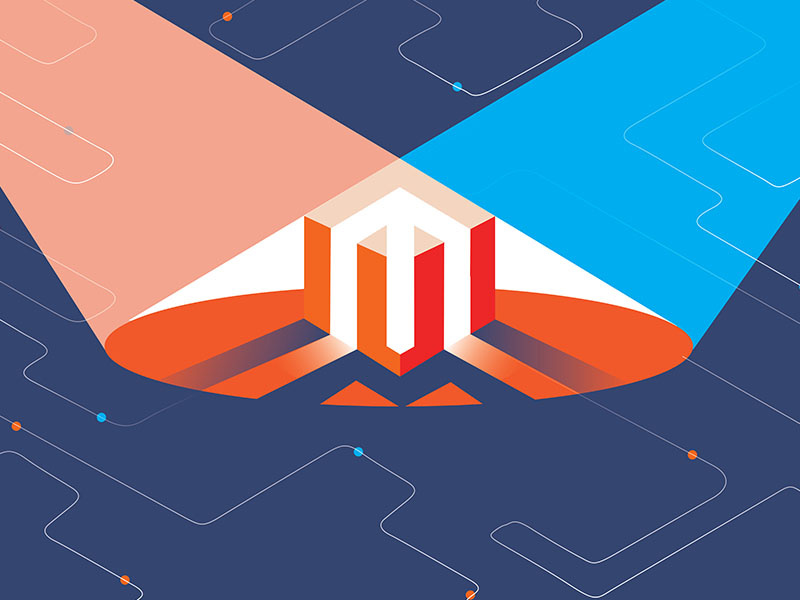 Choosing the right edition depends on the type of business – small or large, traffic, and revenue.
There are 3 versions provided by Magento:
1. Magento Community Edition (CE)
Free

No support
Over 4,500 extensions are available
All the customizations you need would be done by an agency, freelancer, or you/your team.
Choose CE if your website traffic is less than _.
2. Magento Enterprise Edition (EE)
License cost starts from $22,000 a year. The cost goes up as per the revenue of the website.
EE offers 24*7 technical Support
Takes care of security, DB management, and speed.
1,000+ extensions available.
3. Magento Commerce Cloud
Starts at $2000 per year (includes hosting)
Offers scalable solutions for flexible needs and traffic
CHAPTER 4:
Magento Website Hosting Cost
A web host makes your website active on the internet. They provide you resources to reach your audience.
The cost ranges from $20 to $500 depending upon the traffic, SKUs, database, maintenance requirement, etc.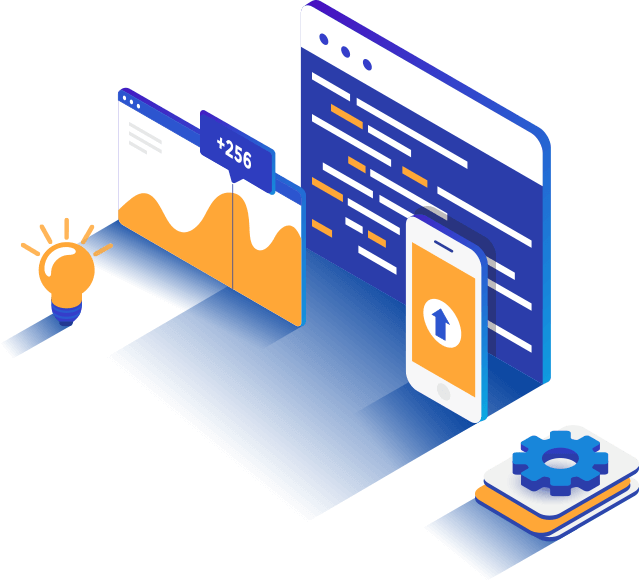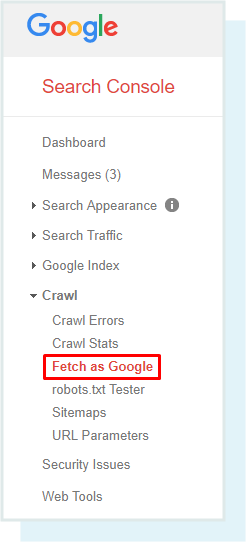 When it comes to Magento, choosing the right host will impact your website speed and overall user experience. Here are types of Magento hosting:
1. Shared Hosting
You share server resources with other websites. Although it costs less, it will have weak security, hacking due to a bad neighborhood, and frequent downtime.
You'll have a server dedicated to your website. The security is tight and resources are enough for your website to handle the load.
Fixed costs even if you're not utilizing all the resources.
3. Cloud Hosting
It is the future of web hosting. Most of the Magento stores are already on the cloud for an efficient hosting experience. You can have dedicated resources, bulletproof security, and scalable solution.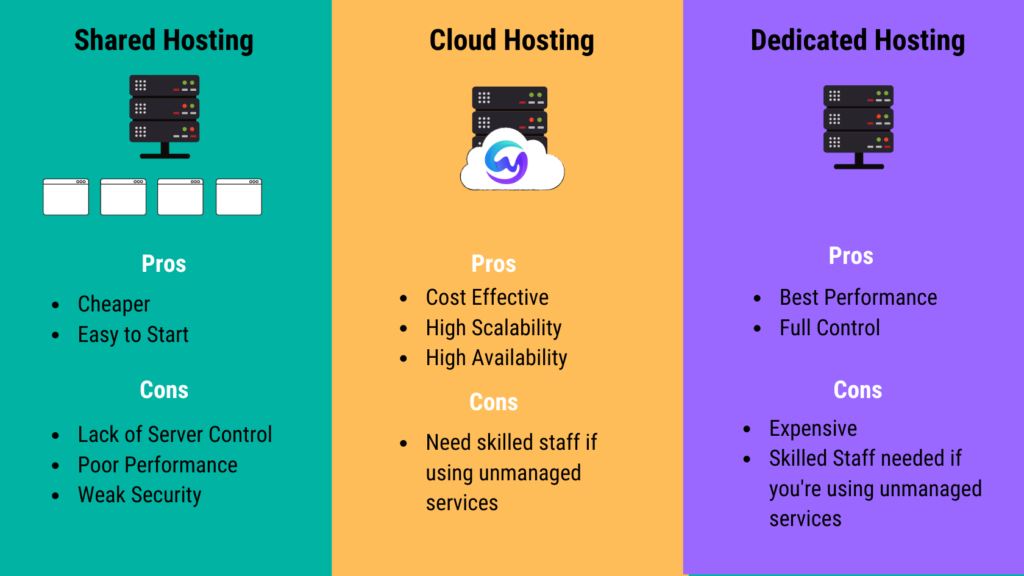 Understanding the Magento Hosting Cost
The cost majorly depends on the size of your website and the traffic it receives.
Example 1
Number of visitors: Up to 1000 visitors daily
Hosting type: Managed Cloud Hosting (AWS)
Approximate Cost: $150 per month
Example 2
Number of visitors: Up to 50 visitors daily
Hosting Type: Shared Hosting
Approximate Cost: $30
Note: I personally recommend using Managed Hosting services if you're on Magento and wish to focus on core activities like Sales, Marketing, Customer retention, and employee management. Webscoot offers Managed Cloud Hosting which guarantees:
Bulletproof Security
Under 3-sec Site Speed
Automated Backups
24*7 Support
Performance Optimization & Maintenance
CHAPTER 5:
Website Designing & Development Cost
To make your store look outstanding, you need a good website design and a better development execution.
There are a lot of options available in the market but before you finalize one, read their reviews to get a full picture.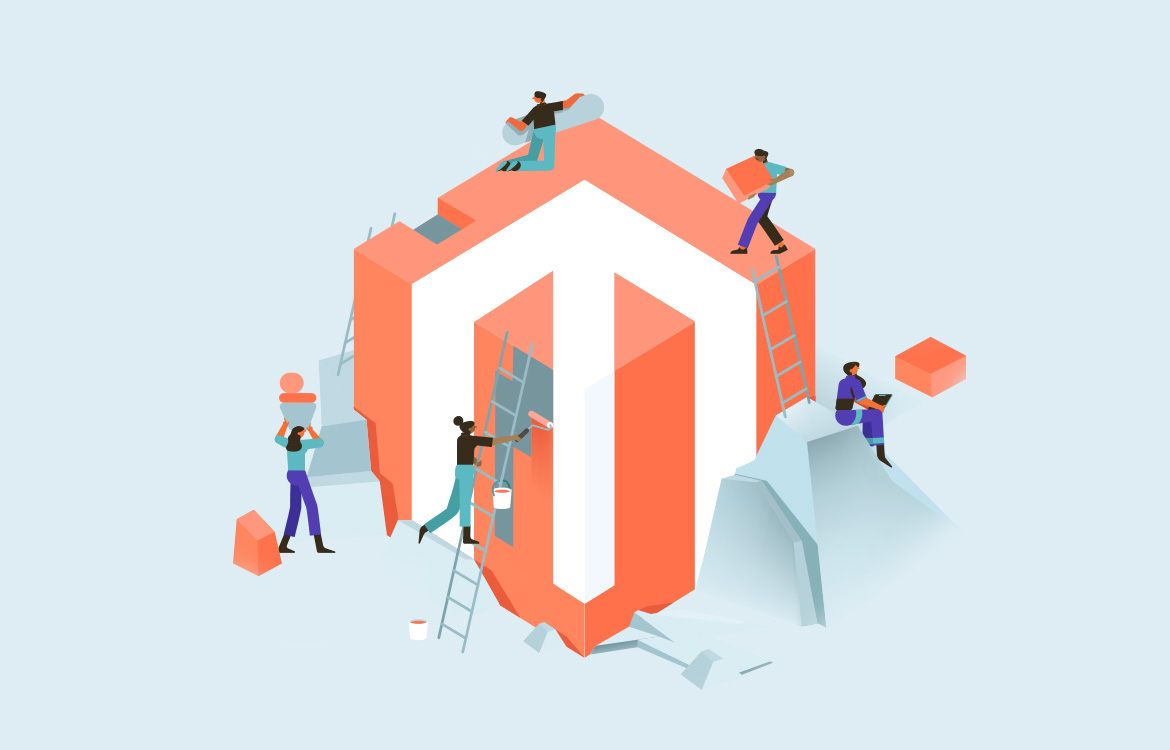 Magento Designing Cost
Most people ignore designing but they forget how important it is to deliver a conversion optimized user experience. It helps in building a brand identity.
Ways of designing a Magento store:
1. Hire web designers
A good web designers will take care of the conversion optimization, seamless user experience, intuitive UI, and SEO. On an average, the cost ranges from $1,000 to over $100,000.
2. Purchase and implement Magento 2 theme
A cheaper and easier way of designing a Magento website is via theme. The only drawback is customization. The cost ranges between $0 to $200. In fact, if you want to customize themes, costs become higher & highly unpredictable.
Price could range from $1000 to $3000 if you do everything without hiring a web designer.
For developing your Magento store, you can choose to hire a web agency or a freelance developer. You can also have an in-house team of developers.
1. Hire Agency
Pros
Experienced and certified Magento developers

End-to-end solutions
Cons
Expensive (Usually ranges between $30,000-$60,000 for CE website)
2. Freelance Web Developer
Pros
You have full control over your website

Relatively inexpensive (Ranges from $15 to $100 per hour)
Cons
Quality may not be up to the mark

Difficulty in assessing the progress
The cost of the website may depend on the complexity, the number of functions required, customization, and the qualification of the developer.
3. In-house Developer
Pros
Keep up with the progress and incorporation of feedback along the way.

Contract-based
Cons
CHAPTER 6:
Magento Extensions Cost
People prefer Magento because of its flexibility. Choosing the right extensions will boost your store's capabilities.
While choosing extensions, look for these:
Activeness on support forums
Latest Updates
Integrations
Reviews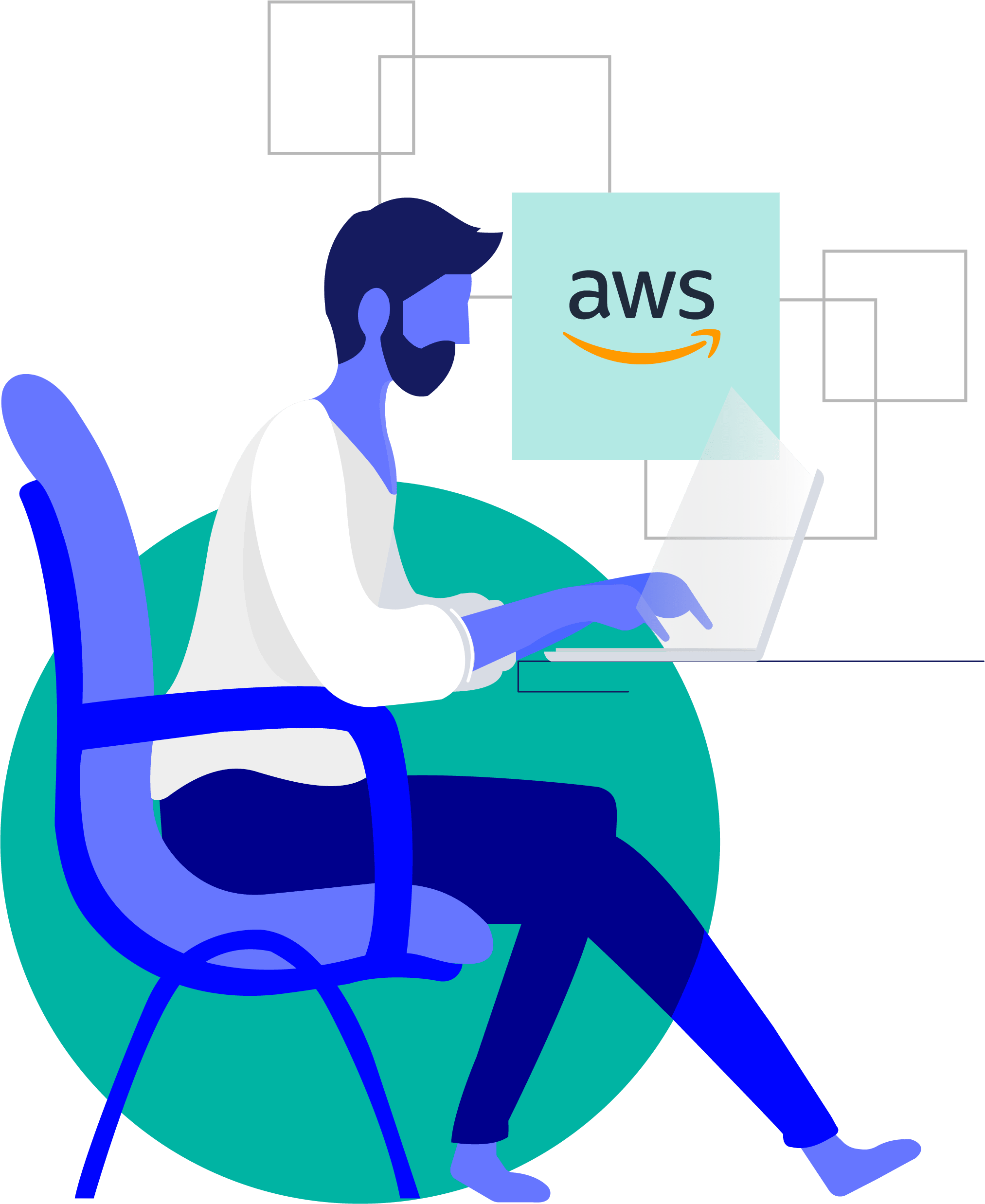 Magento Extension Cost
Magento extensions are a significant addition to your website. The Magento extension cost depends on your functionality expectation and demand.
A website needs a minimum of 10 extensions which might cost you anywhere between $1000-$2000. Some of the top Magento Extension you should have are:
1. One Page Checkout by Template Master
Faster Checkout with Ajax
Geolocation Support
Google Address Autocomplete Integration
Delivery date option
Coupon Code application
Price: $189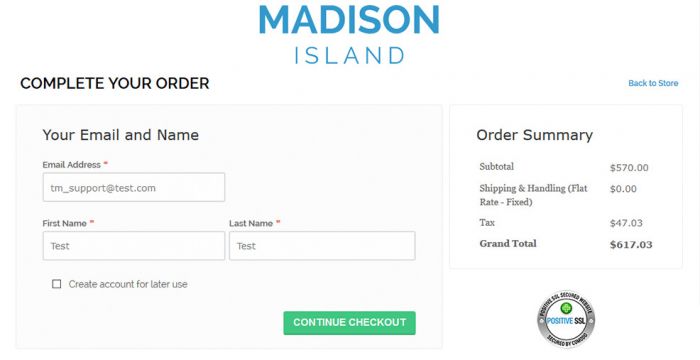 Malware Scanning
WAF
GDPR consent
Blacklist Monitoring
IP/Country Blocking
Price: Starts from $9 per month
Make your product reviews SEO-friendly
Generates relevant meta tags
Helps in optimizing URLs
Helps in building robust sitemaps
Price: Starts from $290
CHAPTER 7:
Optimization & Maintenance Cost
An unstable Magento store can lead to loss of revenue and customers.
Once you're all set and done with setting up your Magento store, maintaining and optimizing the store is all the more important. In fact, it needs to be done on a regular basis to ensure faster performance.
Updating the site

Security Patches

And more.
If you choose a good Managed Magento host, they will take care of speed optimizations, bulletproof security, and other critical aspects of the website.
The other way is you can hire a developer to optimize things. It ranges from $20 to $80 or even more.
A Speedy ECommerce Gets More Sales!
40% of your visitors will abandon cart if it loads for more than 3 seconds. With faster and optimized hosting, load your site faster than your competition.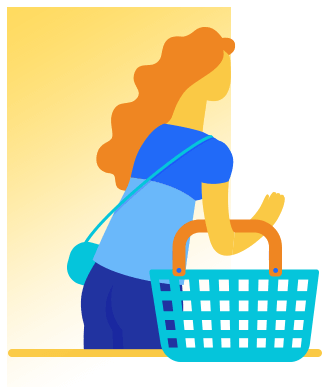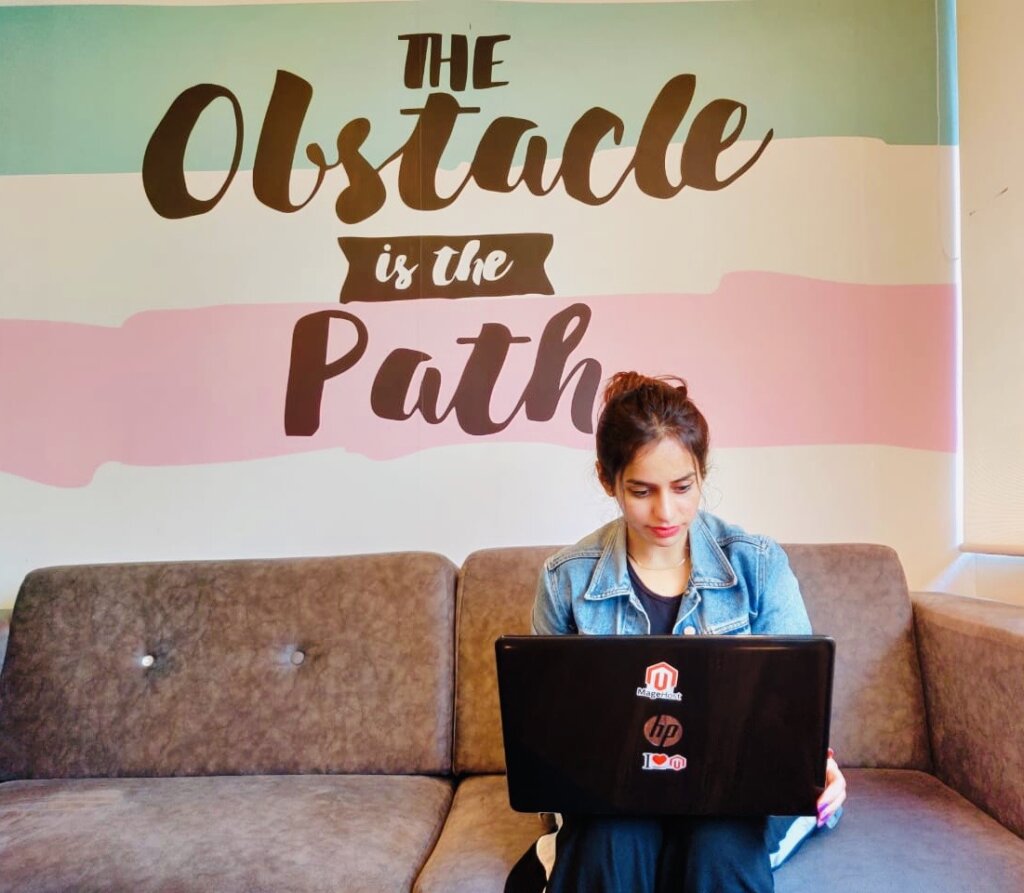 Sakshi takes care of everything related to Marketing at Webscoot.io. She has knowledge about Magento, WordPress, and Dogs.