eCommerce is seen to grow exponentially in the coming years. eCommerce revenue is projected to grow by $6.54 trillion in 2022, up from $3.53 trillion in 2019. So, how do you get a piece of the pie? Our recommendation is high-ticket drop shipping.
Drop shipping, if you don't know it yet, is a form of eCommerce business that allows you to sell items to customers without keeping your own inventory. Essentially, when a customer orders from your website, you'll forward it to your supplier, and your supplier will deliver the items directly to your customer. The simplest way to look at it is that you function as a middle man between the manufacturer and the end-customer.
High-ticket dropshipping on the other hand is dropshipping high-value items that on average cost $1000. Dropshipping is an easy and lucrative business. But, high-ticket drop shipping will certainly give you bigger profits and faster returns. In fact, if you manage to build your own high-drop shipping store properly, chances are high that you'll be earning up to 7-digit revenue in just a matter of months.
However, setting up a high-ticket dropshipping business is not as easy as you think. Many smart decisions have to be made to ensure that your actions and choices align with your goals. One of these is deciding on your target niche and identifying products. In this blog, We'll be giving you some examples of best-selling products in high-ticket drop shipping that offer high margins and will surely give you faster returns.
But first…
What makes a good high-ticket drop shipping product?
Base Product with Upgrade Potential
The products that sell the most are those that have high potential for upsells. These are products with simple base models that allow for several upgrades. The key here is to offer both a simple base model and the upgrade versions so your customers will have the flexibility to choose which one works for them.
The More Complicated, the Better
Honestly speaking, competition in eCommerce nowadays is crazy. In a time when you can find almost everything on the internet, how do you stand out? The answer here is to sell a complicated product. Complicated products have less competition as compared to those simple products. The good thing with complicated products is that they oftentimes serve more value and are constantly sought after by select consumers. These are products that combine both the needs and wants of consumers. The only catch here is that you need to learn about what you're selling to be able to sell it effectively. Here is where the buying guides and manuals will come in.
Products with Generous Margins
So, do you want to get faster returns? If yes, then choosing a supplier with a product that offers high margins is a must. This also means that you will need to check out different suppliers and compare the margins for each product being offered to you. Once you do it, that's the only time that you can efficiently decide which products to get from one supplier and which ones to source out from the other.
High Marketability
eCommerce relies heavily on Marketing. That is why it's extremely important to choose a product that is easy to market within your chosen niche. With high-ticket drop shipping, having a solid marketing strategy on SEO and Social media will dramatically increase your chances of selling. That's the main reason why you should choose a niche that grants online advertisements.
High Search Volume
So, do you already have a product in mind? Does it have a high search volume? Is it in demand? Do people actually need it? In choosing a product, it's not enough that you think of it as a rock star product, your product has to be able to sell itself; and one of the ways to know if it's worth selling is by researching it on Google Trends, or searching for its keyword on KWFinder. By doing so, you'll be able how many people are interested in your chosen product.
These are the top qualifications that you need to consider in identifying the high-ticket products that you can effectively sell. Now, let's go to the main subject… Here are the top 10 products that we recommend for your high-ticket drop shipping business.
Interesting Read – 23 eCommerce Conversion Rate Optimization Tips to Increase your Customer Base
1. Kegerators and Beer Brewing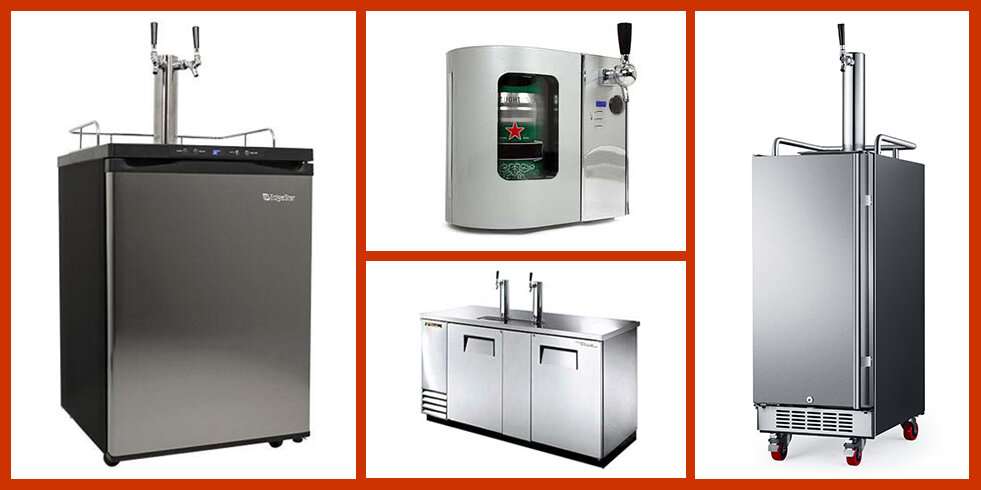 Kegerators and Beer brewing is a niche that's very popular right now and has all the criteria we've listed. Simply put, people love beer and many people now prefer to brew their own beer because of being stuck at home brought about by the pandemic. Kegerators are used to chill beer kegs for serving while beer brewers are perfect for those who want to experiment on their own. All you need to do is search on Google to see what a normal home brewing setup would look like.
2. Infrared Saunas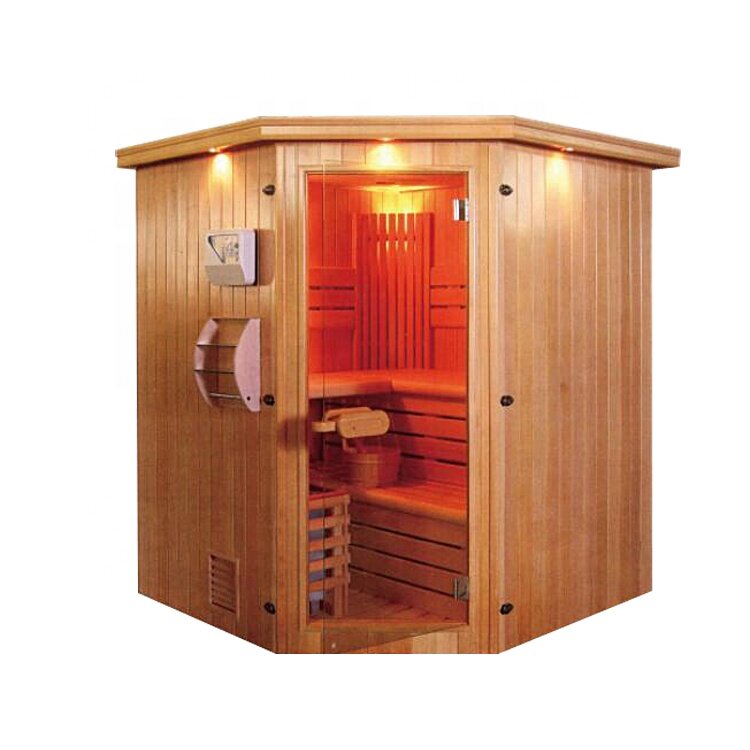 Infrared saunas are getting a lot of traction right now because of their cool technology. This product is certainly expensive and profitable, making it a great high-ticket product. Customers love them because they get the same ambiance of a spa without leaving the comfort of their home and without the worry of being with other people. This product is pretty easy and quick to assemble. In fact, I have sold many of these online and can highly recommend them.
3. Steam Showers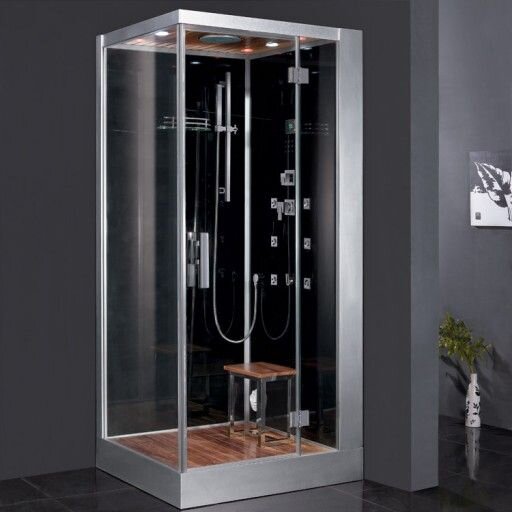 Steam showers are very expensive products. Customers love them because it gives them a more relaxing shower experience in their own homes. Steam showers may be big, but that's because it offers bigger margins and profits. This is certainly a great niche but it works best as an additional category in a little bit broader store since there's not much drop shipping suppliers available, and the search volume is fairly low compared to other product categories.
4. Electric Fireplace
Electric fireplaces are setting the standards for smart houses. This fireplace is extremely safe as it has no smoke and entails no danger to children. There are even electric fireplaces where you can just have the fire and no heat. Having a fireplace is essential in any home, which is why many customers love it. Plus, it's a lot easier to use than a traditional fireplace.
The only catch here is that there's high competition in this niche.
5. Massage chairs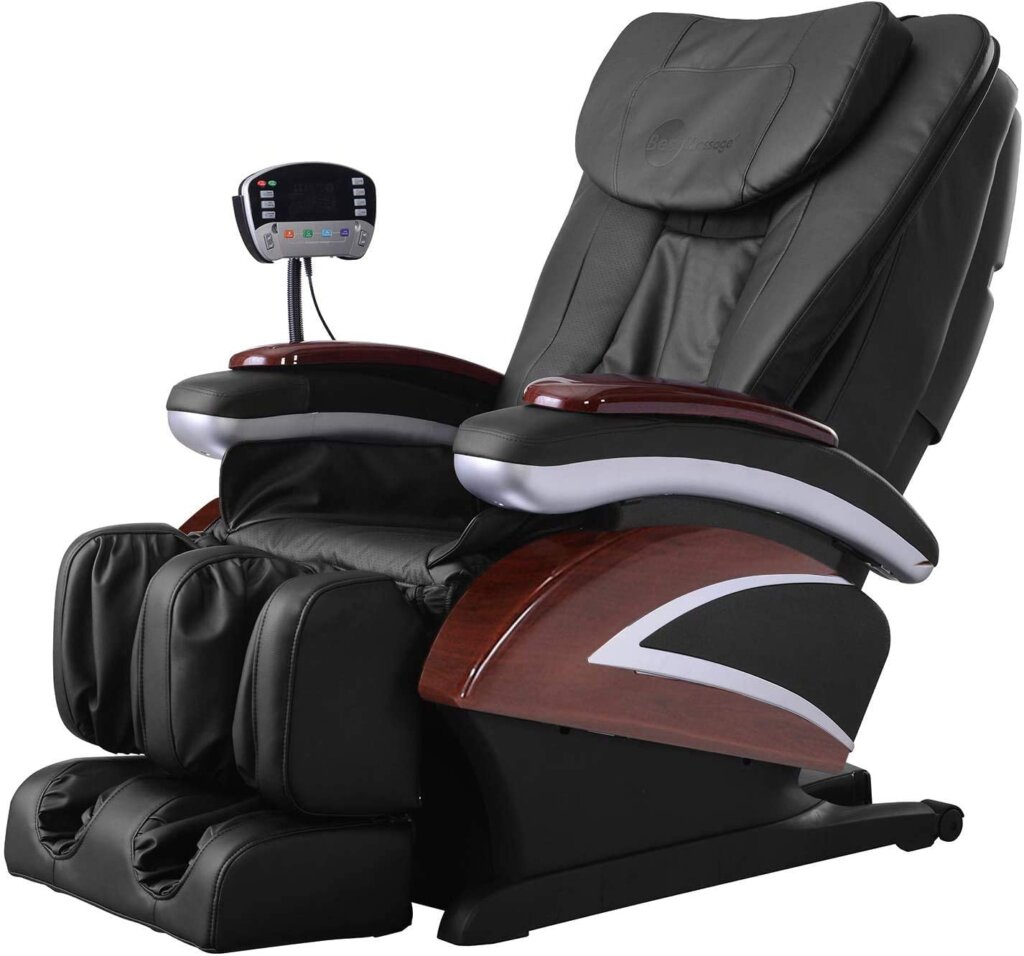 Massage chairs have gained popularity in recent months. Customers are now spending more on things that bring joy to them and one of those products is a massage chair. After a long day at work, people just want to lay down and relax while scrolling on Facebook.
Massage chairs are quite big and bulky, so shipping costs are high and the cost of return shipping will be high as well in case of defects or damage – thus, it's important to find a reliable supplier. Here are some tips on how to find the best dropship supplier.
6. Golf Simulators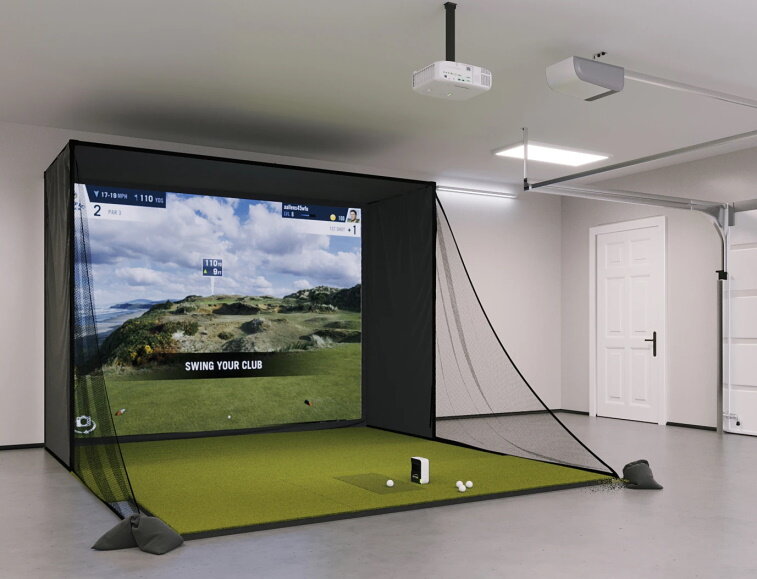 The golf simulator is quite an interesting niche as it has both high-value and some low-cost types. This is a good product since it has great upsell potential. This product is a sure-fire hit among golfers who need a way to practice their swing while at home. However, some of the best dropshipping suppliers only partner with professionals who they see as trustworthy. Thus, it's important that the first impression that you will give them will make you look professional.
7. Massage Tables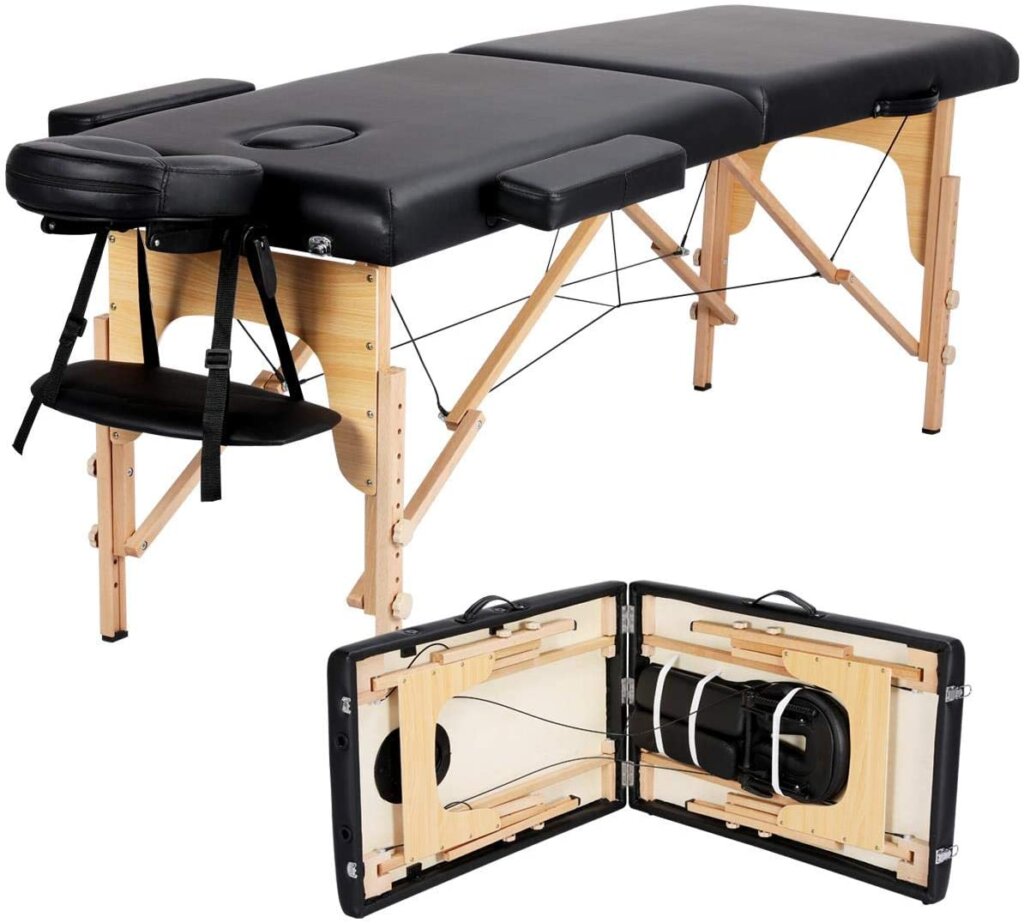 A Massage table is a niche that works perfectly for both consumers and businesses. This product sells very well online since it can be challenging to find one of good quality locally. This is an example of a product with great upsell potential and so is a good niche for beginners as you can start small and have plenty of room to expand. There are also other products that you can offer like massage chairs that may sell together with this one.
8. Wine Coolers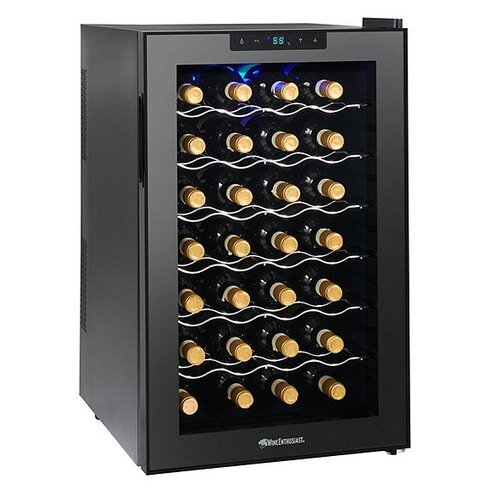 Wine coolers have high competition online but don't get discouraged because this product sells like crazy. People love drinking good wine at home, so the best way of storing their wine to preserve its quality is by investing in a wine cooler. This niche has huge cross-selling potential so it makes a great niche for beginners. Niches with high competition require a rock-solid marketing strategy, so you need to plan out your marketing effectively for this niche to work. Here are some tips on how to launch Google Ads for high-ticket drop shipping.
9. Humidors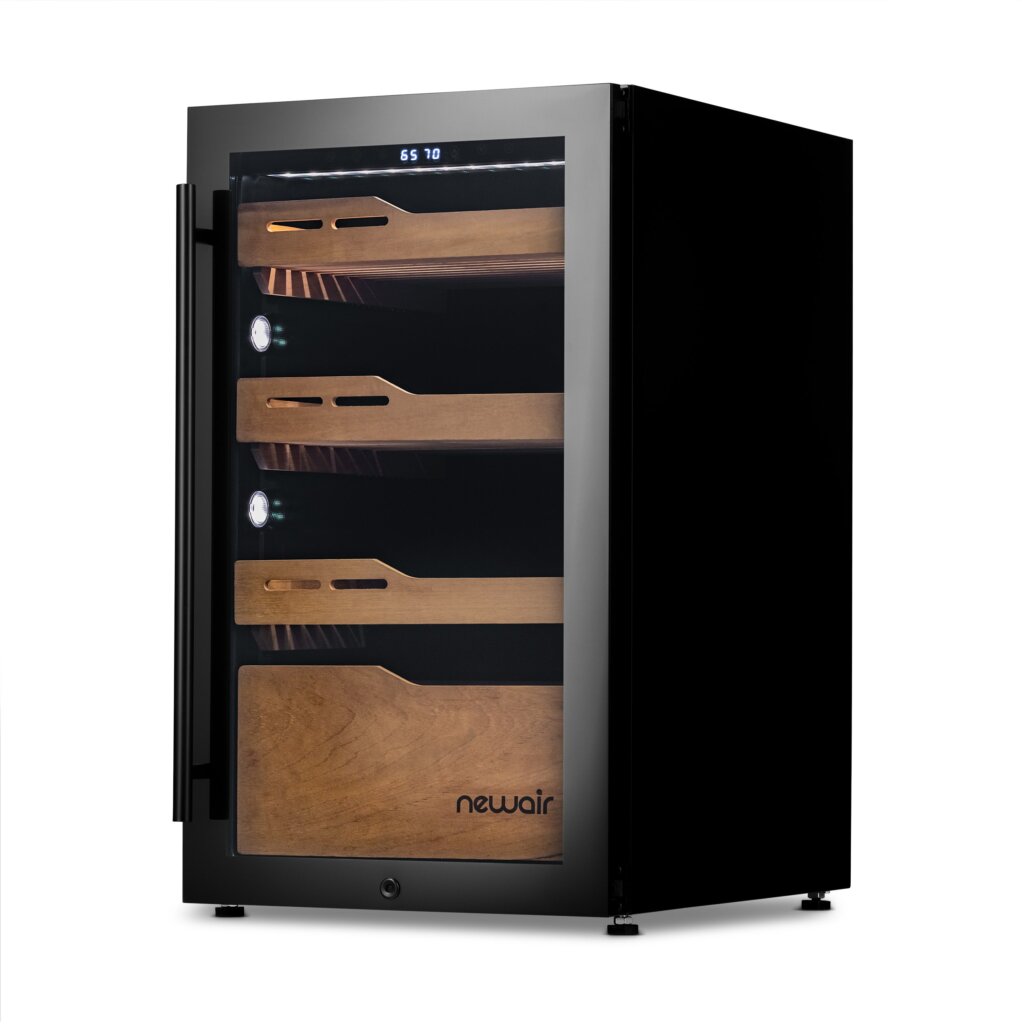 Like wine drinkers, cigars also need a way to keep their cigars from being stale. This is exactly why a humidor is a good investment for these individuals. Humidors are difficult to source locally, that's why they sell pretty well online. This is a good market to tap as it has fairly low competition. It's also a great niche if you're looking for customers who will likely spend more even without heavy marketing.
10. Game Room Tables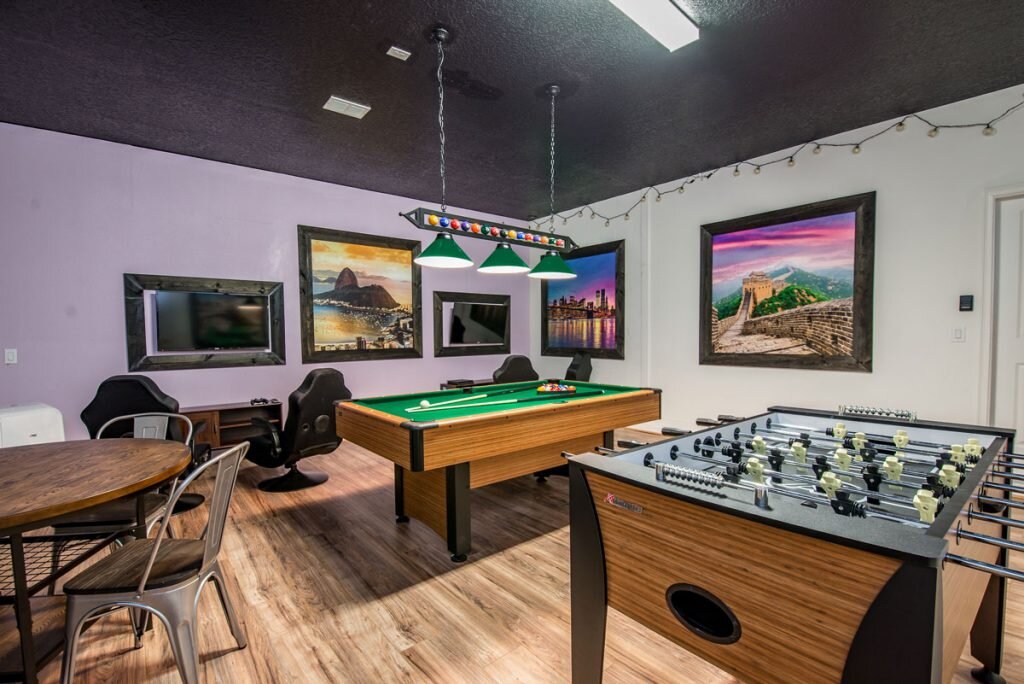 Game room tables include billiards tables, foosball tables, air hockey tables, poker tables, etc. These products are very popular for young adults and families so they can host parties and entertain guests. The price point is relatively high as well as shipping so you need to be careful in competing for customers online. These products will go great in eCommerce stores selling stuff for a home bar environment like kegerators, wine coolers, and home theater entertainment packages since the same niche of customers have the same interest.
Overall, these are the top 10 niches that I highly recommend. However, most of these products have limited growth potential, so you may want to expand it to include other products under similar categories. Are you excited to start your high-ticket drop shipping journey? Leave us a comment below!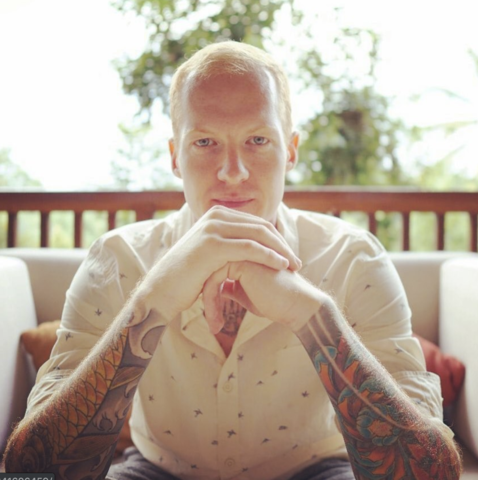 Trevor Fenner is the founder of eCommerceParadise.com, a blog about eCommerce and high-ticket drop shipping, a lean business model he has perfected over the last decade which allows him to travel the world as a digital nomad and working anywhere. Trevor owns multiple eCommerce stores selling high-ticket items in the USA while living in southeast Asia most of the year while his team of over 10 virtual assistants around the world manage everything from operations and management to research and marketing for him.