Learn how an eCommerce food store overcame data leaks & doubled its sales in just 30 days.
Client: Food eCommerce*
Location: Delhi, India
CMS: Magento 1.9
Why We Switched to Webscoot
"Our site was infected with malware and credit card details were being hi-jacked.
Webscoot informed us about this loophole and cleaned our site within a few hours of our approval. These guys migrated us smoothly to AWS India location.
We get great performance and 100% support at reduced costs now."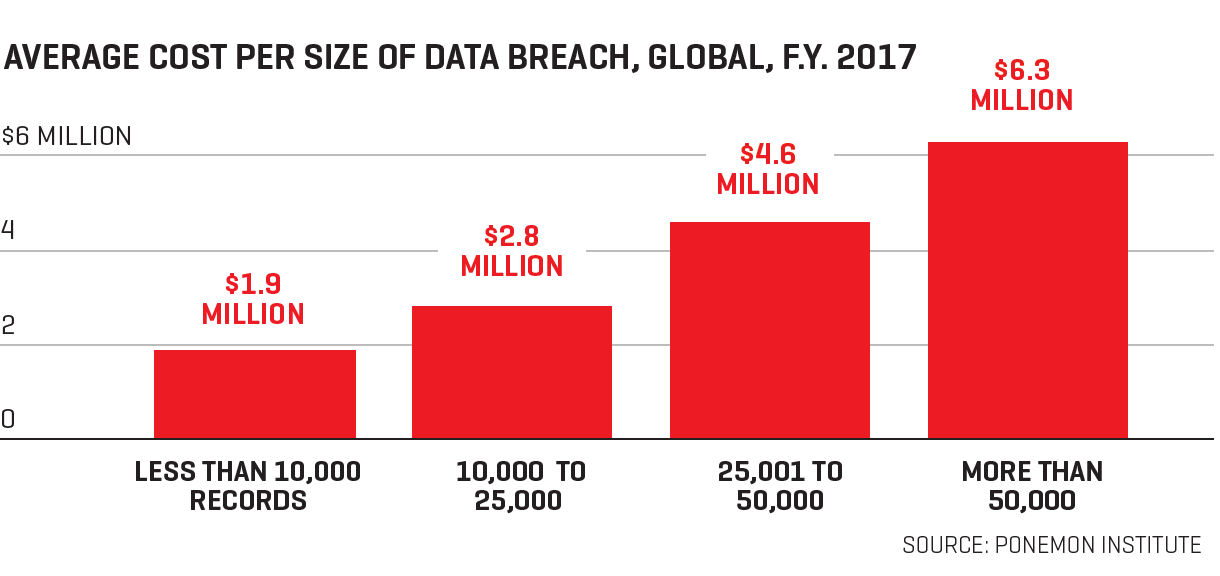 Analyzing Problem
1. Malware infection
One of their web servers were compromised
There were malicious admin users
Malicious codes were injected on the checkout page
2. Data Leaks
Their recent order list was publicly accessible
3. Losing Customers
Creating Custom Solution
Considering the sensitivity of the problem, the client began with Webscoot's emergency support to deal with the problem in-hand.
1. We performed malware cleanup and updated security patches.
2. Built an AWS framework to support faster website experience and lower costs.
3. For faster content delivery, we moved servers to India from where the majority of their audience came from.
Ready to Boost Your Sales?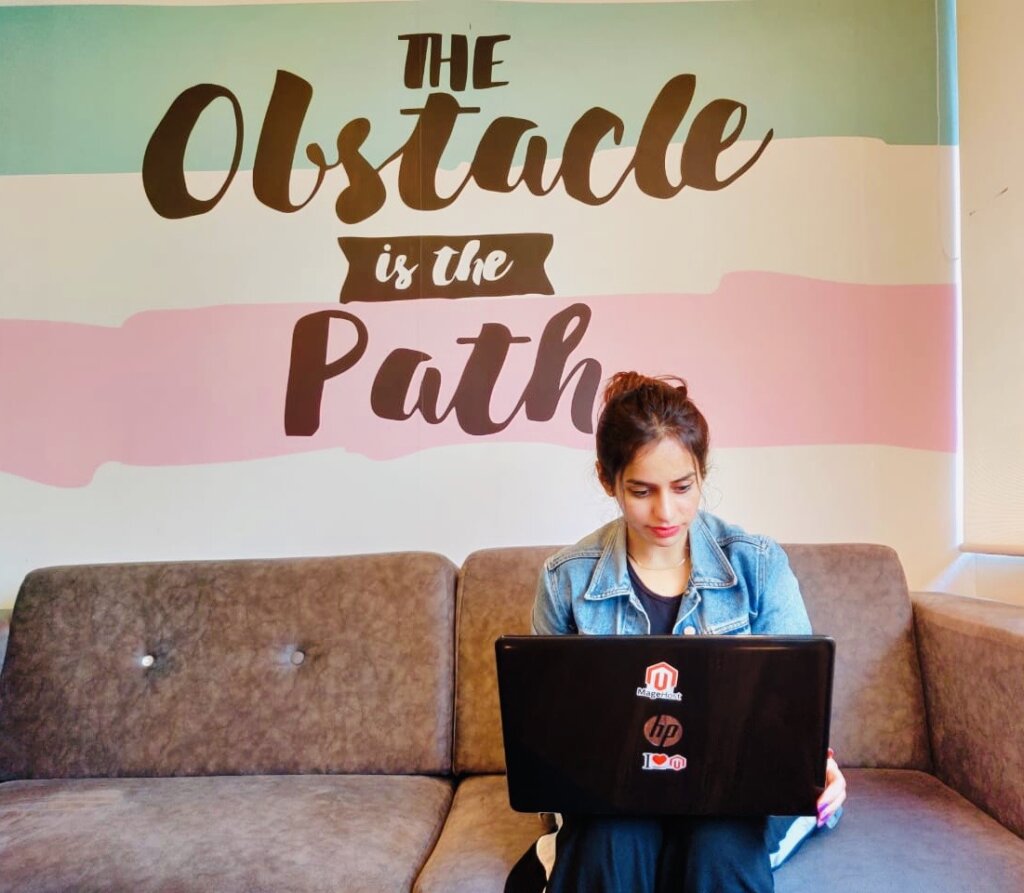 Sakshi takes care of everything related to Marketing at Webscoot.io. She has knowledge about Magento, WordPress, and Dogs.