While setting up an eCommerce store, the platform you choose is the most important decision you're going to make for your business and its future.
Your online CMS is where your business will exist, so it's essential to make sure that the environment is ideal for you.
PrestaShop Vs WooCommerce are two very popular platforms in the eCommerce industry. So through this article, let's determine which one is going to be a good pick for your store.
Table of Content:
Prestashop Vs WooCommerce: Features Comparison

Themes & Extensions
Security
Ease of Use
Store Management
Support
Pricing
A Brief Introduction of the WooCommerce & Prestashop
WooCommerce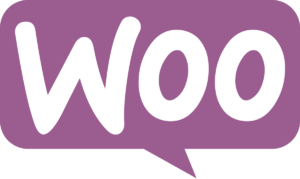 WooCommerce was developed in 2011. It is a WordPress plugin that can be installed for free once you've set up a domain with WordPress. Currently, it holds the largest market share, powering around 28.14% of all online stores.
While the plugin comes free, the cost of running your store on WooCommerce is not zero. Being OpenSource, it has a lot of developers contributing to its ecosystem. A merchant with no coding skills won't be able to run a store on WooCommerce single-handedly.
You will require some technical support if you want custom functionalities and design.
Prestashop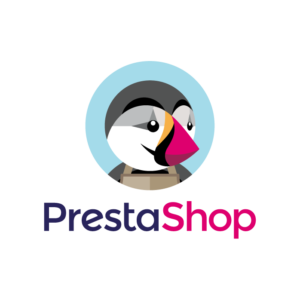 Prestashop was founded in 2005. Originally named PHPOpenStore, it was released in two languages- English and French. In 2007, PrestaShop SA was established by founders Igor Schlumberger and Bruno Leveque. Since then, PrestaShop has expanded as a self-hosted eCommerce solution worldwide.
As of 2020, stats by Datanyze indicate that Prestashop holds a market share of 1.56%, holding the 11th position in the eCommerce CMS category.
Prestashop Vs WooCommerce: Features Comparison
1. Themes & Extensions
WooCommerce
Since WooCommerce is a plugin itself, you can pick modules from WordPress's repository containing 55,000 plus extensions, including an ample number of both free and paid solutions. Any plugin you need for your WooCommerce store can be easily found on WordPress.
If we talk about themes, you'll find abundant templates (1000+) for all kinds of eCommerce stores on the WordPress website. Moreover, if something doesn't suit your taste, you can always buy themes from 3rd party vendors like ThemeForest, where a lot of developers and designers sell their own creations.
PrestaShop
PrestaShop also doesn't disappoint when it comes to its customizability in terms of design and functions. You can find 3000+ modules on PrestaShop.It also contains 2000+ themes on its addon page, sorted by business categories, design styles (minimalist, clean, etc), and languages.
If we talk about numbers, though WooCommerce has a significantly larger assortment of extensions, PrestaShop's collection isn't small either.
However, the only catch here is that PrestaShop's extensions are mostly paid and the cost is on the higher side. This means merchants will have a hard time finding free solutions and might have to spare extra bucks they wouldn't be willing to spend on themes and modules.
Also, both their free and paid modules are not easily customizable, which is another disadvantage.
WooCommerce has a lot of free or freemium extensions, that can at least provide the essential customizations needed in an online store.
Winner: Woocommerce
2. PrestaShop vs WooCommerce: Security
WooCommerce
WordPress keeps fixing bugs and updating for security. WooCommerce team as well keeps updating the code to minimize cyber attacks. Apart from that, there are a plethora of security plugins easily available online.
PrestaShop
Prestashop doesn't fall behind in terms of security. It doesn't have any innate qualities that would make it vulnerable to online attacks. There are 100+ modules to help you amp up the security of your store.
Though both platforms don't showcase any security issues in their structure, it doesn't mean merchants can simply mark their stores safe. eCommerce stores are often targeted by hackers, and their security gets compromised regardless of the platform they function on.
Your store's security is going to depend on the hosting service you choose, and the measures they take to safeguard your store.
Winner: we will go with WooCommerce here.
WordPress websites do come under cyberattacks often, but its vast community and the availability of plugins and patches make it easier to secure your WooCommerce store.
3. Ease of Use
WooCommerce
If you're already acquainted with WordPress, installing and setting up WooCommerce should be effortless. You'll need to set up a WordPress domain and website first. If you've hired a hosting service, they should take care of all of the above for you.
For content management, WooCommerce gives you two editor options: classic editor and Gutenberg. Both of them are pretty intuitive and simple to use.
This is what your dashboard will look like when you're adding products on your store: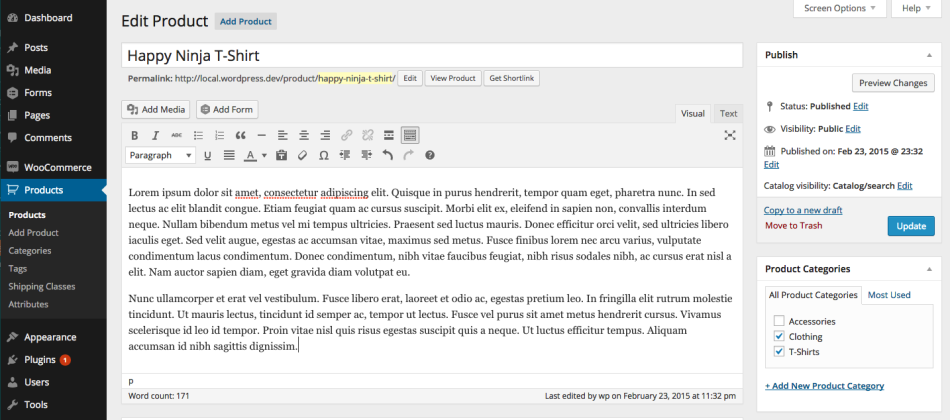 All you have to do is go to products > add products on the left-hand sidebar, and start filling in the details. From there, the procedure is pretty self-explanatory.
It shouldn't take you a lot of time to add in the details if you have all descriptions, pricing, shipping details, etc ready.
PrestaShop
You're going to have to download PrestaShops's OpenSource software online and install it on your server. Here as well, your hosting service should take care of it for you.
The latest update of PrestaShop's dashboard looks something like this: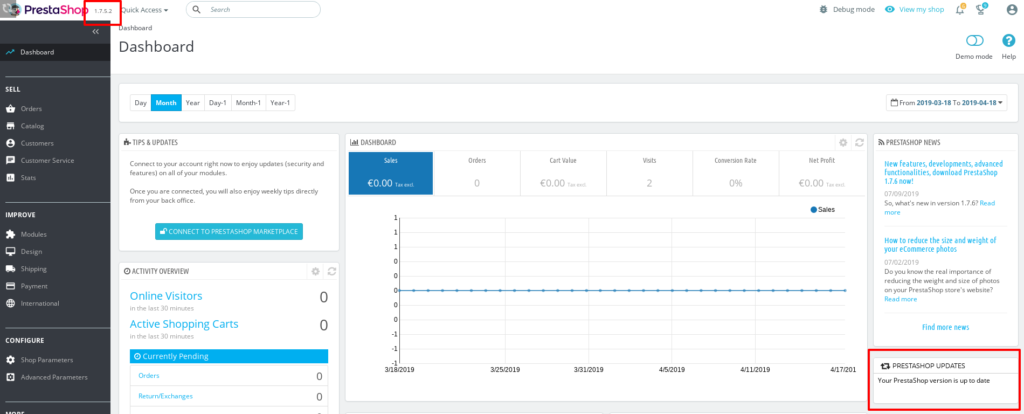 The left-hand sidebar is divided into three categories: sell, improve and configure. Whatever you need to do on your store, from adding product details to configuring add-ons and design, everything is easily accessible from the dashboard. You'll get used to the admin interface in no time.
To add products you have to select catalog > product > Add new. From the editor, you can add product descriptions, price, shipping details, SEO settings, etc. You won't have to take too many pains to set up your store and maintain its content on the platform.
Winner: this round is a tie, as both of them offer a clean and comprehensive interface.
4. Store Management
In PrestaShop Vs WooCommerce, it is important to know how easily you'll be able to manage your store and its settings.
WooCommerce
We've already talked about how easy it to manage your product data on WooCommerce. If your data is too large, you can import directly from an excel file as well.
Apart from that, there are multiple other things you can manage from the admin front. You can enable or disable plugins, change payment and shipment settings, edit and categorize your products, etc.
When it comes to stock management, WooCommerce offers advanced management options only through plugins and extensions.
PrestaShop
PrestaShop is an eCommerce first platform unlike WooCommerce, so its interface offers a more organized approach to product management. WooCommerce follows a 'new post' structure like WordPress, which might get a little confusing for some users.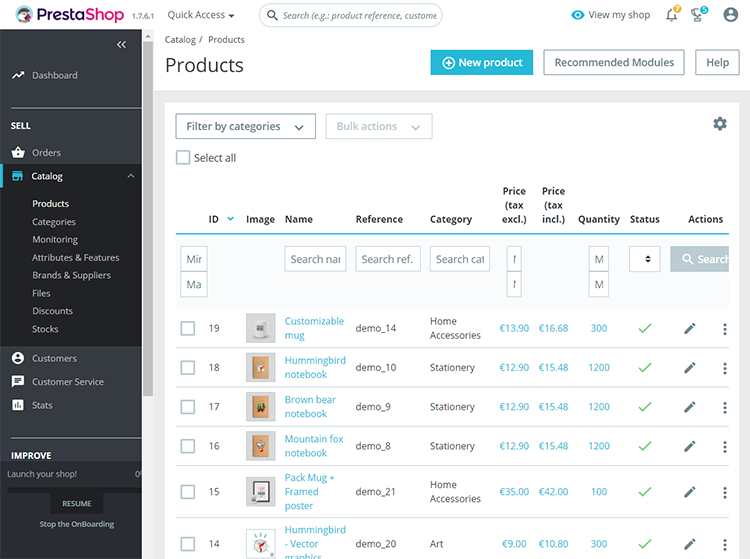 PrestaShop inherently comes with advanced stock management options. You can define several supply stores, and receive a notification if you're running out. You can also easily see what products are popular among your customers.
Winner: this round goes to Prestashop.
Being an eCommerce first platform goes in its favor and allows the platform to offer better stock and product management compared to WooCommerce.
5. Support
WooCommerce
WordPress has a vast community, with developers and professionals constantly coming out with improvements and solutions for everything related to the platform. Because of the sheer number of customers WordPress and WooCommerce have, you'll always be able to get help from blogs, forums, communities, video tutorials, etc.
Moreover, it is a well-documented platform, and procuring help from their official support isn't difficult either. The responses are prompt and you'll get satisfactory replies.
PrestaShop
As I've mentioned above, all Prestashop modules and themes are paid. Because of their premium quality, you will always have vendor support by your side. This means managing your extensions shouldn't be a problem.
PrestaShop also has communities and forums online, where you can get help from professionals and existing customers.
Winner: our pick here is WooCommerce because of how large and evolved its community is.
There is not one aspect related to running a WooCommerce store that has not been explored. This is why it's relatively easier to find the latest and helpful solutions for WooCommerce than it is for PrestaShop.
6. Pricing
There is no fixed pricing plan for the two platforms, but we'll give you a rough estimate:
| | |
| --- | --- |
| PrestaShop | WooCommerce |
| PrestaShop is an Open Source software, so downloading it is free | The WooCommerce plugin itself is free. |
| $3-$350 p.m for hosting | $5-$25 p.m for hosting. |
| Additional costs for plugins, extensions, themes which can range from $ 50-$550 | Additional costs for plugins, extensions, themes which can range from $ 25-$150 |
| Developer costs (mid to high-range) | Developer costs (low to mid-range) |
Apart from this, the domain you choose is also going to cost you a fixed amount per year, depending on your choice.
It is clear that PrestaShop is costlier than WooCommerce, so if you're a small business, I would suggest you go for WooCommerce.
PrestaShop vs WooCommerce: Verdict
Making a decision between PrestaShop Vs WooCommerce shouldn't be hard now.
Most people would easily pick or recommend WooCommerce. Its market share is a testament to the fact that it is the most popular and widely used eCommerce platform today. Just last year in 2019, I was writing an article on Magento vs Shopify vs WooCommerce, and WooCommerce's market share back then was 25%. This year in April 2020, it is up by almost 4%.
This uptick in growth and the wide customer base it has been able to amass is exemplary and proves just how customer-oriented this platform is.
However, PrestaShop outshines WooCommerce in terms of its product and store management features. Being eCommerce first, it might be easier for you to manage your store with PrestaShop.
I would suggest that large scale businesses, who won't have trouble shelling out extra money for Premium services could seriously consider going for PrestaShop. WooCommerce is strongly recommended for small to medium businesses.
If you have any suggestions or inquiries, do mention in the comments below!
Related read: OpenCart Vs Magento: What Should YOU Choose?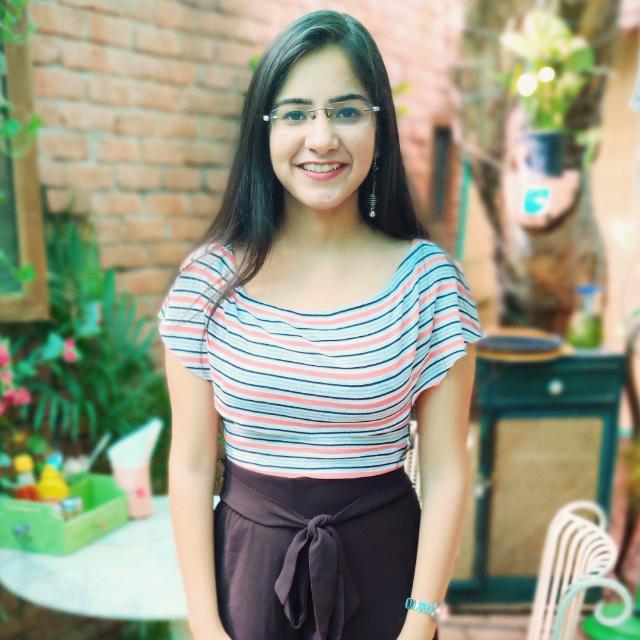 Divya loves writing and is passionate about marketing. When not trying to hone her skills, you'll find her either reading or binging on TV shows.