When it comes to eCommerce platforms, we know that there's plenty of fish in the sea. Opencart vs Magento is one of them.
But what platform should you choose? Where should you invest your money to maximize your ROI?
These are tough decisions that every store owner is faced with. And choosing an eCommerce platform isn't as easy as going with what's popular and everybody else is using.
You have to pick something that's good for YOUR store. Lucky for you, we're going to help you do just that!
Let's dive in!
Table of Content:
OpenCart Vs Magento: Which is better?
A quick look into the market share of both the platforms…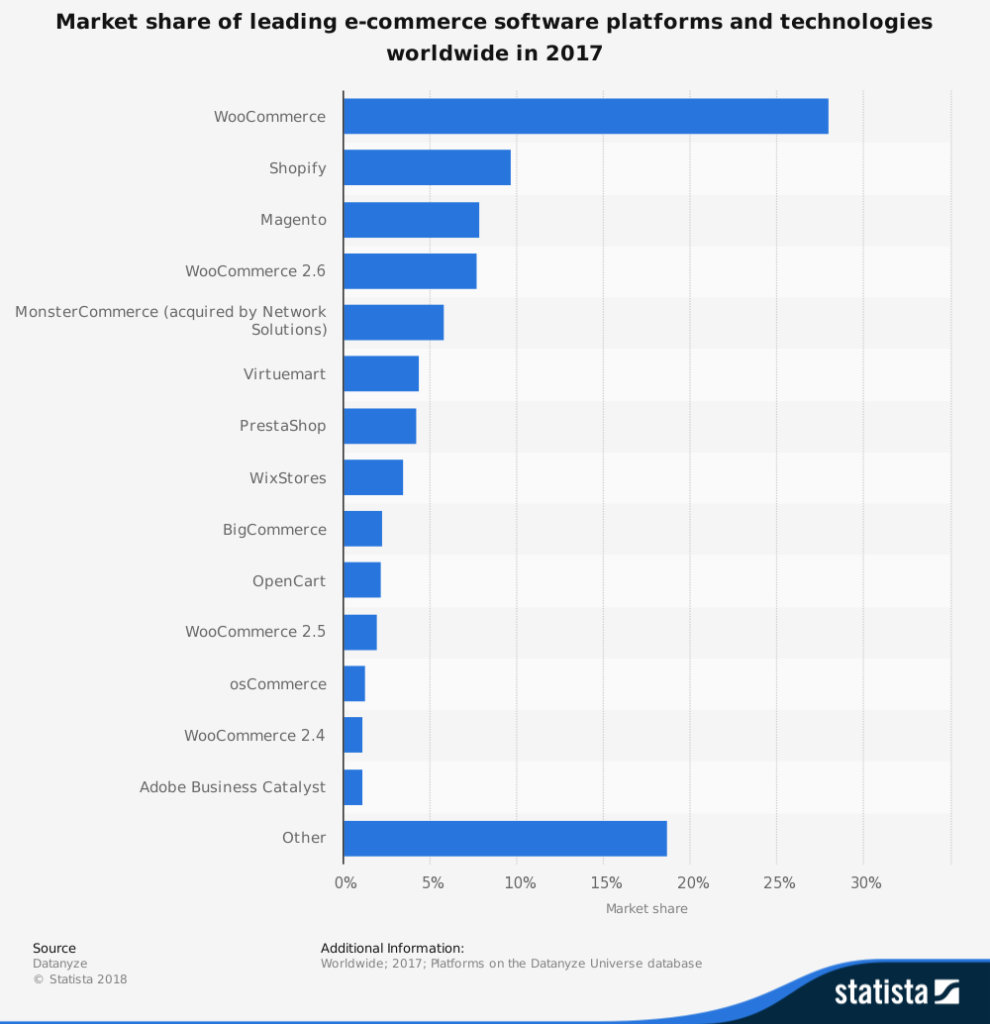 Before we get knee-deep into analyzing the two platforms, let us give you a brief overview of each.
Magento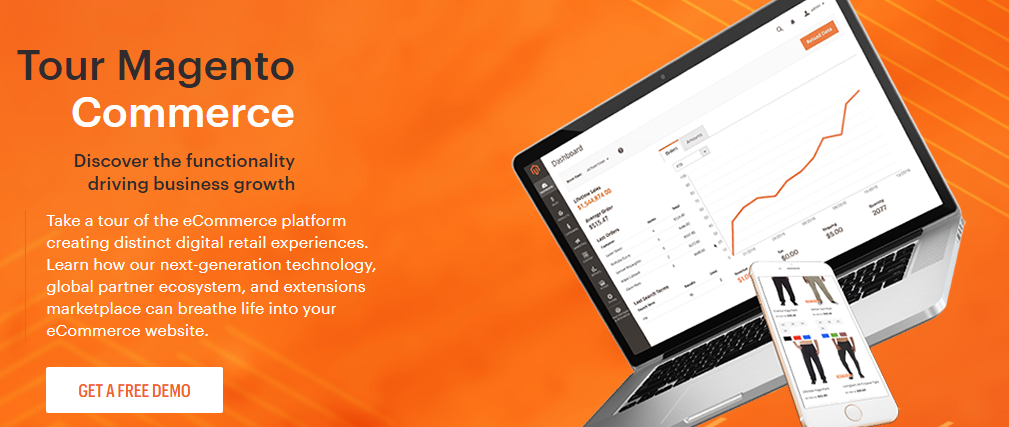 Magento is a robust eCommerce platform fit for large scale businesses that don't want to compromise on anything when it comes to their online store. Magento has two services: One is Open Source, which means anyone can sign up and make a website for free, and the other is Magento Commerce, which is a paid plan that provides all hosting services.
Currently, Magento has around 250,000 eCommerce websites, with a 10% share in the top 1 million eCommerce websites in the world.
OpenCart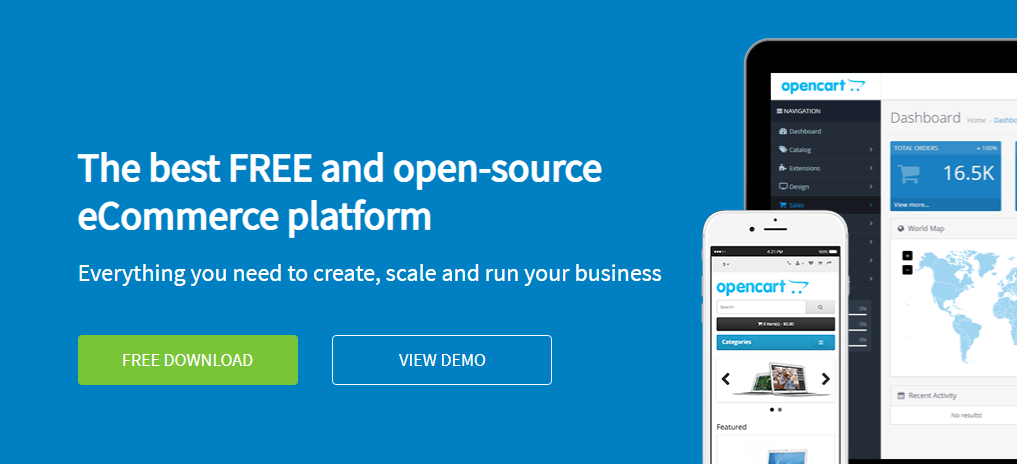 OpenCart comes with two plans as well- Open source which is free and OpenCart Cloud that is a paid plan with hosting support. It was started in 1998 and has seen many version up-gradations since then.
It's a relatively lighter platform when compared to Magento and thus works best mostly for small scale businesses.
OpenCart Vs Magento: Which is Better?
1. Ease of use
Magento
Ease of use is a term seldom associated with Magento. Its installation process itself is a hassle if you're not conversant with software and technology. Moreover, maintenance of a Magento store comes with challenges that only a developer worth his salt can handle.
Installing and customizing themes, modules, payment gateways, product catalogs, etc in Magento are fairly complex tasks. This is why Magento itself offers specialization certificates to developers, making them 'certified Magento professionals'.
Although, its recent page builder simplifies front end development. Store owners can design the look and feel of their store without needing the help of a developer.
OpenCart:
OpenCart is rather easy to use. But the question is, how easy?
It's definitely easier than Magento, with a simple installation process and intuitive interface. Further download & customizations of themes are also uncomplicated and can be done even if you have minimal coding knowledge.
Even so, if you're looking for a platform with a zero learning curve, then OpenCart might fall short. You still need to have basic technical knowledge of hosting, FTPs, Github, installation technicalities, security updates, etc.
Winner: OpenCart
2. SEO Effectiveness
Magento
Magento definitely prioritizes SEO and comes with advanced, customizable SEO features.
It generates SEO friendly URLs and meta descriptions, integrates Google site maps, automates watermarking and image resizing, etc. It also allows you to link your store to your WordPress website if you have one.
Moreover, if you need more SEO features, then there a ton of extensions available in the Magento marketplace. You can go as far as you want to when it comes to making your store search engine friendly.
Related: Magento SEO Guide
OpenCart
OpenCart's SEO system is average. It does provide basic SEO features like any other eCommerce platform. For example, you can edit URLs, meta tags, meta descriptions, rel canonical tags, etc. But basic is as far as it goes.
If you want robust SEO features, then OpenCart is not for you.
Winner: Magento
3. Performance & Scalability


Magento
Magento has an all-round good performance score. However, some site speed issues have been reported in the past. But then again, it all depends on how skilled a developer you're hiring.
Also, Magento 2 came with considerable site speed improvements, so chances are that it might not be an issue at all.
If you can see your business expanding in the foreseeable future, then Magento should be your choice. Firstly, it's a beast- allowing wide scope for site improvements. And secondly, it is easily scalable. You can increase or decrease your server resources as you please, depending on website traffic.
Interesting read: Prepare Your Website for Traffic Surge
OpenCart
An insightful study conducted by iQuanta revealed disappointing results when it came to OpenCart's performance. Most eCommerce sites hosted on the platform performed poorly when it came to website load time.
The time taken by a website to load was 831 milliseconds, which is 1.6 times higher than the load time stipulated by Google.
This not only affects the performance of an OpenCart website, but search engine friendliness also takes a hit. Customers of today are impatient. A slow website means lost customers.
Winner: Magento
4. Support
Magento
Magento has an active developer community of 300,000 members. You can easily find answers online in its community and forums. Apart from that, there are detailed chapters and step-by-step guides on Magento's website as well.
You can effortlessly find information on installation, the configuration of themes, modules, etc.
Also, if you're using Magento Commerce, then you'll be entitled to direct technical support from Magento.
OpenCart
OpenCart provides:
Free community support
Paid dedicated support, one time and monthly support each at $99.
The OpenCart forum has sections dedicated to support related to development, cloud support, its versions, etc.
Winner: Tie between both the platforms. Although, Magento's community is larger and more active than that of OpenCart.
5. Customizability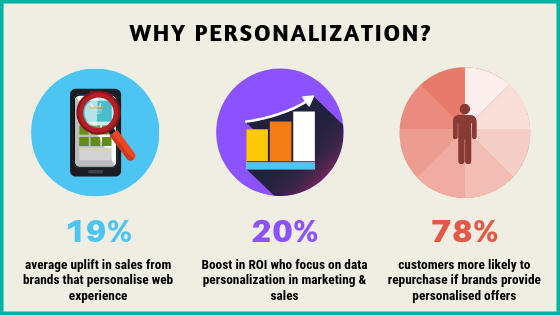 Magento
No platform can beat Magento when it comes to customizability. None of its competitors provide a wider angle for personalization.
You can not only add your own or third-party themes but also change pre-built ones according to your taste. Its marketplace has a wide variety of free as well as paid themes
You can make changes in Magento's Open Source core code as well. Apart from that, Magento comes with 350+ inbuilt features, which gives it an edge over all its competitors.
OpenCart
OpenCart is also customizable with over 9000 plugins, extensions, themes, etc. You can avail some for free, while others are paid, starting price being 20$ for themes.
The extensions and themes are also easier to set up and change when compared to Magento. But still, there are limitations when we talk about the extent to which you can personalize.
Winner: Magento for its volume of features and variety of strong extensions and themes.
6. Hosting services
Both platforms give you hosting freedom, which is why it's important to consider this factor when we're doing an OpenCart Vs Magento comparison.
Magento
Magento is a resource-hungry platform. You need to hire a strong hosting service to optimize its performance and regulate its scalability. This is why it's recommended to take up dedicated hosting instead of shared hosting.
Magento is, therefore, costlier when it comes to hosting, with hosting services starting from $100 p.m.
At Webscoot, we provide premium dedicated hosting services starting at $150.
OpenCart
OpenCart requires fewer resources so it will be cheaper to host. You can find hosting services starting at around $12 per month.
Winner: OpenCart
7. Inventory/Store Management
Magento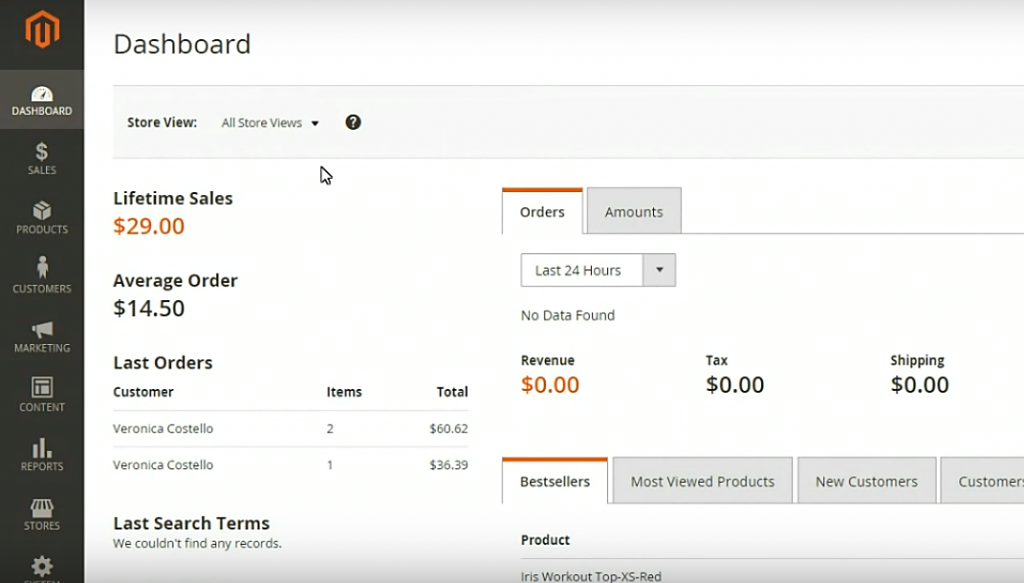 Magento is considerably advanced when it comes to catalog management. There are unlimited products, categories, and attributes.
You can categorize your products using any attribute you want, be it color, product type, style, etc.
You get instant updated information of stock available as customers to make sales, new stock arrives, you issue refunds and shipments and so on. Thus enabling Magento inventory management will give you real-time updates regarding your stock, and you'll be able to manage your store efficiently.
Apart from this, Magento does a lot more to amplify its store management. It allows you to print packing slips, invoices, bills, shipping labels, etc.
There are other functions as well like reviewing back-ordered products, setting minimum and maximum quantities.
OpenCart
OpenCart also allows for real-time inventory updates. It offers numerous payment gateways. There are more than 36 options to accommodate international payments as well.
It also provides several shipping methods by default. You get USPS, UPS, Royal Mail, Parcelforce, FedEx, Citylink, and Australia Post, etc.
You can manage the catalog from the admin panel itself. You can add or delete products, and also edit product descriptions, add categories, etc.
Though OpenCart offers all the basic functionalities required to efficiently manage a store, Magento is more advanced and less restrictive.
Winner: Magento
8. Pricing & Cost
| | |
| --- | --- |
| Magento | OpenCart |
| $22,000-$50,000 p.a (rough estimate) | $15,000-$20,000 p.a (rough estimate) |
| $100-$1000 p.m for hosting | $12-$50 p.m for hosting |
| Themes range from $30-$500 | Extensions & themes from $20-$150 |
| High developer costs | Moderate developer cost |
Note: Both Magento and OpenCart come with paid solutions that take care of hosting for you, and provide you with additional functionalities. Magento Commerce starts at $22,000 p.a and OpenCart Cloud starts at $25 p.m.
Pro-tip: Magento costing can vary considerably for every business, read this Magento price estimation guide to get a detailed idea.
Verdict
At the end of the day, it all boils down to your priorities as an eCommerce store owner.
Choosing between OpenCart Vs Magento essentially means deciding:
Whether you want a platform to support a medium to large enterprise, or a small scale store.
How much are you willing to sacrifice on customizability and performance?
What is your budget?
How much does SEO matter to you?
If you want to grow exponentially and have big plans from the start, then it's best to start with Magento because there's a big chance you might have to migrate later.
Magento is a well-established eCommerce player and boasts of many top brands as its clients. OpenCart still has a long way to go in terms of providing top-notch functionalities.
Still confused? Read this article to explore other platforms: Magento Vs Shopify Vs WooCommerce. Or talk to your experts.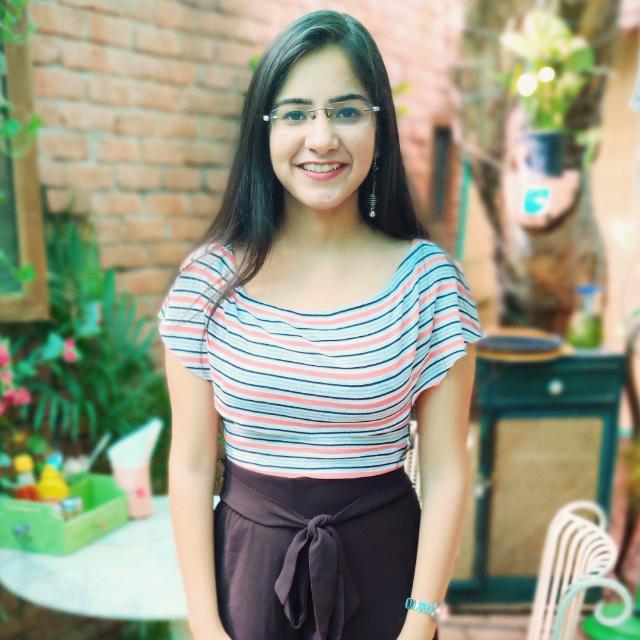 Divya loves writing and is passionate about marketing. When not trying to hone her skills, you'll find her either reading or binging on TV shows.