Webscoot Blog – eCommerce Hosting tutorials
Access The Best Sales And Marketing Strategies To Grow Your eCommerce Store.
Prepare for Magento 2 interview questions and answers as Magento hiring Interviews can be a tricky affair. No matter how prepared or qualified you are for the job, there's always the fear of being asked questions you might not have heard of before. It's always better...
read more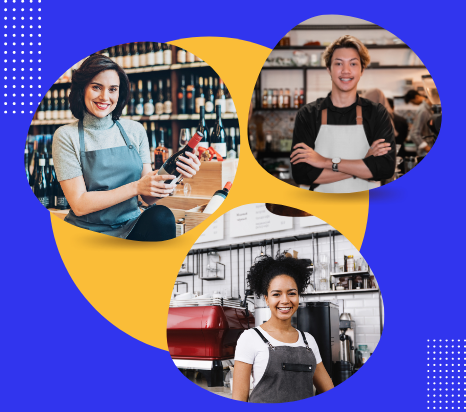 Improve your online sales by at least 15% with this
Free checklist