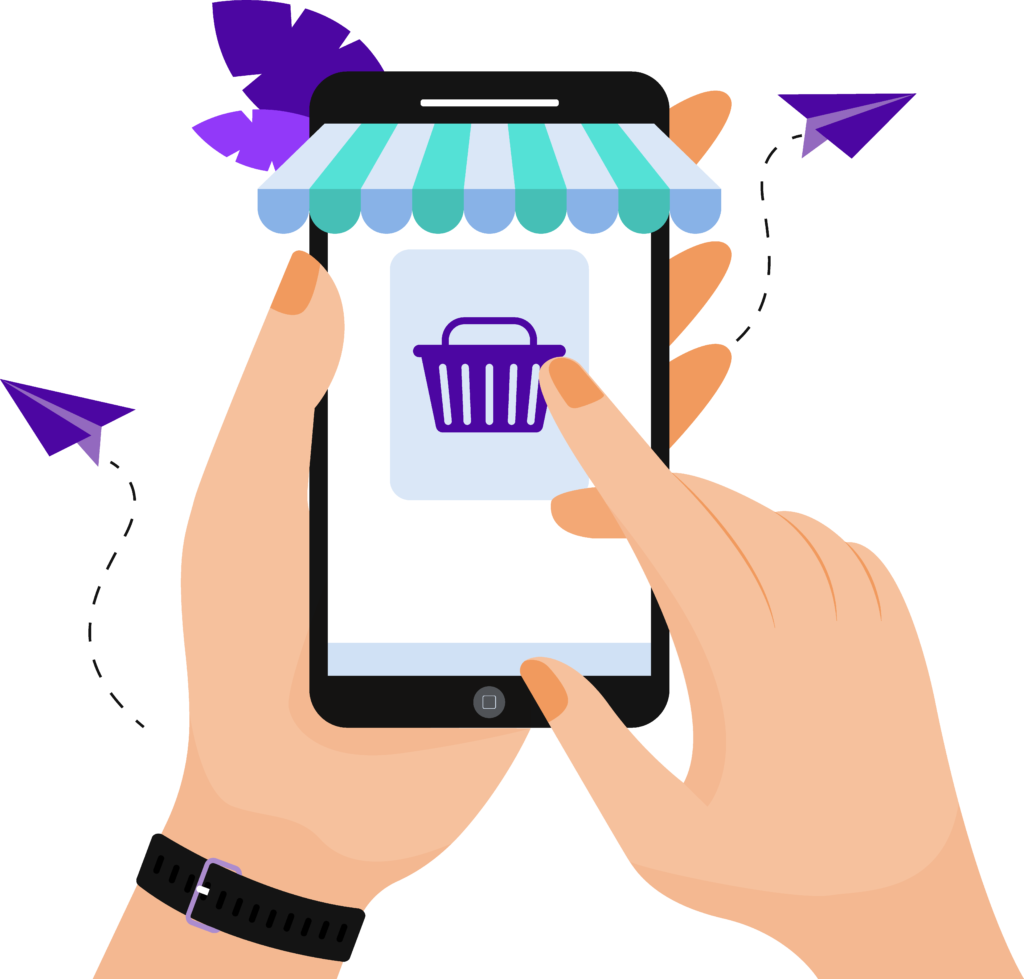 Take the Guesswork Out of Your e-Commerce Strategy
Access The Best Sales And Marketing Strategies To Make Most Out Of Your E-Commerce Store.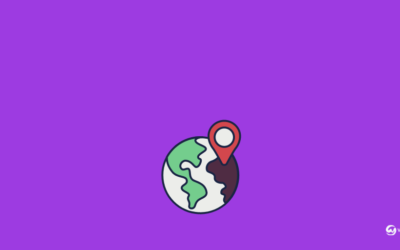 All websites on the internet have an IP address, that helps browsers find them on the internet and fetch information. Knowing the IP address of a website can be helpful for: Facilitating network troubleshooting, such as when ascertaining the cause of a failed network...
read more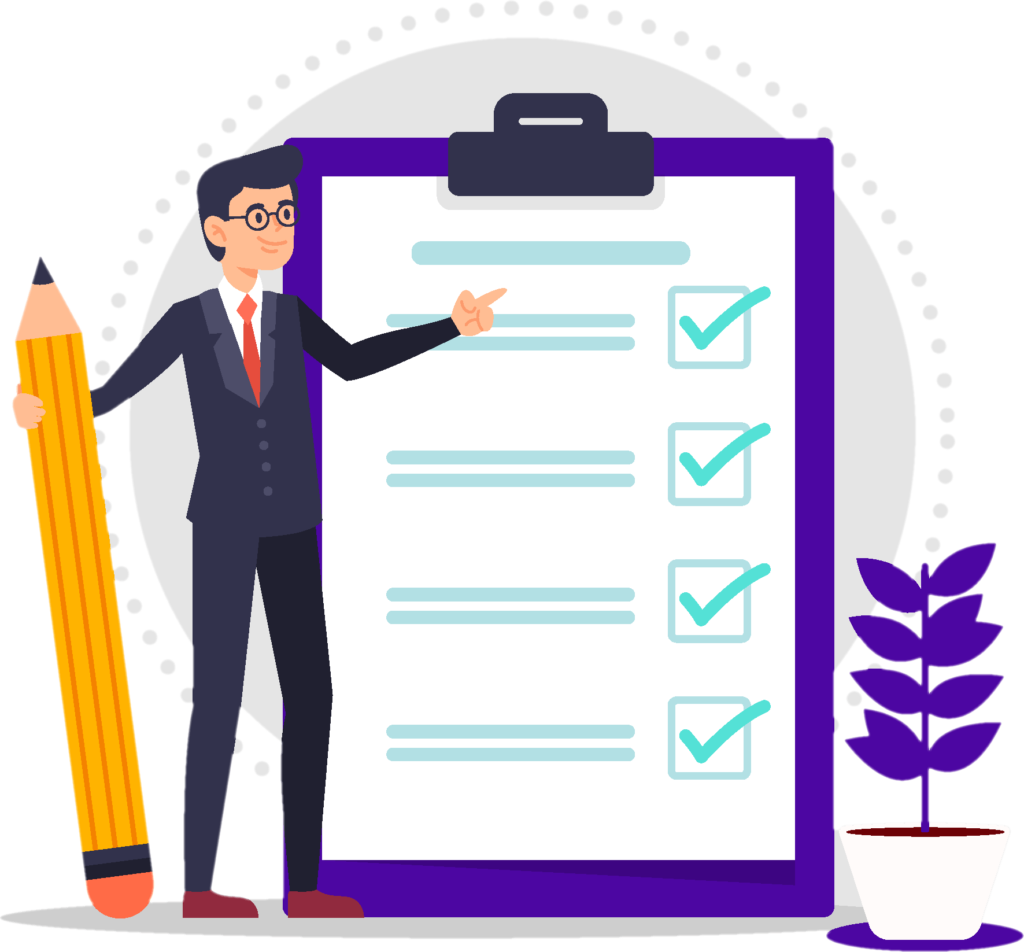 improve your online sales by at least 15% with this

Free checklist

[Worth $599]