Webscoot Blog – eCommerce Hosting tutorials
Access The Best Sales And Marketing Strategies To Grow Your eCommerce Store.
To be successful, you must continue to learn. These best eCommerce skills will help you in your journey. In 2020, global retail eCommerce sales hit $4.28 trillion, with eRetail revenues predicted to rise to $5.4 trillion by 2022. To say eCommerce is booming would be...
read more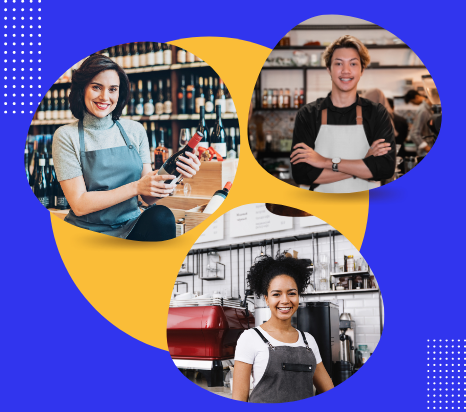 Improve your online sales by at least 15% with this
Free checklist