Webscoot Blog – eCommerce Hosting tutorials
Access The Best Sales And Marketing Strategies To Grow Your eCommerce Store.
Hackers attack every 39 seconds, on average 2,244 times a day.University of Maryland Security is becoming a top priority for all website owners. Particularly speaking, malware attacks are increasing in number and can cause serious damage to infected websites. It is...
read more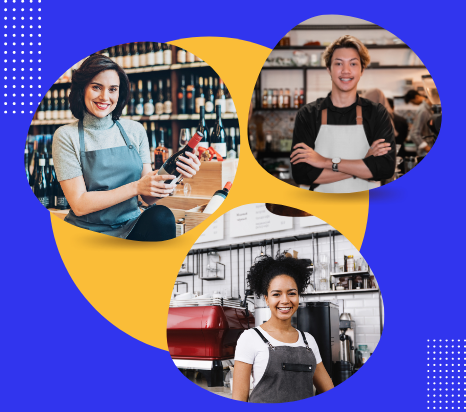 Improve your online sales by at least 15% with this
Free checklist