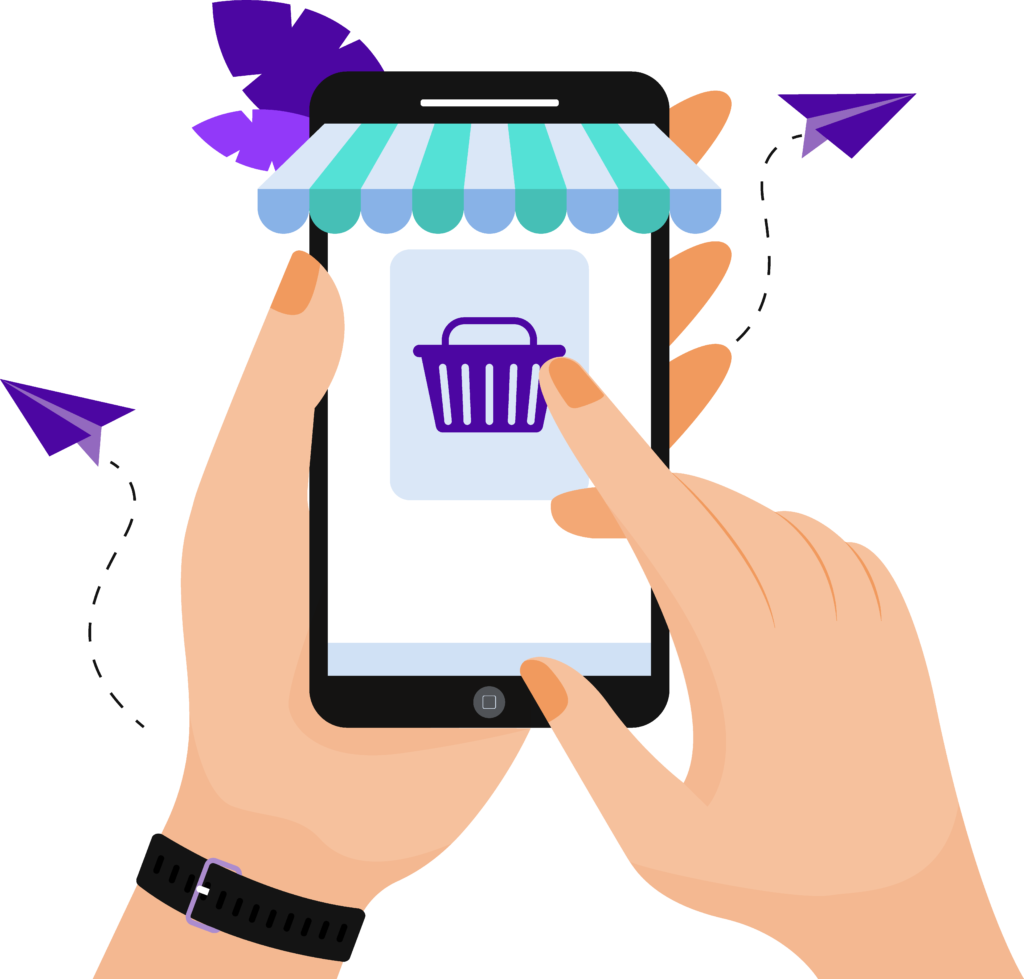 Take the Guesswork Out of Your e-Commerce Strategy
Access The Best Sales And Marketing Strategies To Make Most Out Of Your E-Commerce Store.
In this article, we're going to explore GTmetrix-speed-test in detail, and give you a complete understanding of how the tool works, how it compiles reports, and what its reports indicate. So let's begin! Webmasters can easily find a lot of speed test tools to get a...
read more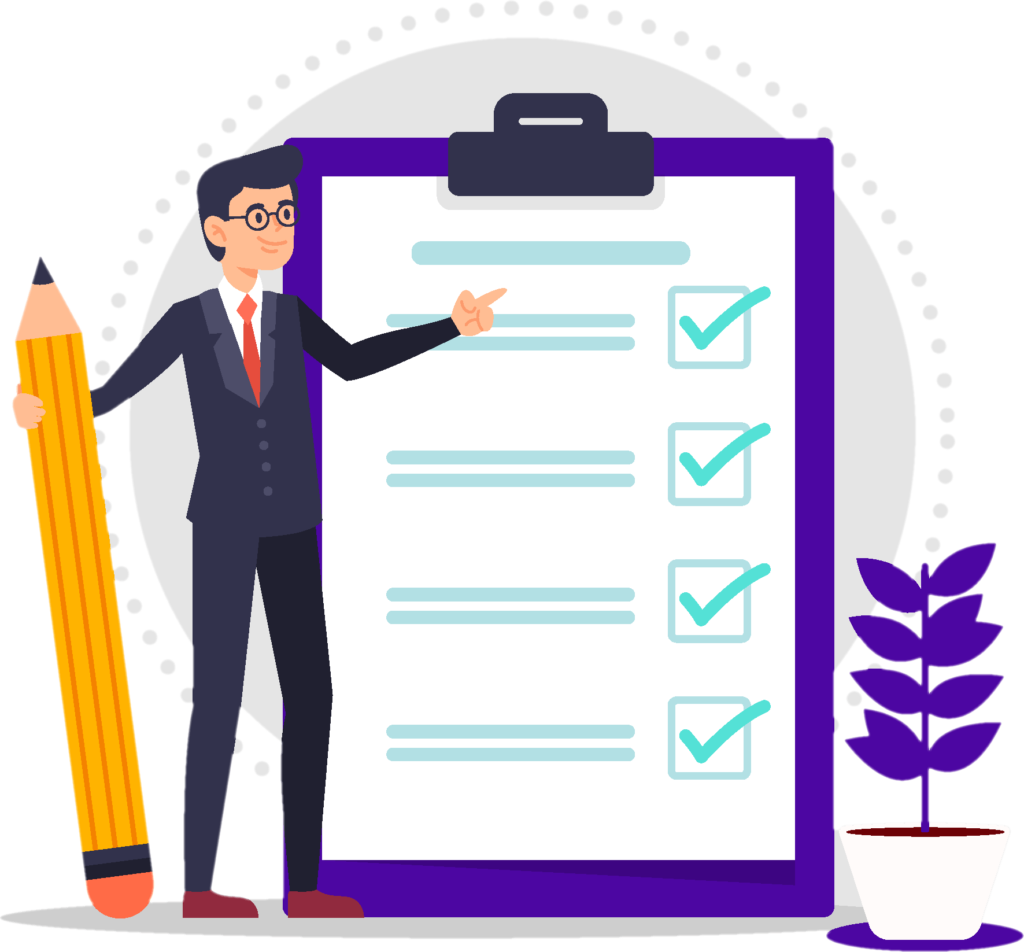 improve your online sales by at least 15% with this

Free checklist

[Worth $599]