Webscoot Blog – eCommerce Hosting tutorials
Access The Best Sales And Marketing Strategies To Grow Your eCommerce Store.
The Hype The value of total eCommerce Checkouts will be more than $6.5 trillion in worldwide sales by 2023, There's gotta be a good reason why. A global thirst for online purchasing convenience will remain high, even after COVID's pandemic has ended. eCommerce is the...
read more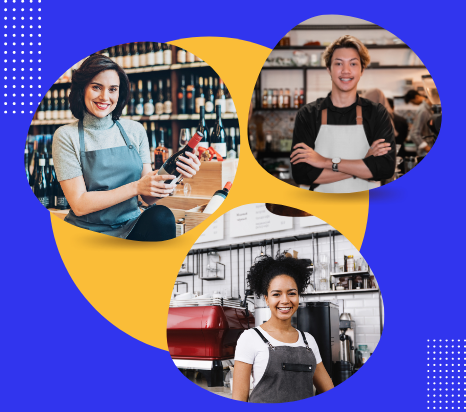 Improve your online sales by at least 15% with this
Free checklist