Webscoot Blog – eCommerce Hosting tutorials
Access The Best Sales And Marketing Strategies To Grow Your eCommerce Store.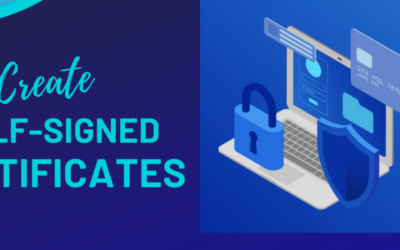 Self-signed certificates raise a lot of questions. In this blog post, I'm going to answer those and teach you how to create self-signed certificate for Ubuntu, Nginx, and Windows. What is a Self Signed SSL Certificate? A self-signed certificate is essentially a...
read more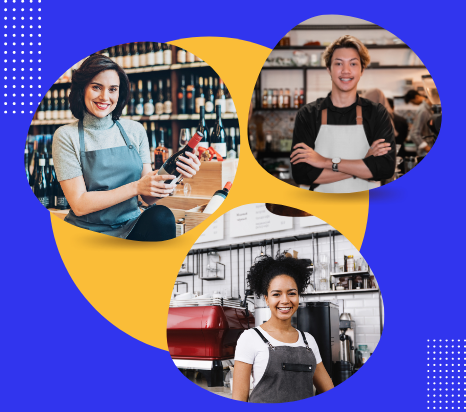 Improve your online sales by at least 15% with this
Free checklist