Webscoot Blog – eCommerce Hosting tutorials
Access The Best Sales And Marketing Strategies To Grow Your eCommerce Store.
As an eCommerce store owner, you might be aware of how prevalent cart abandonment is in the eCommerce space. It has been observed that the average cart abandonment rate across the entire eCommerce industry is 69.57%. It's frustrating to see visitors make up their mind...
read more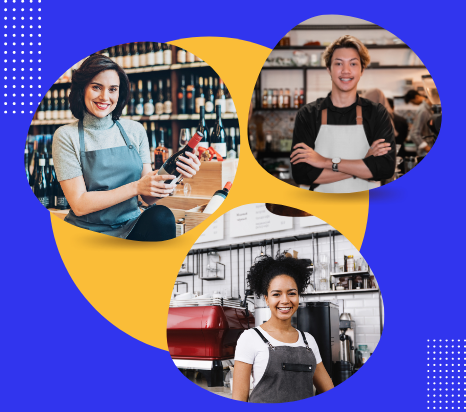 Improve your online sales by at least 15% with this
Free checklist