Webscoot Blog – eCommerce Hosting tutorials
Access The Best Sales And Marketing Strategies To Grow Your eCommerce Store.
Phishing scams are a common occurrence on the internet. A lot of us aren't adequately aware of what these attacks are and how we, as netizens, are vulnerable to such attacks for every minute that we spend online. Phishing attacks have especially been on the rise ever...
read more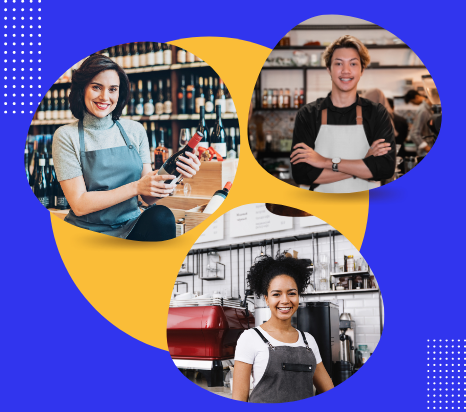 Improve your online sales by at least 15% with this
Free checklist