Webscoot Blog – eCommerce Hosting tutorials
Access The Best Sales And Marketing Strategies To Grow Your eCommerce Store.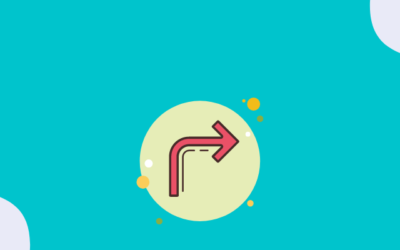 Are you seeing the 'err too many redirects' error when you're trying to reach a particular website? As a Chrome user or a WordPress beginner, you're probably just pressing the refresh button repeatedly and wishing it would go away. While this error won't solve itself,...
read more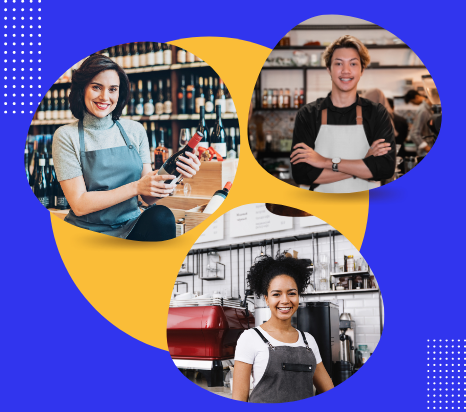 Improve your online sales by at least 15% with this
Free checklist